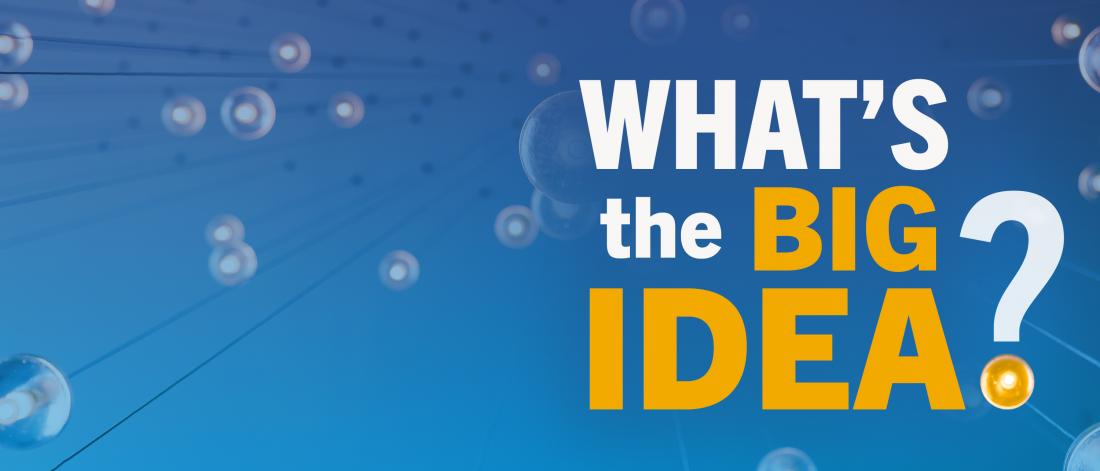 Listen now to S2, E3 - Feeding the world without costing the Earth with Nazim Cicek
As UM president, I want to invite our community to think big, and support the big ideas that move us forward. In my new podcast, we explore what ignites a big idea and the courage to act upon it.
Michael Benarroch
University of Manitoba
Upcoming episodes
Coming December 2023
How leaders can remain relevant in the changing global context with Suzanne Gagnon: Season 2, Episode 4
As the inaugural Director of the James W. Burns Leadership Institute, an Associate Professor in Leadership and Organization, and the Canada Life Chair in Leadership Education at the Asper School Business, Gagnon's big idea is that leaders need to lead from the outside in – that you cannot lead effectively in today's world without knowing you are embedded in a deeply interconnected, global system.
Coming Jan. 11, 2024
In Conversation with Dr. Joss Reimer
Thursday, Jan. 11, 2024, 6:30 p.m.
Schultz Theatre, St. John's College
Join UM President, Michael Benarroch in conversation with UM alum and Chief Medical Officer for Winnipeg, Dr. Joss Reimer [MD/08, MPH/13]. Mark your calendar for January 11, 2024, and register to join us for this in-person conversation!
Dr. Reimer will share how you can have a significant mental illness that would be debilitating at one point, and you can still flourish in your personal life and career. She has been on medication for depression for most of her adult life and will speak to the realities of mental health through the lens of both her personal and professional experience.
Voted Humanitarian of the Year by Doctors Manitoba, Dr. Reimer is an expert in physician wellness, infectious diseases, cannabis, health equity, public health and so much more. As Medical Lead for Manitoba's Provincial COVID-19 Vaccine Task Force, Dr. Reimer led the most successful vaccine campaign in provincial history. Prior to the pandemic, she developed and directed UM's 4-year Population Health course.  She also maintains a clinical practice in Women's health where you might find her catching babies in the middle of the night.
Where to find "What's the big idea?"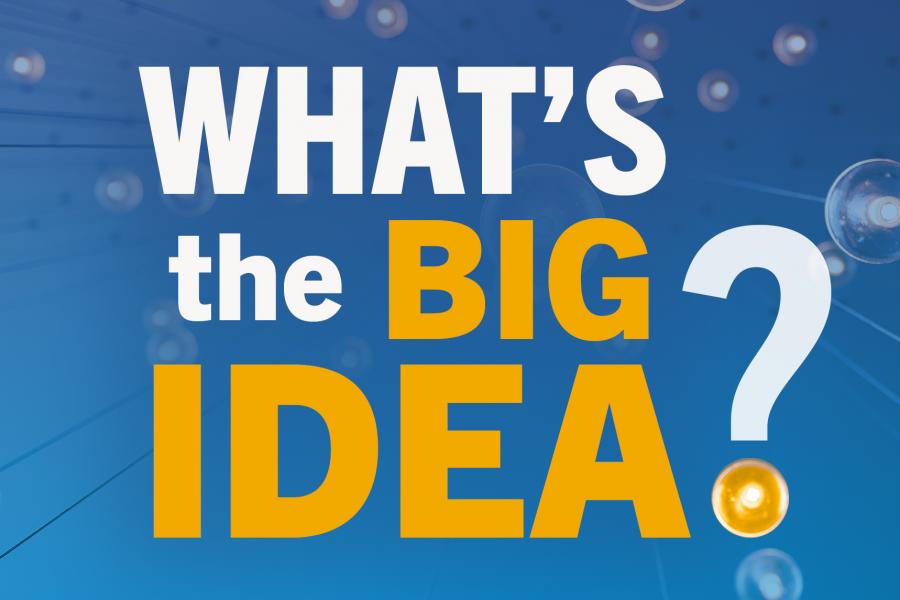 Listen now
Or on your favourite streaming platform: