As UM president, I want to invite our community to think big, and support the big ideas that move us forward. In my new podcast, we explore what ignites a big idea and the courage to act upon it.
Michael Benarroch
University of Manitoba
Where to find "What's the big idea?"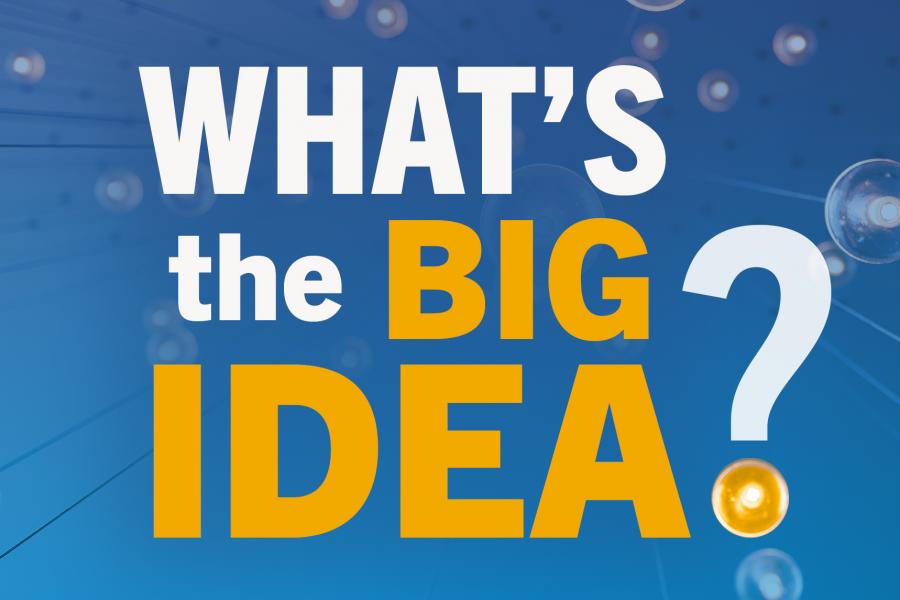 Listen now
Or on your favourite streaming platform: