What is a Venture Coach?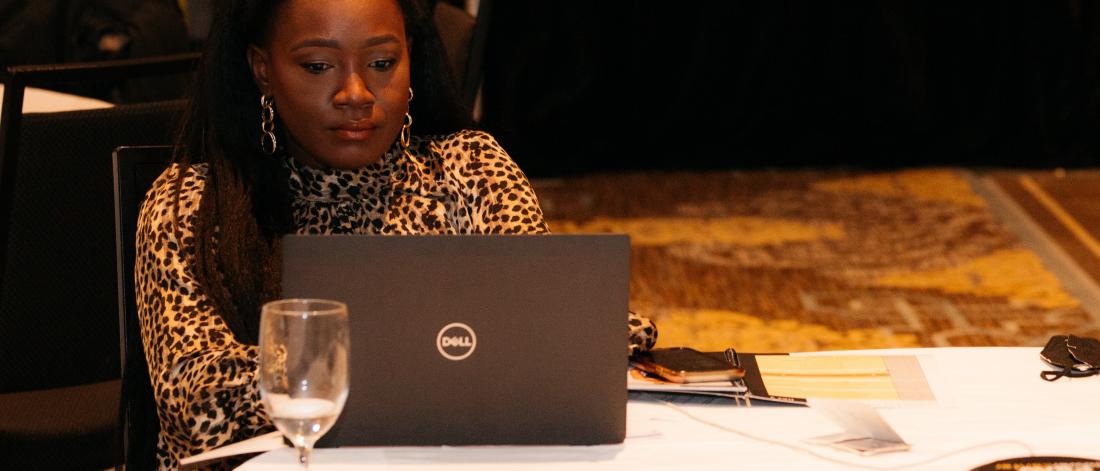 The Venture Coach at the Stu Clark Centre for Entrepreneurship is a professional who provides mentorship and guidance to entrepreneurs and startups. The Venture Coach may help these businesses in developing and executing their business strategies, improving operations, securing funding, and overcoming challenges. The Venture coach has extensive business experience and knowledge, and can provide valuable insights and advice to help entrepreneurs grow and succeed.
The Venture Coach Program at the Stu Clark Centre for Entrepreneurship is a free resource available to all University of Manitoba students to help lead them in their entrepreneurial journey. Students are encouraged to book a one-on-one meeting at any stage in the start-up to receive valuable feedback in idea vetting, feasibility studies, financial modelling, market research, cash flow projections, or to simply bounce around ideas with another entrepreneur!
The Stu Clark Venture Coach
Who is the Venture Coach?
Book a Meeting with the Venture Coach
To set up your free meeting with the Venture Coach, please follow the steps below:
Set up your Startup Tree Account. 
Click "Mentor" on the top menu
Click the blue button "Book Meeting Now". From here you can view a calendar and book in a meeting at a time that is convenient for you.
If there are any materials you would like us to review before the meeting, please send through the Startup Tree platform
If you have any questions about how to set up your account please stop by our office or send us an email carine.bado@umanitoba.ca or call (204) 474-8635
Testimonials
The Venture Coach is very approachable and is very knowledgable about the fine points of entrepreneurship. He is an excellent resource to utilize for any questions related to starting a business and is always willing to help!
Matias Bueno
Faculty of Recreational Management Student