Playful Application: Designing the Elements of a Notion of Utopia
Curated by Shaneela Boodoo
July 15 to September 24, 2021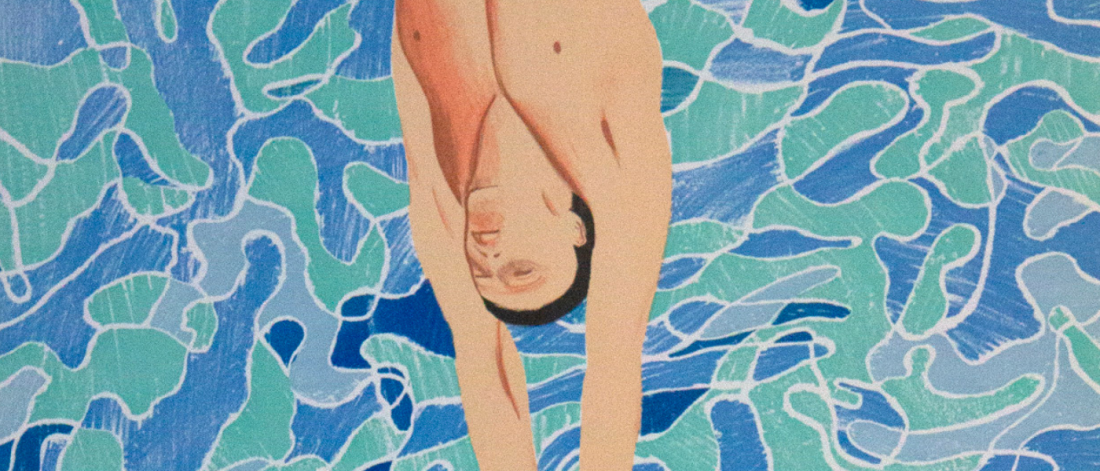 About the exhibition
The 1972 Munich Olympics had high hopes to convey to the world a new image of peace, coexistence, and friendship for Germany, a recovery from the 1936 Berlin Olympics held during the Nazi regime. With a playful colour palette, minimal security, and a record number of athletes and sporting events, "The Happy Games" were set to be the biggest and best Olympic Games ever. Branding by the graphic designer and typographer Otl Aicher proposed a synthesis between art and sport that would offer visitors an opportunity to "experience humanity as a unified whole, as a model of society without violence or borders" – as part of this vision, a series of beautiful, and strikingly avant-garde posters were commissioned by some of the world's most celebrated artists.
Unfortunately, the 1972 Olympiad would not be remembered happily, forever marked by the tragic attacks of the Munich Massacre, a terrorist attack which claimed the life of 11 Israeli athletes. Playful Application considers the utopian dimensions of events like the Olympics, which attempt to transcend global crises and strife, sometimes to fatal ends. It presents the stunning poster series that Aicher commissioned in its entirety while framing a discussion of the ideological limitations and possibilities of branding and design.
Curatorial Essay: Playful Application
Exhibition Tour: Playful Application: Designing the Elements of a Notion of Utopia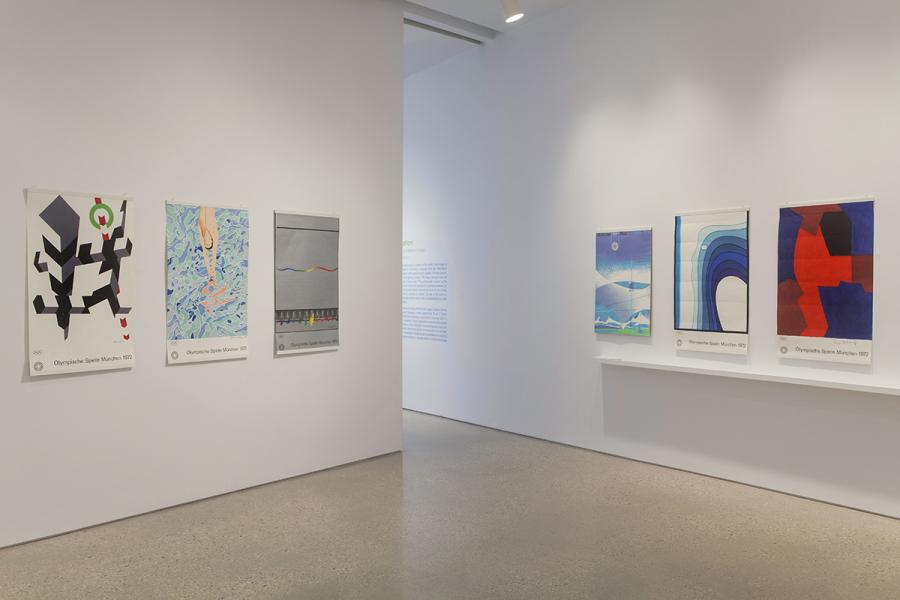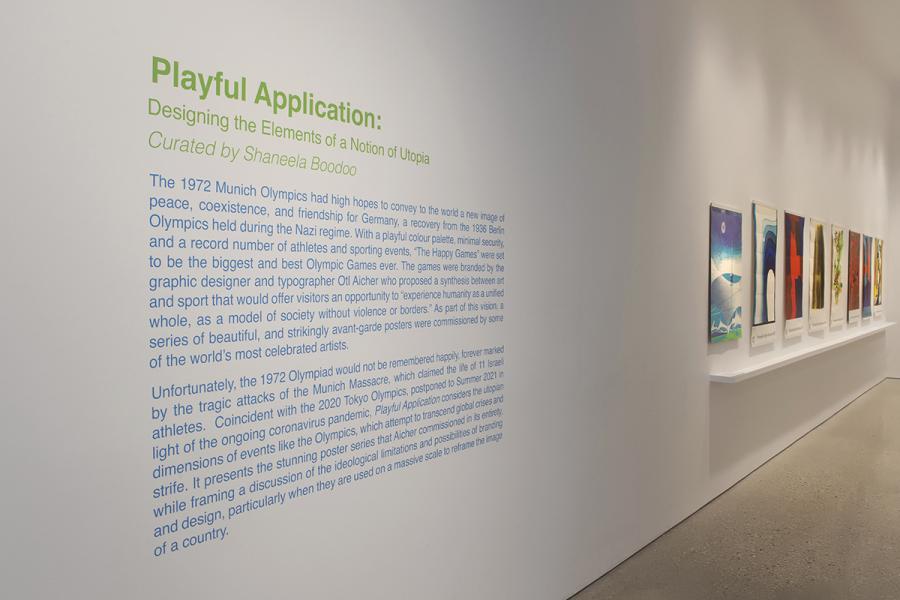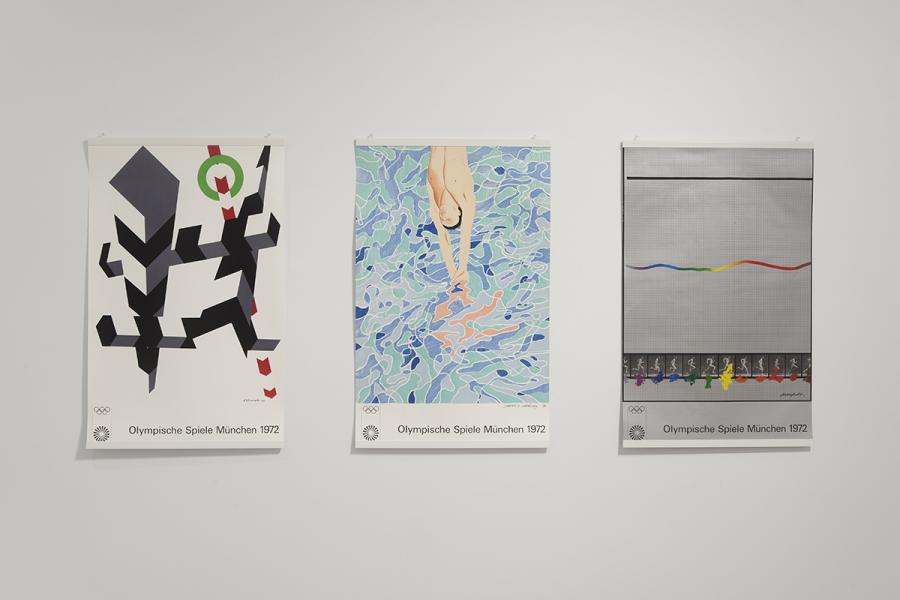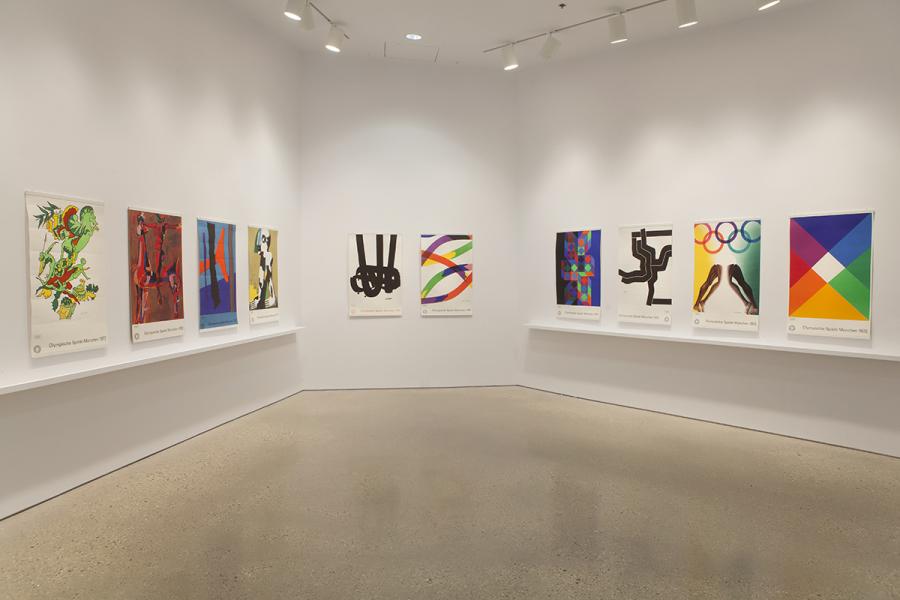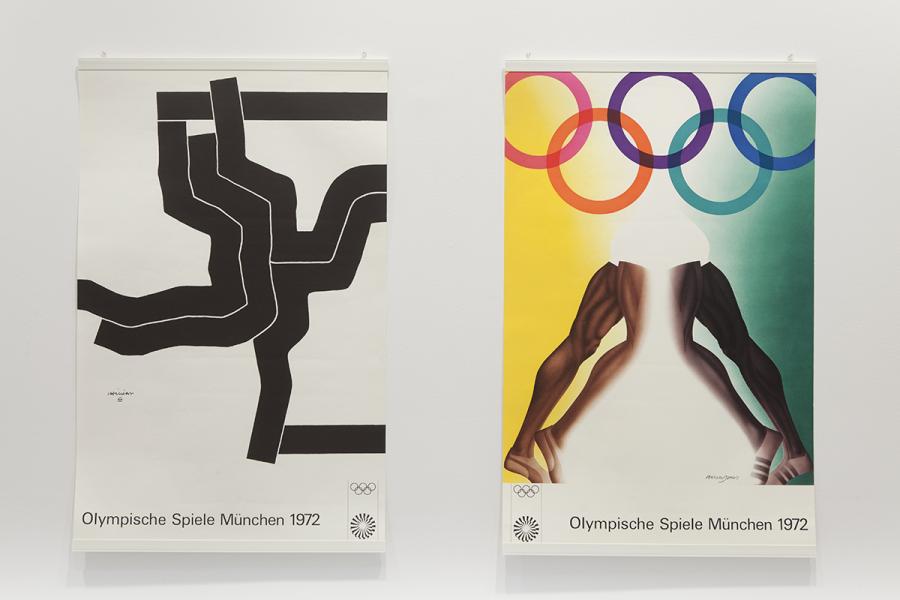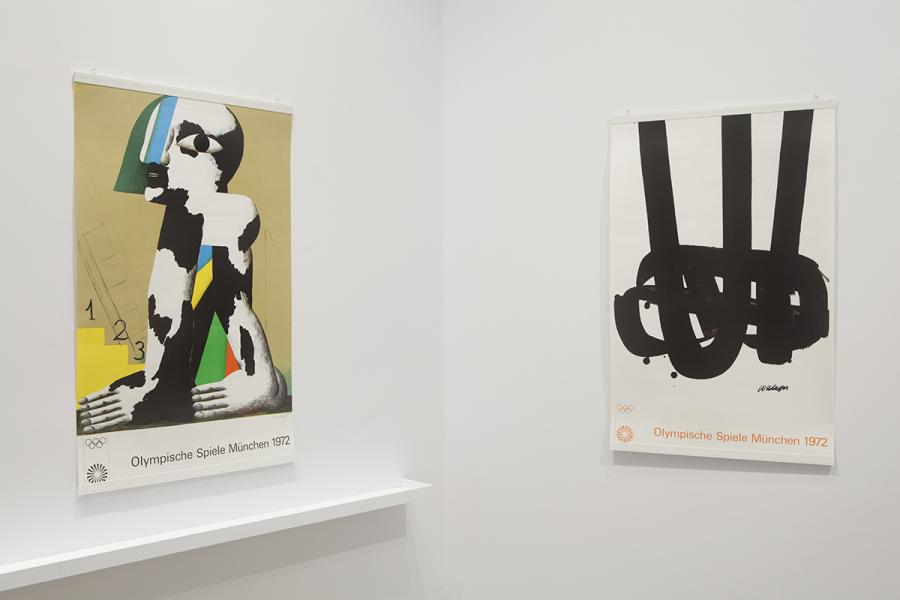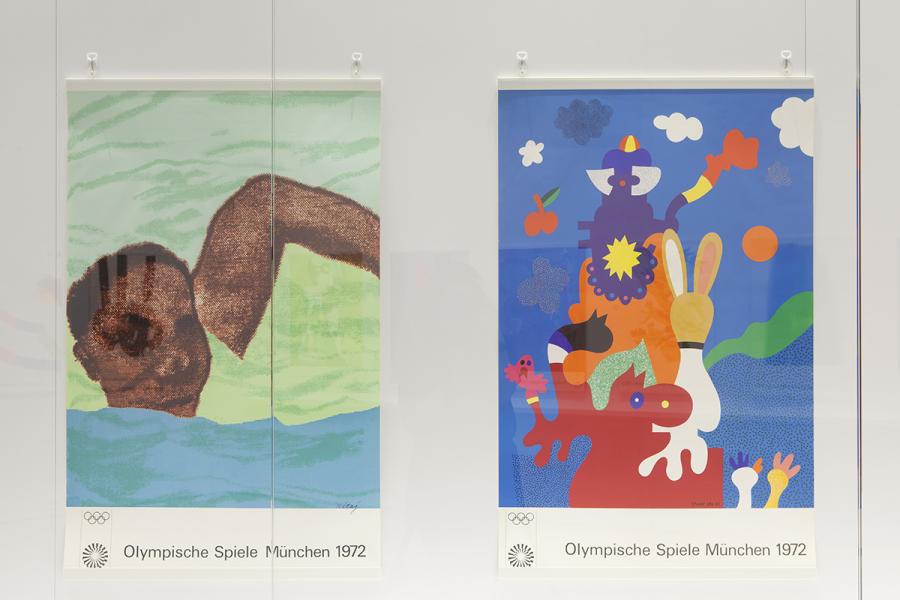 Visit the gallery
School of Art Gallery
255 ARTlab
180 Dafoe Road
University of Manitoba (Fort Garry campus)
Winnipeg, MB R3T 2N2
Monday–Wednesday, Friday: 9:30 am–5:00 pm
Thursday: 9:30 am–8:00 pm
Closed: 12:00-1:00 pm (lunch hour)
All attendees must wear a 3-ply mask in all in-door spaces.