Adornment
Katherine Boyer, Cassandra Cochrane, Bronwyn Butterfield, Niamh Dooley, Catriona Dooley, Margaret Monias, and works from community members of Kistiganwacheeng (Garden Hill, First Nation, Island Lake).
Curated by Shaneela Boodoo
School of Art Gallery - Collections Gallery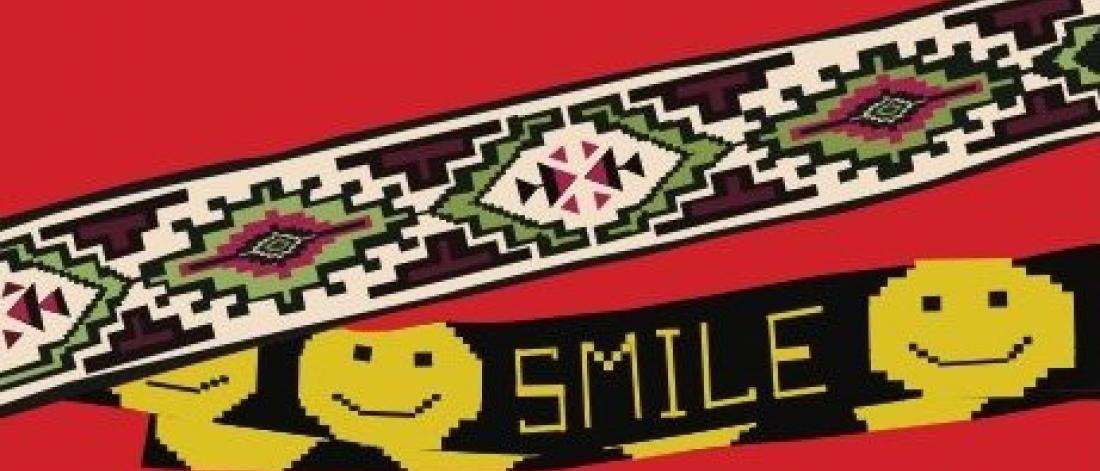 Adornment Opening Reception, School of Art Gallery, 4:30 - 9:00 PM
About the exhibition
To adorn something is to cherish it enough to make it beautiful. Artists from two communities in Manitoba – Kistiganwacheeng (Garden Hill), in Treaty 5 territory and Winnipeg, in Treaty 1 territory – use beading to show care for family, community and loved ones, as well as a technique that allows Indigenous culture to permeate everyday life. While the works from Kistiganwacheeng were created in the 1970s and 80s, the works from Winnipeg are by contemporary artists. With historic and contemporary beading in dialogue, Adornment explores notions of intergenerational knowledge and the function of beaded work, which has been a way to record, keep, and carry knowledge in many Indigenous communities for almost five centuries. This form of knowledge transmission has allowed for relationship building with ancestors and elders long after they are gone, through the passing down of designs and the sharing of specific beading methods. The artists in this exhibition use beadwork to honour tradition, while simultaneously addressing popular culture, contemporary politics, fashions, and lifestyles.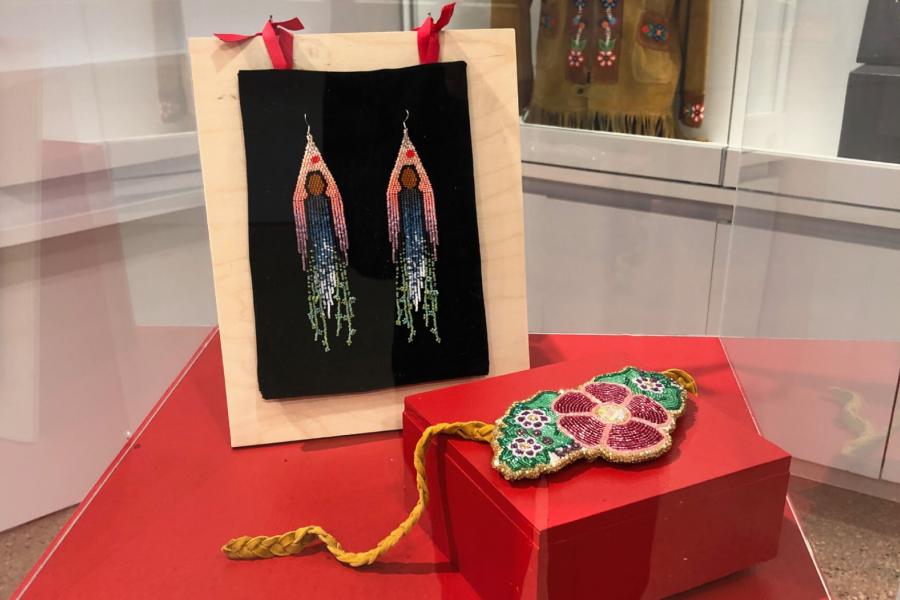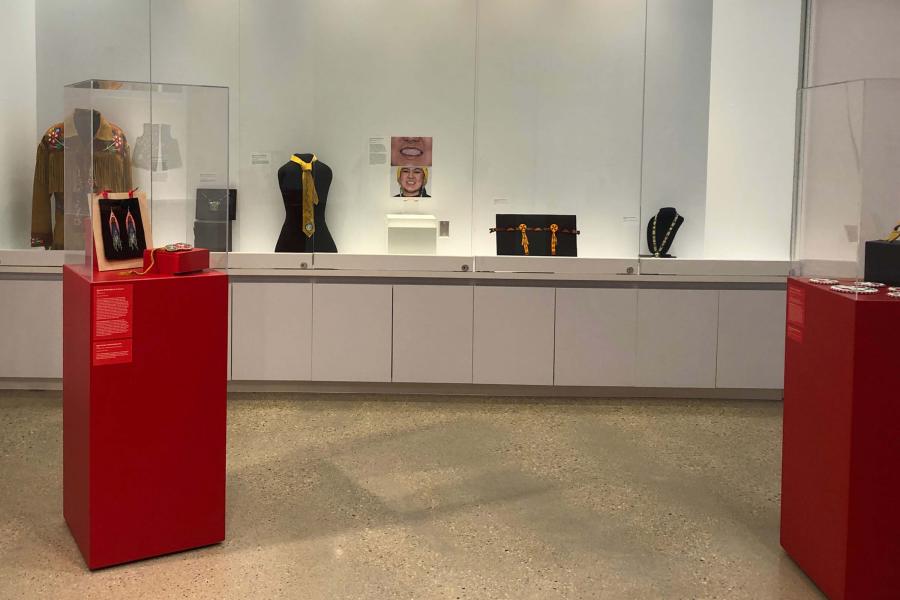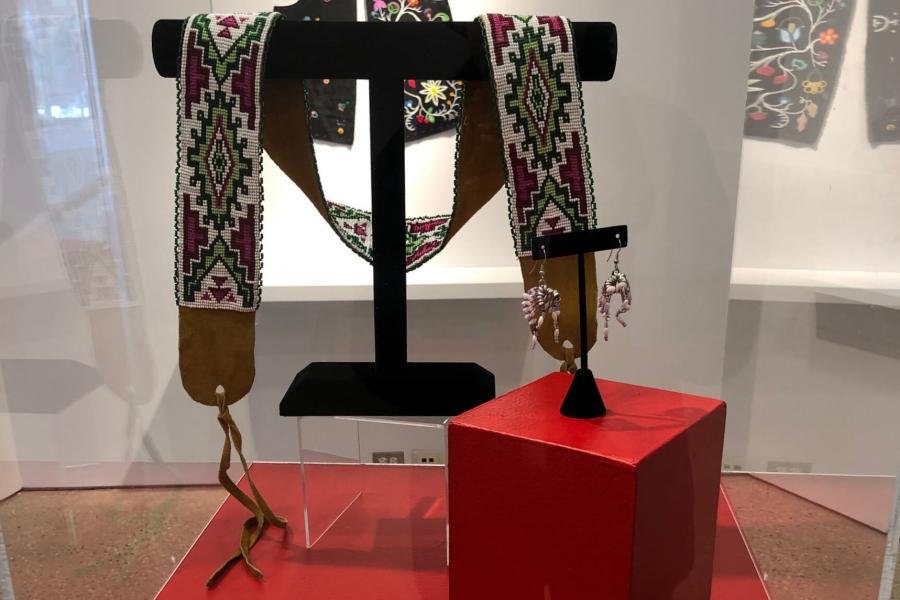 A big Thank You to the Manitoba Crafts Museum & Library for their generous support in making this exhibition come to life! 
We acknowledge the support of the Government of Canada through the Young Canada Works program, Building Careers in Heritage.
Visit the gallery
School of Art Gallery
255 ARTlab
180 Dafoe Road
University of Manitoba (Fort Garry campus)
Winnipeg, MB R3T 2N2
Monday–Wednesday, Friday: 9:30 am–5:00 pm
Thursday: 9:30 am–8:00 pm
Closed: 12:00-1:00 pm (lunch hour)
All attendees must wear a 3-ply mask in all in-door spaces.