Find the path that's right for you
Extended Education: Take a step forward in your life and career. Gain new skills, keep learning, and prepare for the future with our flexible Extended Education programs and courses, including many online options.
Continued health and safety protocols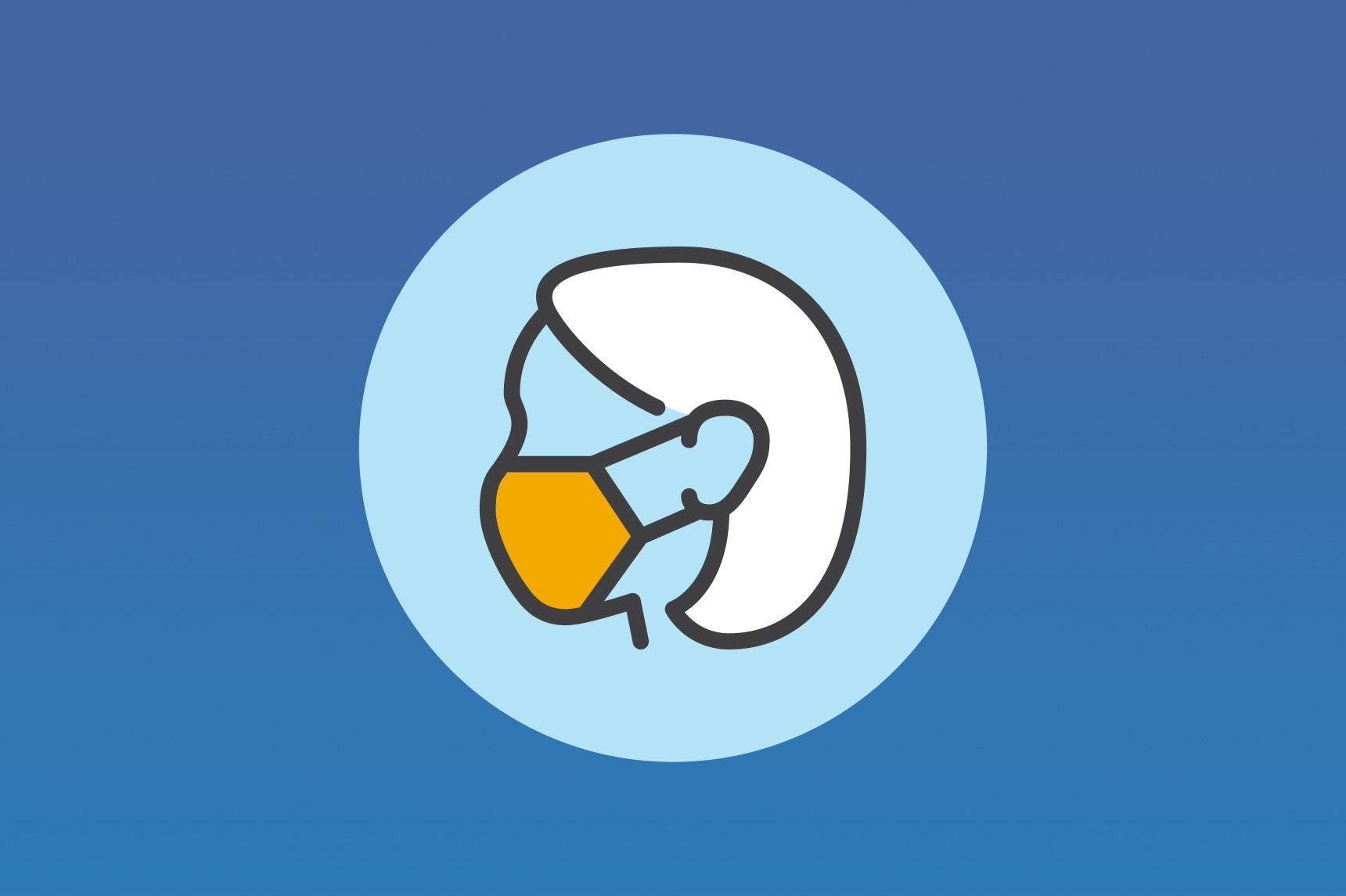 Beginning May 4 and effective for the duration of Summer Term:
As communicated in March, classes and events on our campuses have returned to being held in-person and will continue to be in-person going forward.
The existing masking mandate will also continue in September, however, two adjustments will be made to the masking protocol:
Instructors may choose to remove their mask when actively teaching, provided a 2m distance can be maintained from students.
Staff may remove their mask when seated at a cubicle-type workspace, provided there is a physical barrier to adjacent workers (e.g., cubicle partition) or a minimum of 2m separation from others.