Upload your proof of vaccination now!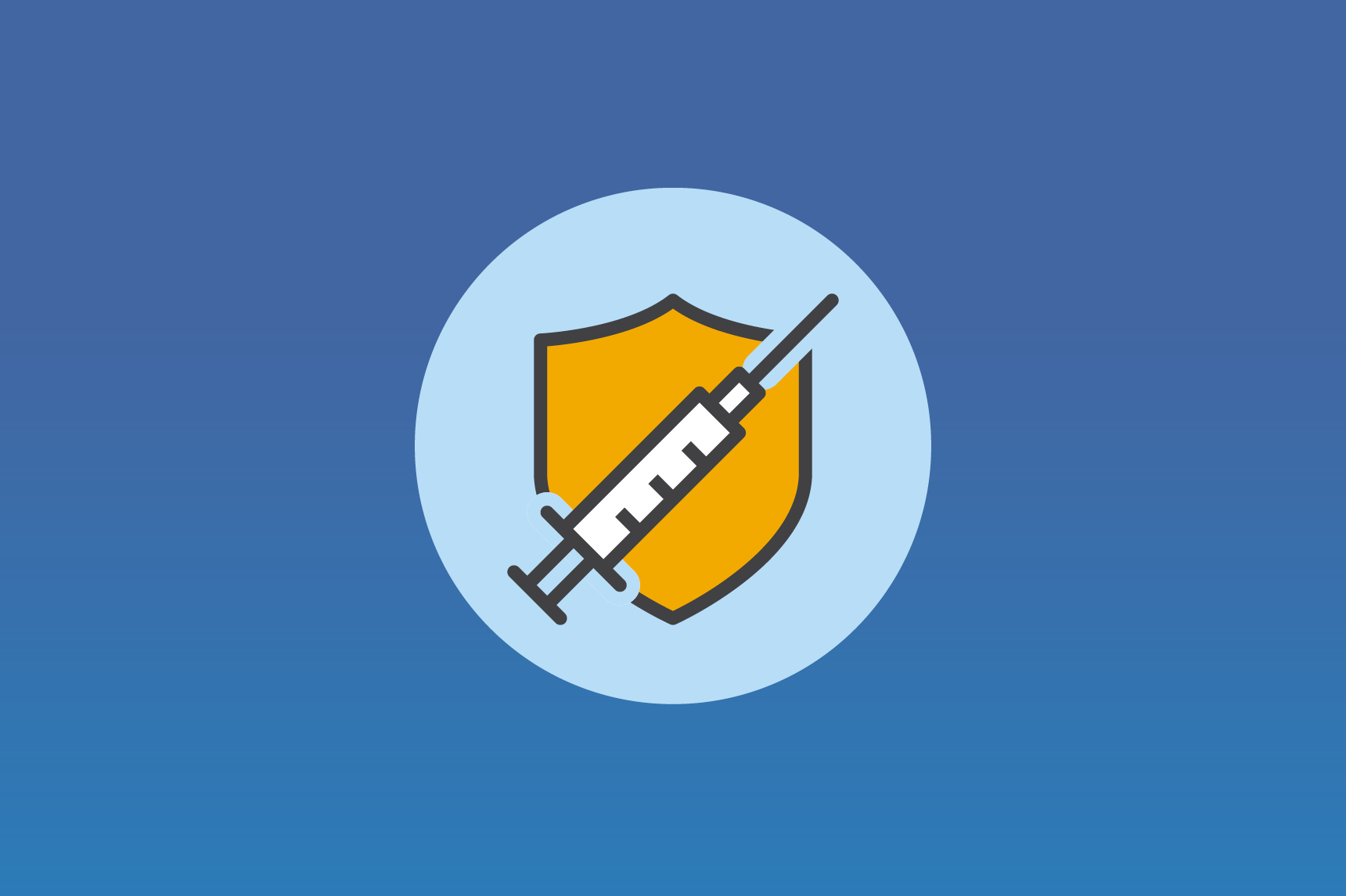 All UM staff and students are required to submit proof of COVID-19 vaccination, even if you are working or studying remotely. 
Upload it now. It's easy! Simply click the button below to upload the QR code from your digital/print Immunization Card. It takes less than five minutes and will help ensure that our campuses are as safe as possible.
Reminder that those who are not fully vaccinated are required to undergo COVID-19 asymptomatic rapid testing prior to participating in any activity on campus.
Find the path that's right for you
Extended Education: Take a step forward in your life and career. Gain new skills, keep learning, and prepare for the future with our flexible Extended Education programs and courses, including many online options.