Chemistry faculty memorial
With over a century of history, the Department of Chemistry had many inspirational educators and excellent researchers on staff. This page is committed to remembering those individuals who have committed their lives to contributing to the department and University. 
The content of this page will be continually updated so if there are any additions or corrections, please send them to chemdept@umanitoba.ca.
First Science Faculty
The University of Manitoba has a long-standing history of excellence in the field of science. Among the early stalwarts of the university's science faculty, the following individuals made significant contributions.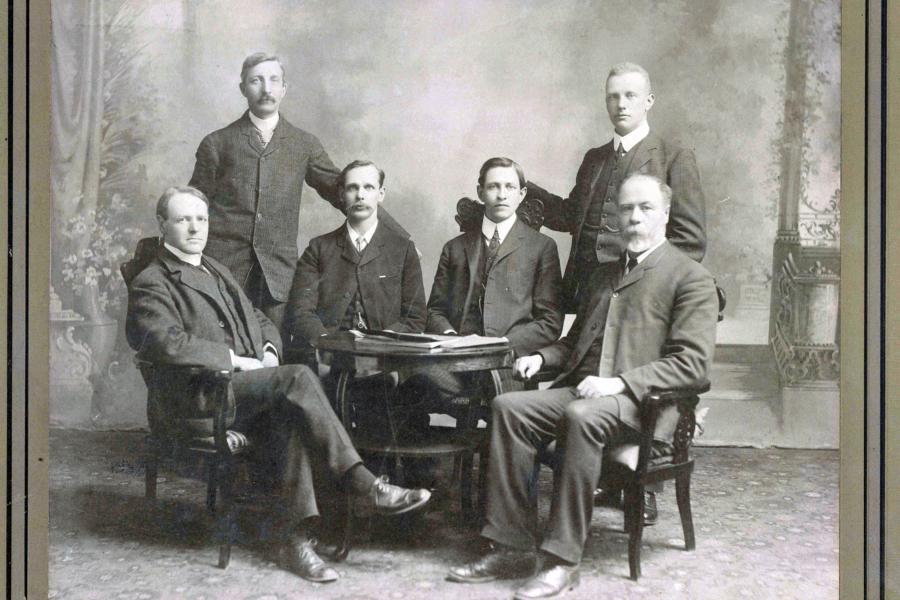 Legacy of excellence: science department's faculty and staff
Celebrating the distinguished faculty and dedicated staff who have shaped the science department's reputation for outstanding research and education through the years.