Science, Engineering and Technology Day
Science, Engineering and Technology (SET) Day is held annually for grade 11 and 12 students and their teachers in Manitoba. Participants visit campus to learn about research through a series of hands-on activities and presentations.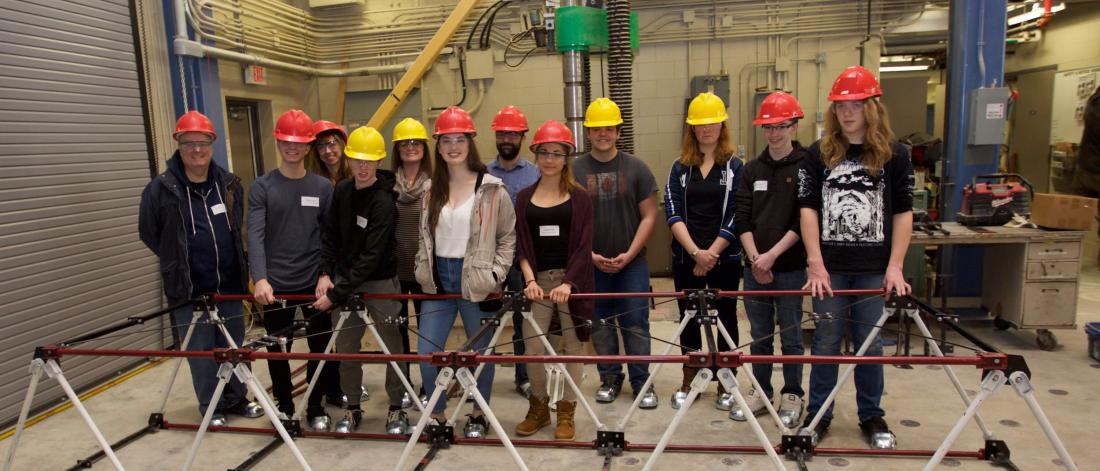 We learned about the university's exceptional facilities and campus. I would recommend this day to anyone interested in science, engineering, technology or whomever wants to learn more about the U of M.
Katelyn Lloyd
SET Day 2017 Essay Competition Winner
SET Day begins at 7:30 a.m. with breakfast and registration and ends at 3:00 p.m.
Activities
A range of faculty-based hands-on activities are held every year. Some examples include:
Analyzing biomechanics of movement
Building a robot
Bridge building Geomatics
Lab-based activity in biological sciences
The science of food
The tiny, tiny world of materials.
SET talks
Hear from our research experts! Each year, three SET Talks are given by researchers at the UM from a variety of fields. Some examples includes learning about river ice engineering to the microbiome of breast milk to quantum physics to immune systems.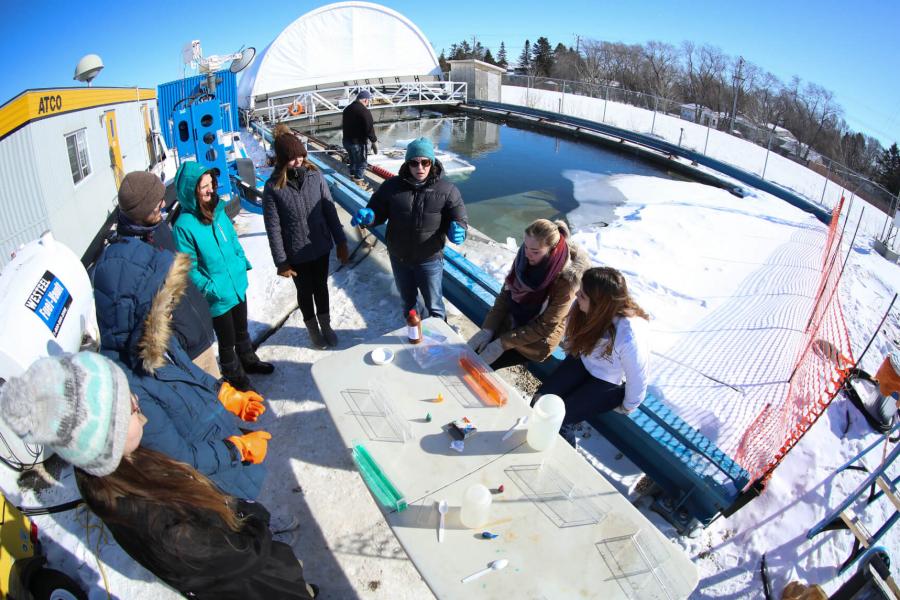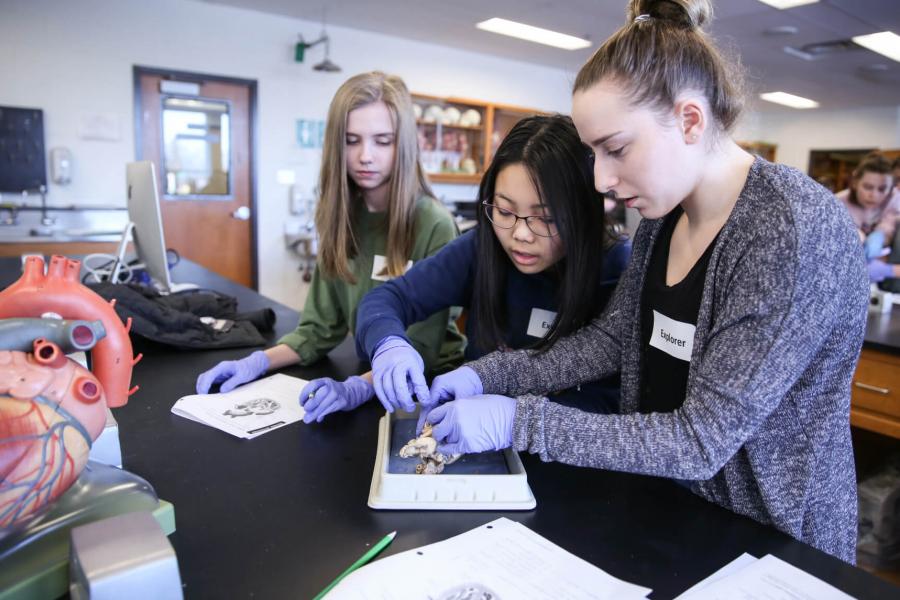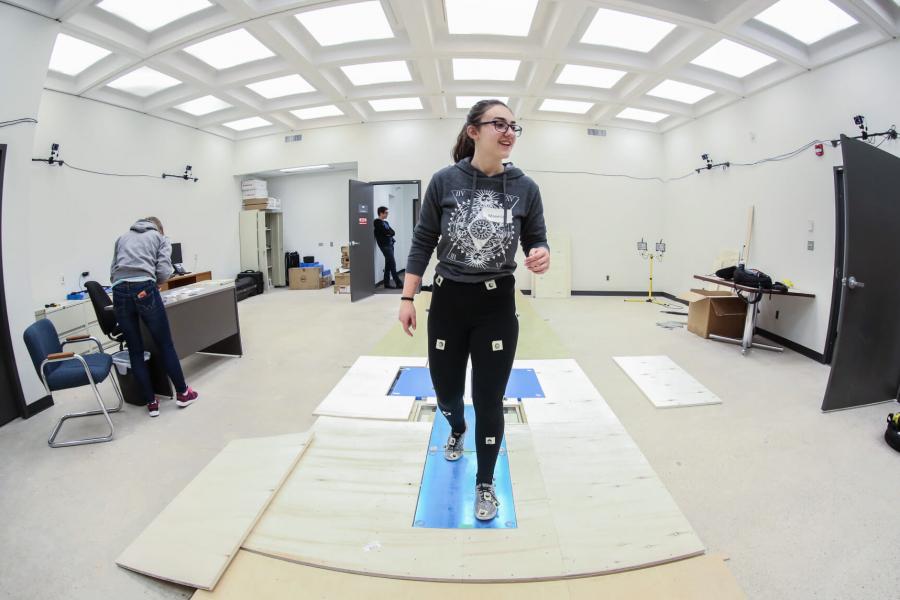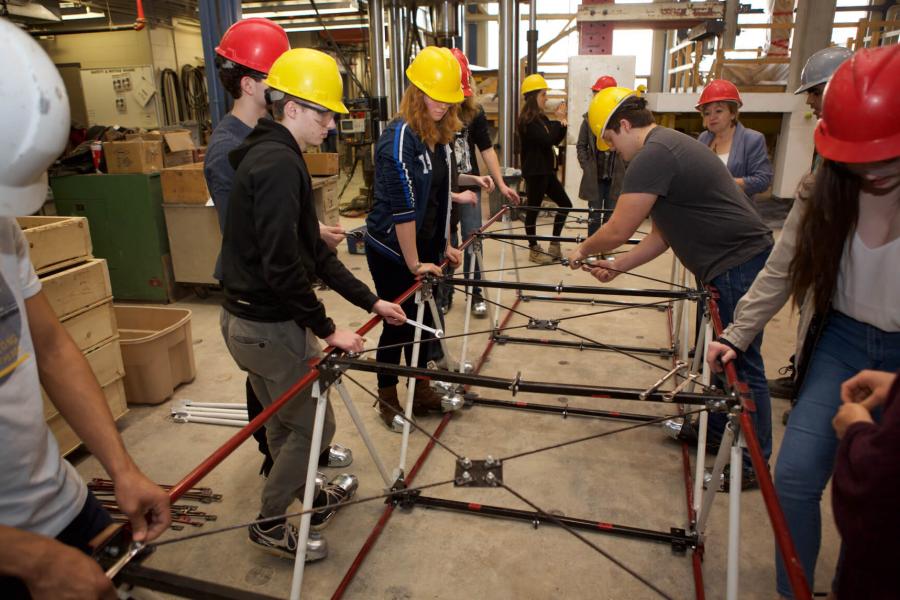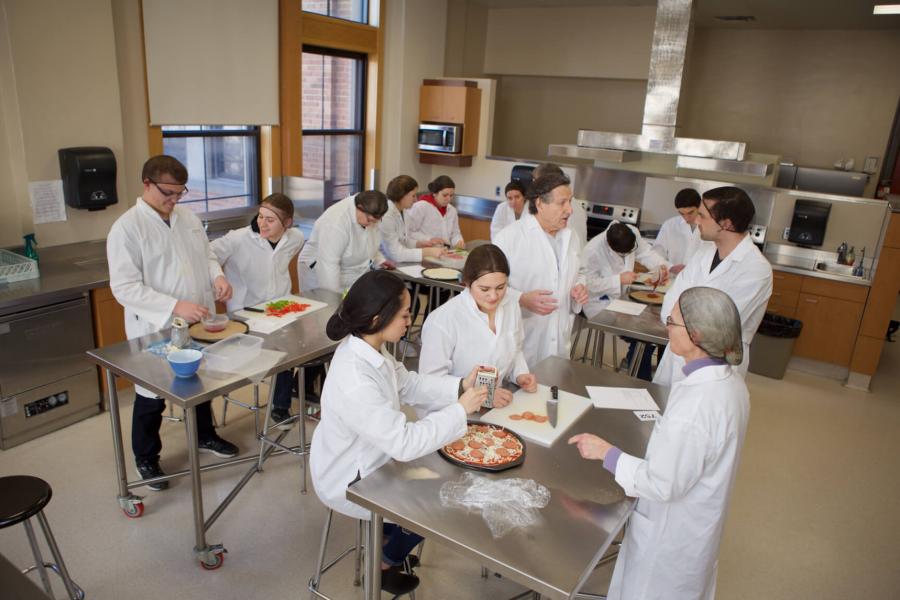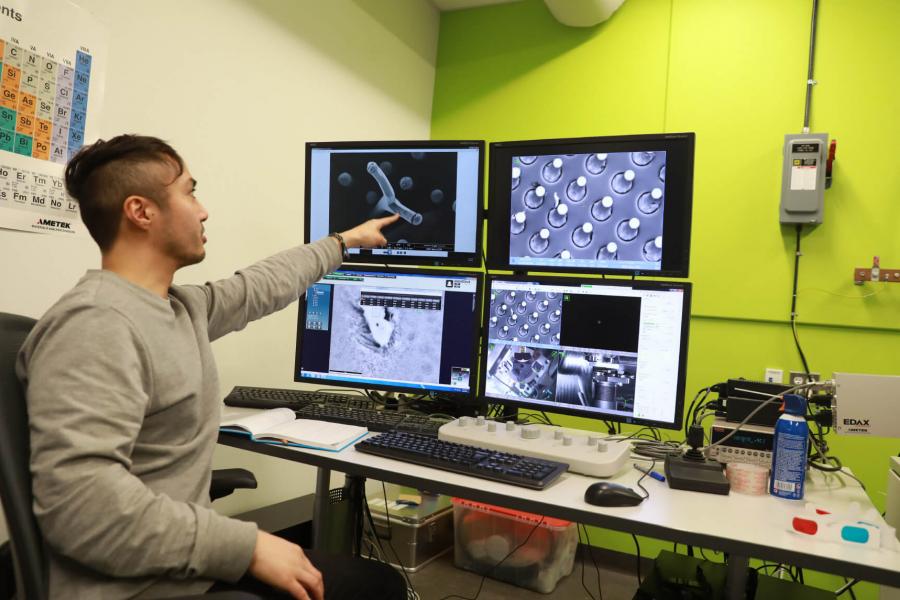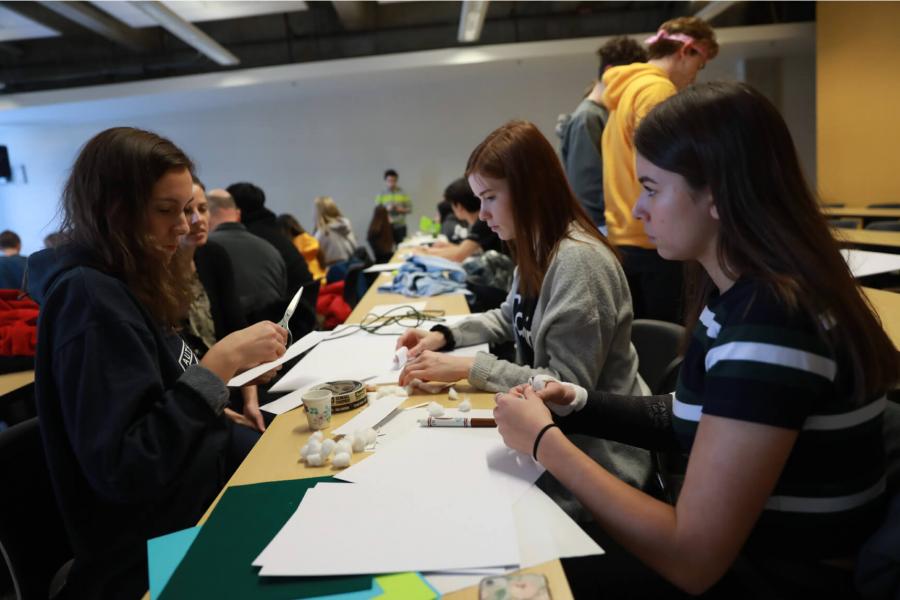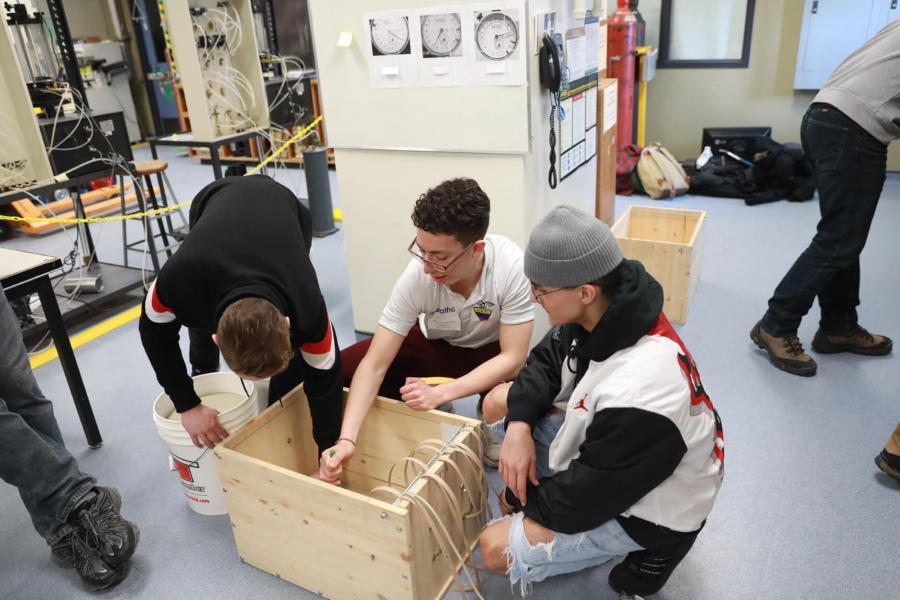 All in all, UM occupies superb facilities with the latest tech gadgets and research equipment, allowing for some of the most fascinating research projects to take place.
Bryce Cadieux
SET Day 2018 Essay Competition Winner
Registration
2021 SET Day registration will open at a later date.
Open to all Manitoba high schools, grade 11 and 12 students preferred
Limited to 4 students and 4 teacher per school
Mandatory minimum of 50% female representation for both teachers and students registering from each school. We do our best to accommodate requests to substitute student participants for teachers, on a case-by-case basis, subject to capacity.
The day is free and includes: Breakfast, 1 break and lunch. For groups travelling from 100 km or more from Winnipeg, hotel accommodation is also available, with early pre-registration required.
The opportunity to have a casual conversation with like-minded people studying in my field of interest is what made this day truly extraordinary.
Thomas Wright
SET Day 2016 Essay Competition Winner