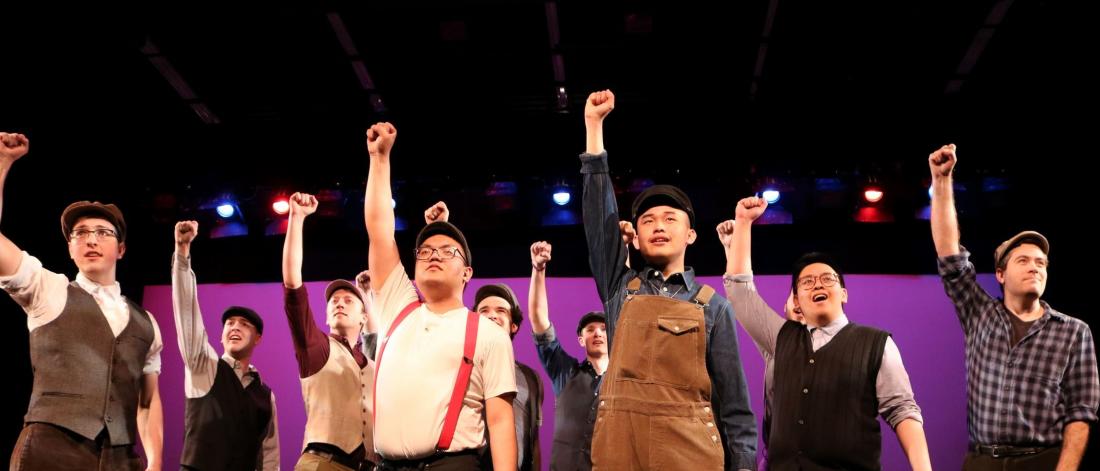 Welcome to the Desautels Faculty of Music!
New dates coming in December!
Each fall, we invite high school students in grades 11 and 12 to learn about our faculty! This year we have decided to extend our Open House dates to give students the opportunity to experience more classes, and rehearsals. With new dates added you will have even more opportunities to learn from our faculty, instructors and current students, giving you a more comprehensive look into the Desautels Faculty of Music.
The new format is designed to reduce screen fatigue, giving students the opportunity to visit more classes, meet with more instructors, and get a comprehensive look at the faculty!
Students experience a day-in-the-life of a music student, touring our facilities, attending courses and rehearsals, and meeting with our faculty members and students! Students can choose which sessions they would like to attend based on their interests.
Take a look at the new dates below and complete the registration form!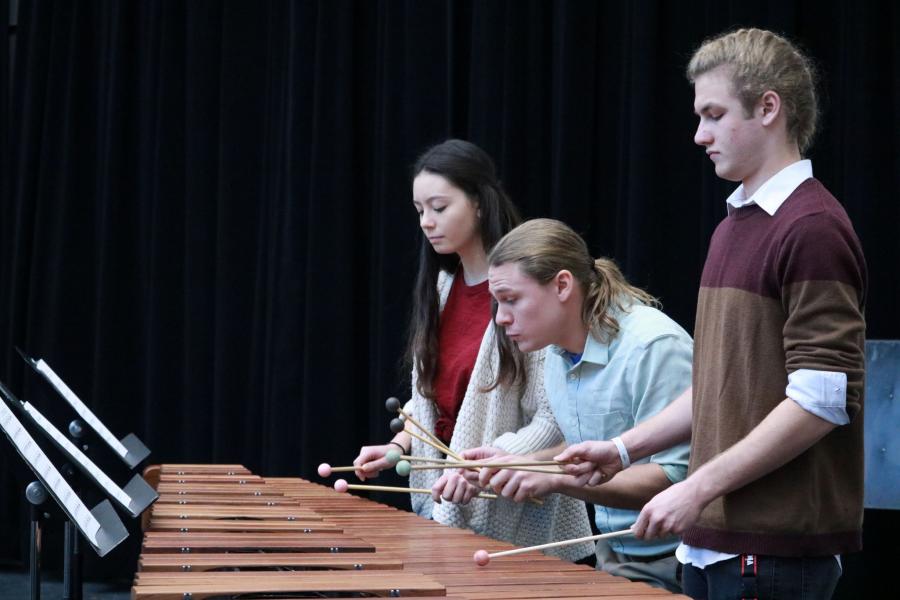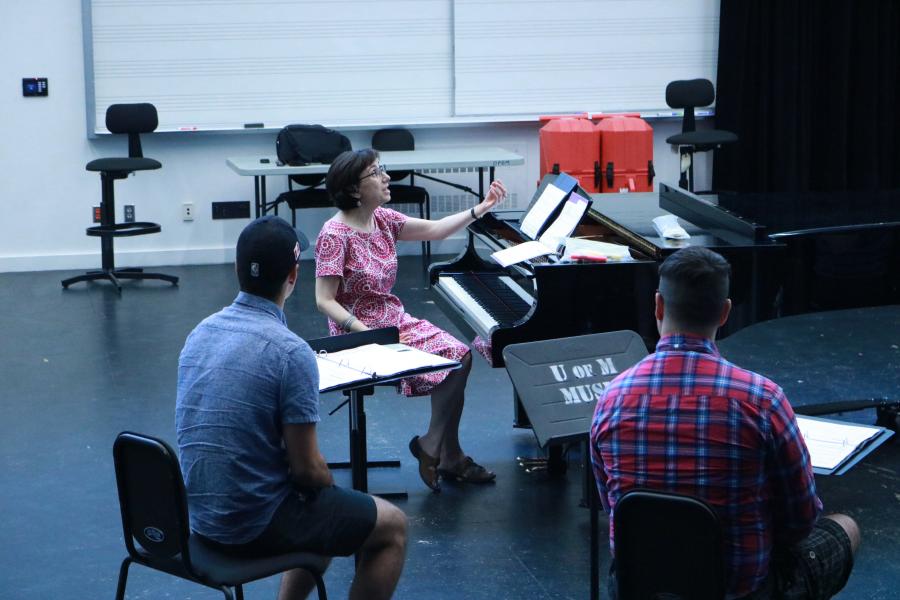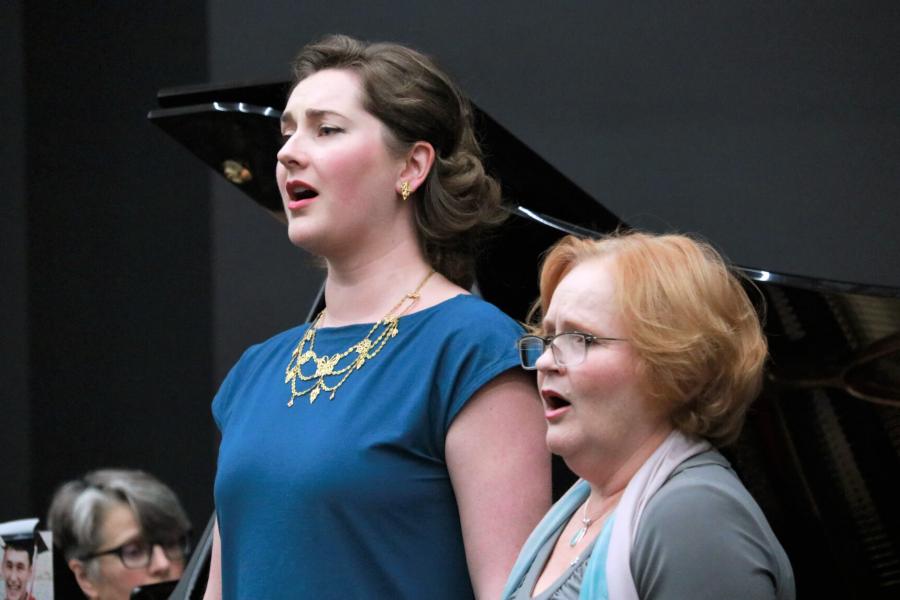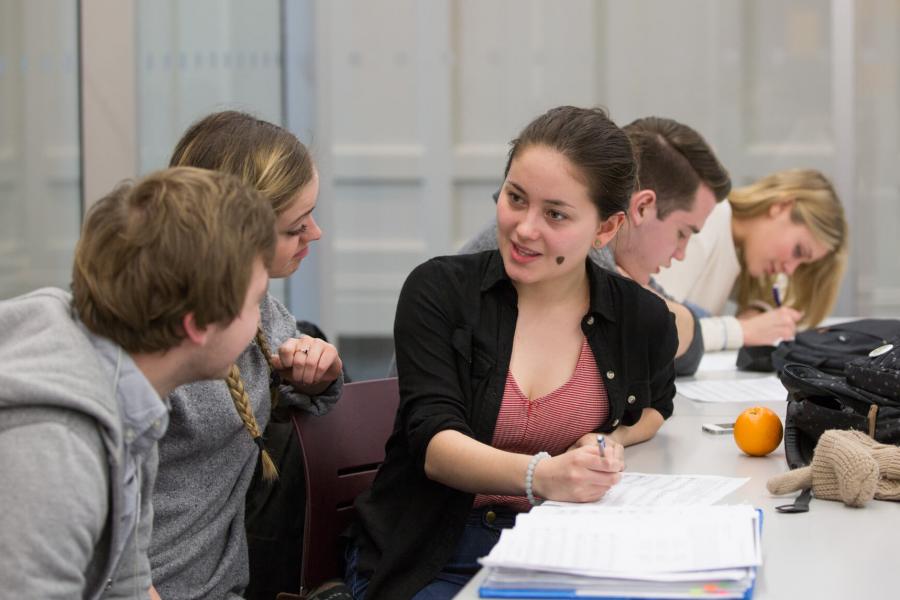 2021 Open House Schedule
Friday December 3rd sessions are cancelled except for the following
Instagram Live Tour
10:00 -11:00 - DFOM Facilities Tour. Join us on Instagram for a live tour of DFOM facilities. Tour will be guided by one of our current students. 
Find us on Instagram as @desautelsmusic  
Student Support
11:00 - 12:00 - Admissions, Auditions, and Awards. This session will guide you through the application and audition process. It will also include a brief look at award opportunities for entering students, presented by Louella Yambot, Admissions & Recruitment Coordinator.
Video Watch Library
DFOM Students and Faculty Performances. Here is your chance to watch pre-recorded performances by our talented and world-class student and faculty members.
Composition  
Jazz
Piano
Strings
Voice
Woodwind
Brass
Percussion