Ensembles
University of Manitoba ensembles are an integral part of our music programs. Ensembles cover a range of genres and sizes from an 80-piece concert band to small chamber groups.
Participation is required for students seeking a Bachelor of Music, or Bachelor of Jazz Studies degree, Master of Music and the Post-Baccalaureate Diploma in Performance. 
Our Bachelor of Music program requires that a student participate in at least two ensembles each year for four years. The Bachelor of Jazz program requires at least one ensemble each year for four years. All new and returning music students must audition for ensemble placement for their credit ensembles every year. Auditions take place late August and early September.
We welcome auditions by community members and students from other faculties who wish to perform with one of our ensembles.
Ensemble auditions
Our ensemble directors are constantly developing new experiences and educational opportunities through our ensembles – whether it is music-making with students from different universities, working with mentors from around the world, or deep dives into repertoire and into examining the process of making music together.
We are committed to providing music-making of the highest level for all of our students.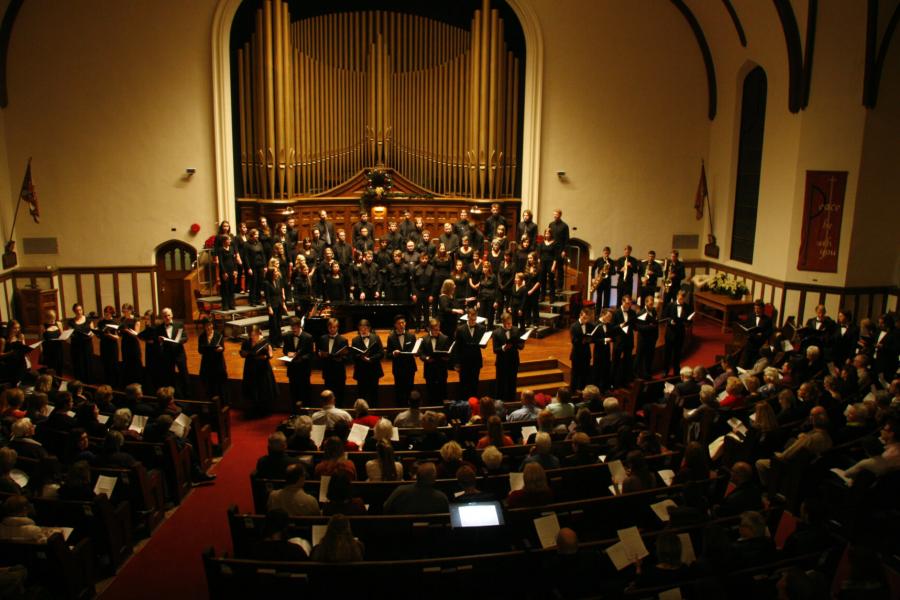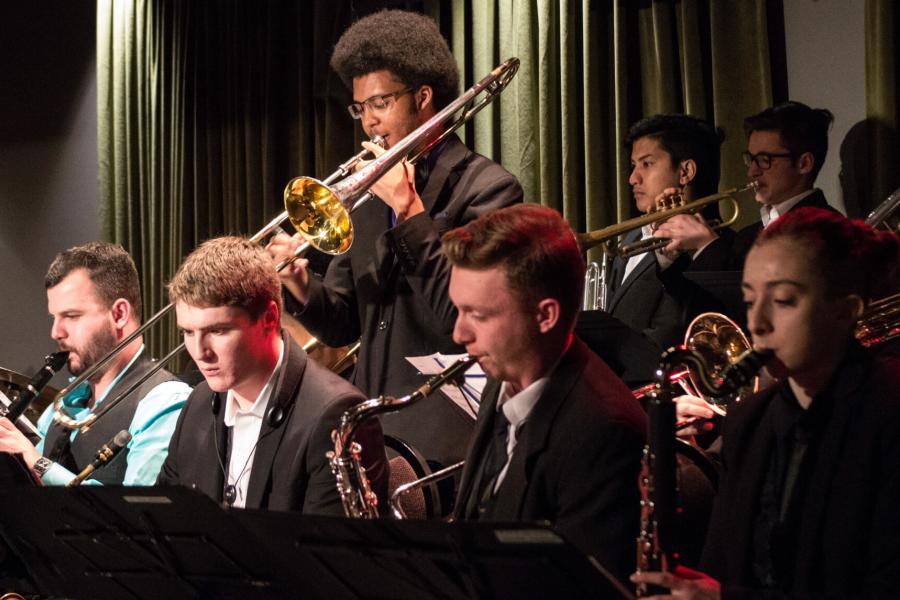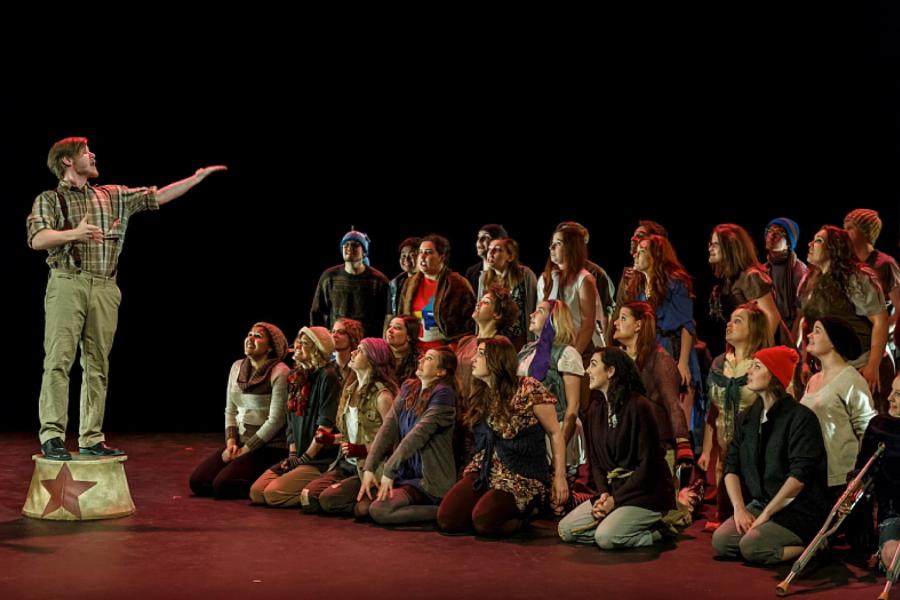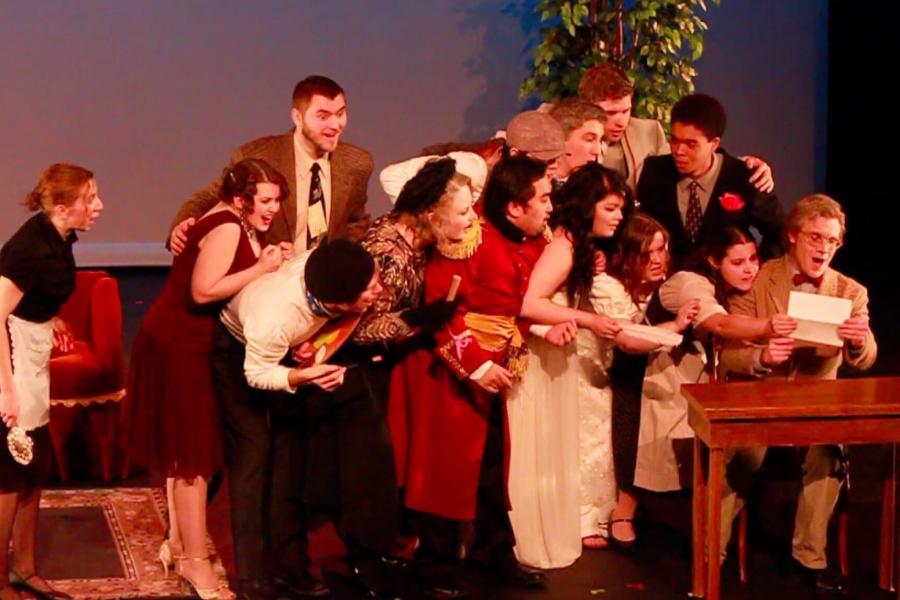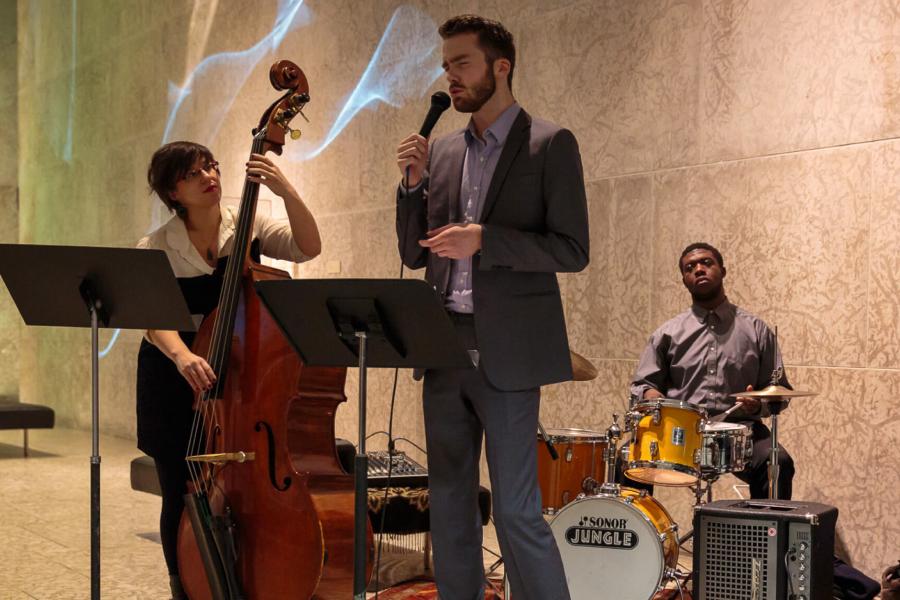 University of Manitoba ensembles