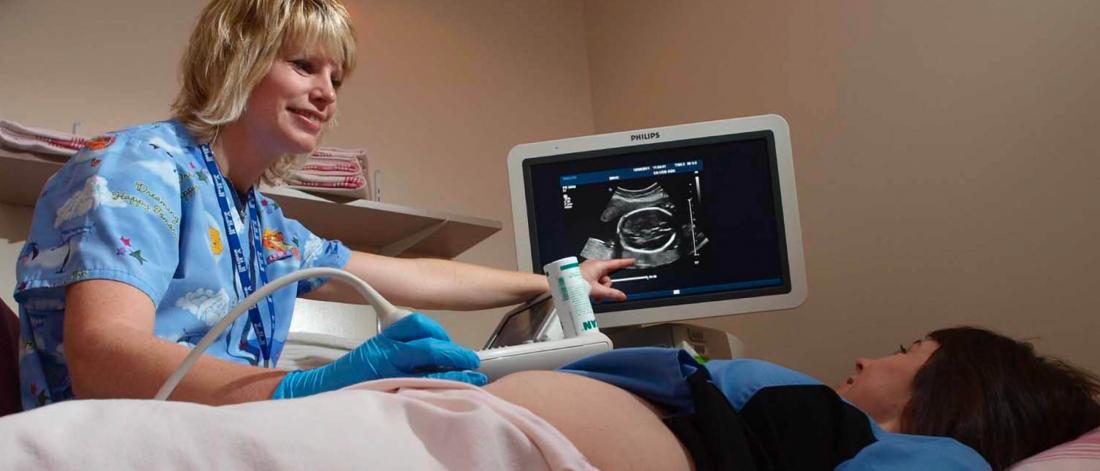 Fellowship details
Gain extensive experience in methods of maternal and fetal assessment and the identification and management of high-risk obstetric patients in this two-year fellowship. Enhance your skills through increasing responsibility in the care and treatment of obstetric patients at two locations: HSC/Women's Hospital and St. Boniface General Hospital.
Multidisciplinary care
Rotate through prenatal genetics, neonatology, pediatric surgery, pediatric cardiology, pediatric subspecialists and social work.
Gain exposure to advanced invasive procedures including cordocentesis, fetal transfusion, shunt placement and amnioreduction.
Extensive hands-on training
Provide prenatal diagnosis services and fetal surveillance for 5,400 patients.
Explore active involvement in intrapartum and postpartum consultations and the direct maternal care of high-risk patient clinics attended by MFM sub-specialists.
Experience the opportunity to make presentations in rounds.
Rotations
The training for Maternal Fetal Medicine is consistent with the Royal College of Physicians and Surgeons of Canada's Subspeciality Training Requirements in Maternal Fetal Medicine.
The program requires 24 four-week periods of approved residency:
| Rotation | Duration | Breakdown |
| --- | --- | --- |
| Elective rotations  | 3 periods |  2 in PGY6 and 1 in PGY7  |
| Maternal fetal medicine 1 and maternal fetal medicine 2  | 6 periods |  PGY6  |
| Maternal fetal medicine 3 and maternal medicine 4  | 6 periods |  PGY7  |
| Medical genetics  | 1 period |  PGY6  |
| Neonatal-perinatal medicine  | 1 period |  PGY6  |
| Obstetrical anesthesia  | 1 period |  PGY6  |
| Research  | 6 periods |  1 in PGY6 and 5 in PGY7  |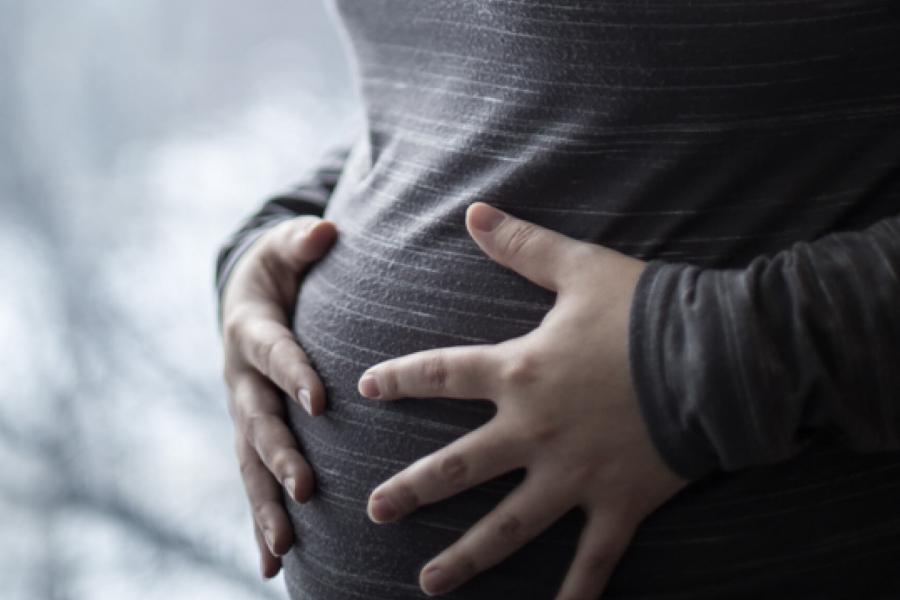 Admission and application requirements
Application deadline: April 30, 2022 
To apply for the Maternal Fetal Medicine Fellowship, you must:
Complete training in obstetrics and gynecology at a Canadian university or equivalent
Successfully complete the Royal College of Physicians and Surgeons of Canada specialty examination in obstetrics and gynecology
Complete the Medical Council of Canada evaluating exam (international applicants only)
Consideration will also be given to applicants who have been assessed by the Royal College to be eligible to write this examination.
Questions about the program? Please contact Dr. Jennifer Hunt, Program director.
How to apply
Applications must include the following:
Letter of Intent
CV
Three reference letters
Applications from individuals sponsored by agencies will be considered, if approved by the Max Rady College of Medicine, University of Manitoba. Applicants must apply with their home sponsoring agency who will direct the applications to the Post Graduate Medical Education office.
Please direct your completed fellowship program applications and inquiries to:
Dr. Jennifer Hunt MD, FRCSC
Maternal Fetal Medicine Program Director
St. Boniface Hospital
D2051-409 Tache Avenue
Winnipeg, MB R2H 2A6 Canada
204-237-2192
jhunt@sbgh.mb.ca
Explore the University of Manitoba
We attract people from around the world who share our ideals and vision for positive change. We believe in embracing challenges and taking action. Our students, researchers and alumni bring their unique voices to learning and discovery, shaping new ways of doing things and contributing to important conversations in topics that matter most, from human rights to global health to climate change. We are where imagination and action collide.
Contact us
Dr. Jennifer Hunt MD, FRCSC
Program Director
St. Boniface Hospital
D2051-409 Tache Avenue
Winnipeg, MB R2H 2A6 Canada
Dr. Christy Pylypjuk
MD, FRCSC
Assistant Program Director
Women's Hospital
WN5015 – 665 William Avenue
Mailing address: 820 Sherbrook Street