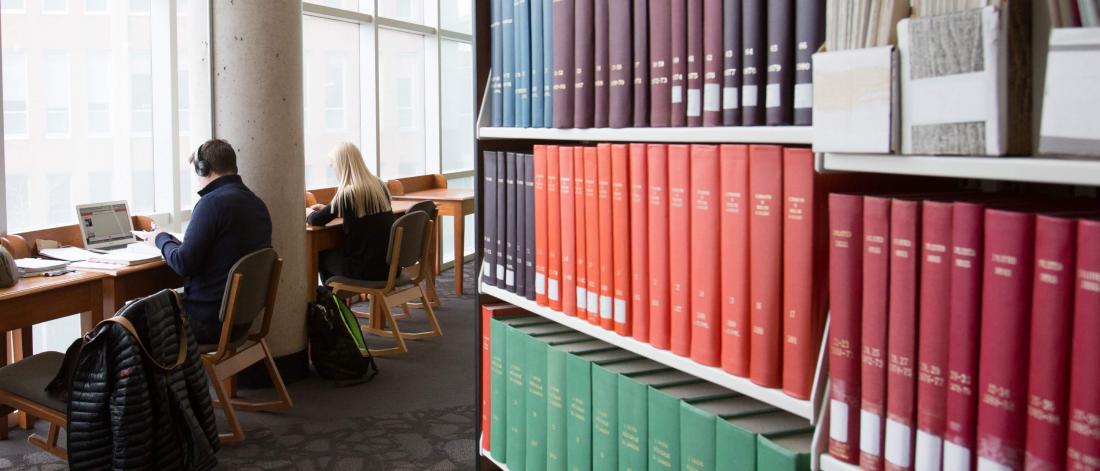 Fellowship details
Through CancerCare Manitoba, the department has resources to provide excellent training in all aspects of medical oncology. As part of your fellowship, you'll work in a clinical setting providing care to patients, and research oncology, contributing to our ongoing understanding.
Flexible training options
Spend approximately 30 per cent of your time on a clinical service (consisting of two half-day clinics per week and on-call requirements), with the remaining 70 per cent spent on scholarly activity. However, this time allotment is subject to negotiation depending on your goals and the type of scholarly activity you choose to undertake.
Academic and clinical activities
Participate in academic and clinical activities within the department, including working in out-patient clinics in your subspecialty area of interest and in the provision of on-call services for medical oncology.
Excellence in care
As part of the two-year fellowship, you're encouraged to undertake a master's degree in basic or clinical research, or epidemiology. At the end of the program successful candidates will receive a diploma from the University of Manitoba certifying completion. Once qualified, you will be well-placed to work in clinical cancer care settings, or to enter the oncological research field.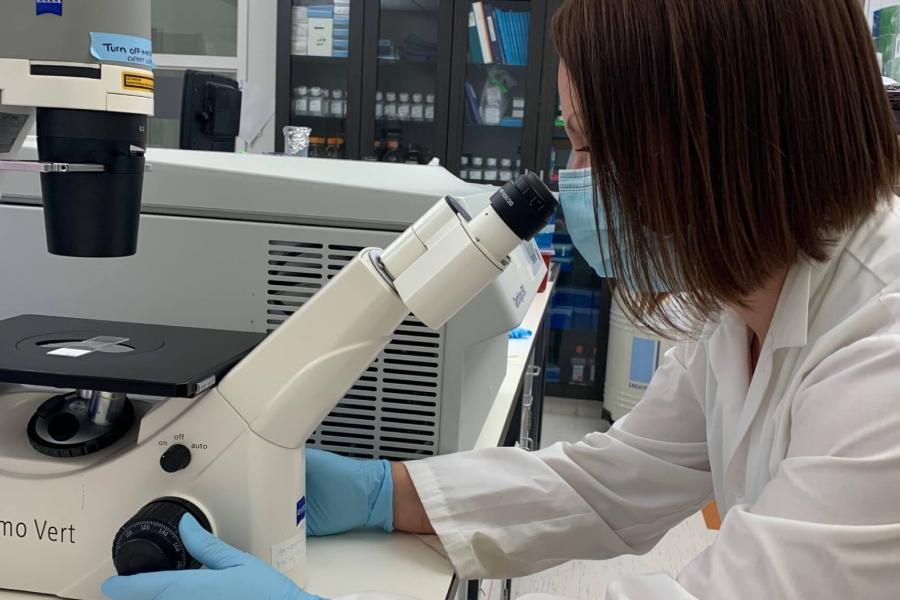 Admission and application requirements
To be considered for admission to the Systemic Therapy Specialist in Oncology Fellowship, you must have a minimum of:
An undergraduate degree in medicine
Fluency in English
Canadian and US applicants: must have completed medical oncology residency training in Canada or the United States and must be eligible to sit your certifying examinations before starting the fellowship
International medical graduates: If you are not certified by the Royal College of Physicians and Surgeons of Canada in Medical Oncology or US equivalent, but received equal training in another country, you must be able to provide evidence that you are recognized as a specialist in the jurisdiction where you are currently practicing medicine
Meeting these requirements does not guarantee acceptance into the program.
Explore the University of Manitoba
We attract people from around the world who share our ideals and vision for positive change. We believe in embracing challenges and taking action. Our students, researchers and alumni bring their unique voices to learning and discovery, shaping new ways of doing things and contributing to important conversations in topics that matter most, from human rights to global health to climate change. We are where imagination and action collide.
Contact us
Shantanu Banerji
Systemic Therapy Specialist in Oncology Fellowship program director
675 McDermot Avenue
University of Manitoba (Bannatyne campus)
Winnipeg, MB, R3E 0V9