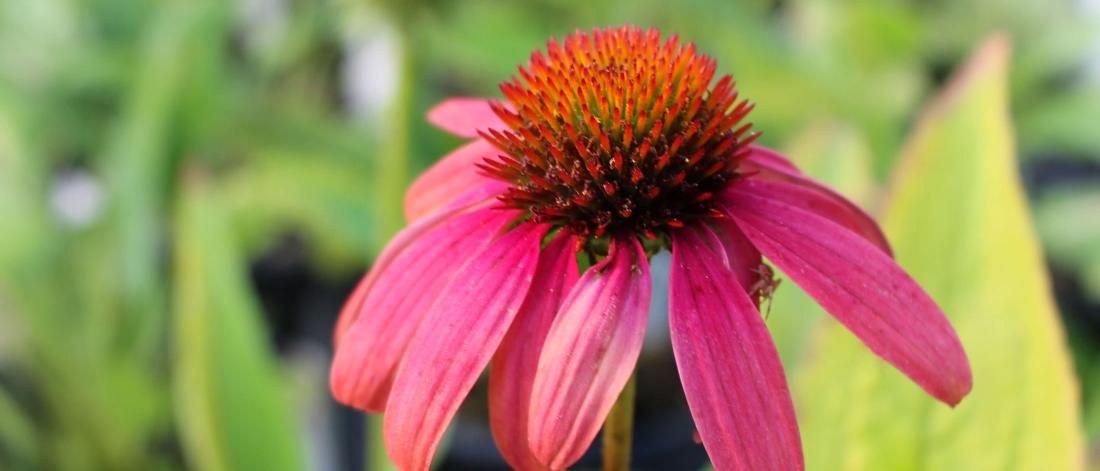 Program details
If you are interested in exploring complementary therapies as part of your family medicine studies, the Integrative Medicine in Residency program may be right for you.
This program option takes place longitudinally alongside your family medicine residency, focusing on prevention and lifestyle management, nutrition, mind-body therapies, supplements and botanicals, whole-medical systems and integrative approaches to management of various conditions and chronic diseases.
Residents complete 200 hours of study through an interactive web-based curriculum provided by the University of Arizona Center for Integrative Medicine. In addition to your online work, you will also meet regularly with other residents for IMR Journal Clubs, which will give you the opportunity for hands-on exposures and discussions. Upon successful completion of the Integrative Medicine in Residency program residents will receive a certificate of completion.
In addition to physician wellbeing, Integrative Medicine in Acute Care and Integrative Women's Health, the program covers the following topics:
Prevention and wellness
Introduction to Integrative Medicine
US Preventive Services Guidelines
Introduction to Nutrition
The Anti-Inflammatory Diet
Micronutrients and Supplements: An Introduction
Vitamins & Minerals
Common Dietary Supplements
Physical Activity
Stress and Mind-Body
Environmental Health: An Integrative Approach
Sleep and Health 
Spirituality and Health Care
Clinical Integration
Tools in integrative medicine
Integrative Health Assessment
Integrative Medicine Treatment Plan
Mind-Body Medicine in Practice
Motivational Interviewing: An Introduction
Botanicals Foundations
Manual Medicine
Whole Systems Introduction
Energy Medicine: Foundations
Introduction to Functional Medicine
Pediatrics
Pediatrics and Integrative Medicine
Integrative Respiratory Health
Pediatric Mind-Body Medicine
Integrative Pediatric Neurology
Chronic illness
Topics in Obesity
Integrative Cardiology
Integrative Gastroenterology
Introduction to the Microbiome
Integrative Diabetes Care
Cancer Survivorship
Introduction to Integrative Oncology
Integrative Rheumatology
Integrative Pain Management
Sleep and Dream Health: Insomnia
Introduction to Integrative Mental Health
Integrative Endocrinology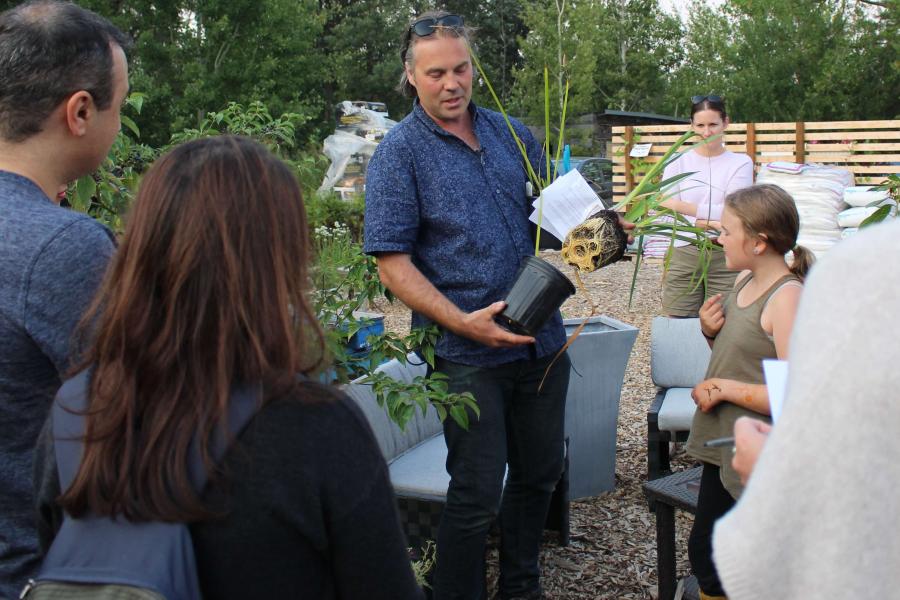 Program objectives
To increase skill and knowledge to effectively treat and counsel patients regarding the use of both conventional and complementary therapies where appropriate
To become familiar with the evidence regarding the use of various complementary and alternative therapies, as well as resources to find more information
To gain knowledge and skill in effectively counselling patients regarding preventative therapies and lifestyle management
To gain knowledge in the safety and use of common supplements and botanicals
To learn strategies for improved resident wellness
Admission and application requirements
Application deadline: July 1
The IMR program is open to all residents accepted into the University of Manitoba Family Medicine Residency program regardless of which stream you select. All new residents will receive an application form for the IMR program as part of orientation. To apply, complete the form and submit it with $1,250 payment by July 1.
Explore the University of Manitoba
We attract people from around the world who share our ideals and vision for positive change. We believe in embracing challenges and taking action. Our students, researchers and alumni bring their unique voices to learning and discovery, shaping new ways of doing things and contributing to important conversations in topics that matter most, from human rights to global health to climate change. We are where imagination and action collide.
Contact us
Dr. Leon Waye
Postgraduate Faculty Lead Integrative Medicine
P228-770 Bannatyne Avenue
University of Manitoba (Bannatyne campus)
Winnipeg, Manitoba R3E 0W3