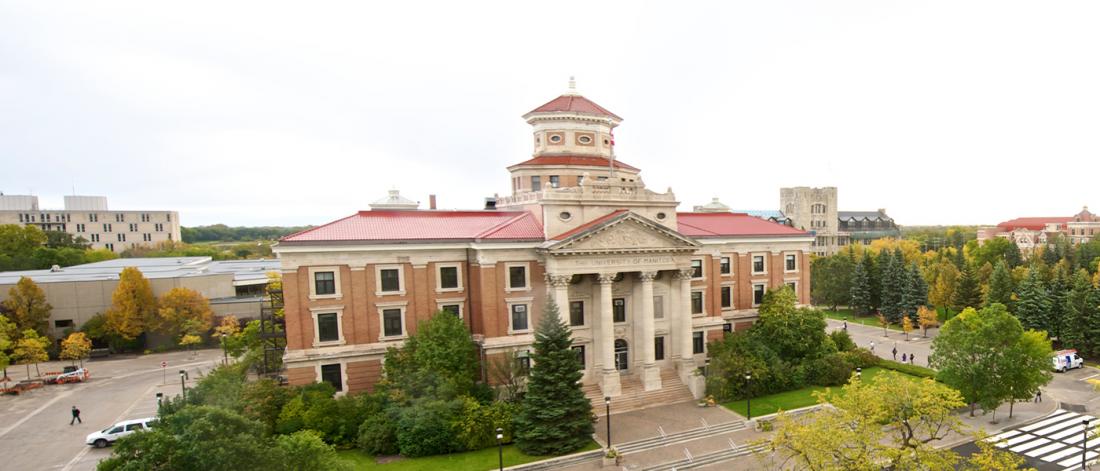 COVID-19 update
The Office of Legal Counsel remains open and available to provide legal services to our client units. As of March 20, 2020, we have arranged for all of our lawyers and staff to be in position to work from home. We will be providing our services remotely by email and telephone, and you are encouraged to contact us by phone or e-mail to set up an appointment.
We are here to help, and we do not expect that the nature of our work will change much at all. All of our staff have access to our document management system, email, online meeting and video conferencing options, telephone, voicemail, and client files. We hope to be able to return to standard in-person operations as soon as that is advisable.
Please note that though our physical office is closed, our hours remain the same (Monday to Friday, from 8:30 a.m. – 4:30 p.m.) To access legal services, please send an email to the legal counsel assigned to your unit, or to our Office Manager Angela Anderson (Angela.Anderson@umanitoba.ca) or call 204-474-7843.
We expect that pressing needs have arisen for some of you during these times. We are ready, as always, to provide direct legal support, and our clients should feel free to contact us at any time. Here are some of the issues we are assisting clients with:
Can I cancel or terminate contracts during the pandemic?
Do I still have to pay for services I am not receiving?
Can I require my staff to tell me if they or someone in their family have tested positive for COVID-19?
How do we get things signed remotely?
Please contact us if you require assistance with the above, or any other legal issue.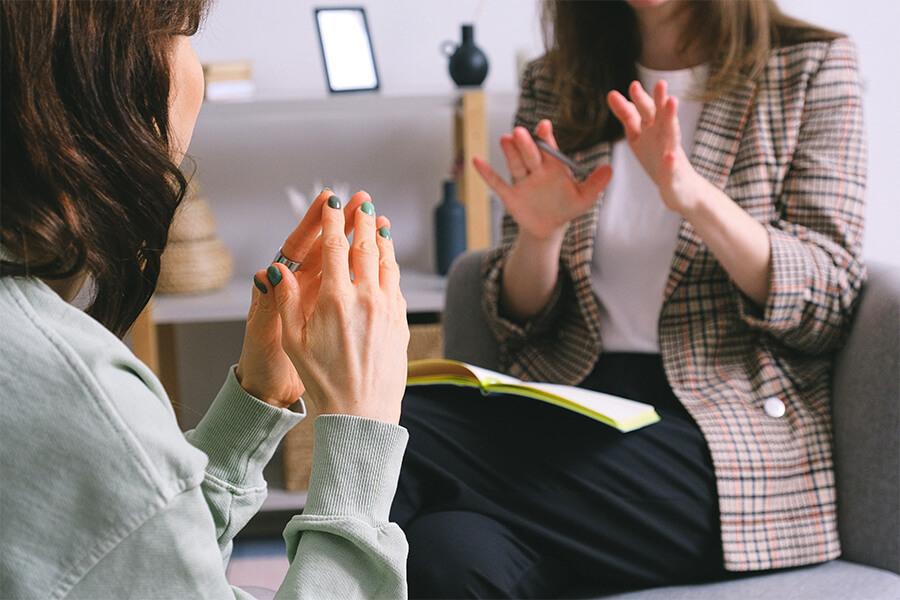 What we do
Legal services
The Office of Legal Counsel provides and coordinates all legal services required by UM. We have conducted legal affairs for 23 different faculties and schools, dozens of administrative units and nearly 9,000 faculty and staff.
Study/work abroad waiver form
There are a number of circumstances where the university is required to obtain an informed consent or have a waiver signed for either on or off campus activities.
A study work abroad waiver form is required for students entering Study/Work Abroad and Exchange Programs.
More standard waivers and informed consent forms as well as other legal resources for staff and faculty are available on UM Intranet.
Contact us
Office of Legal Counsel
E3-250 Engineering Building
University of Manitoba (Fort Gary campus)
Winnipeg, MB R3T 2N2 Canada