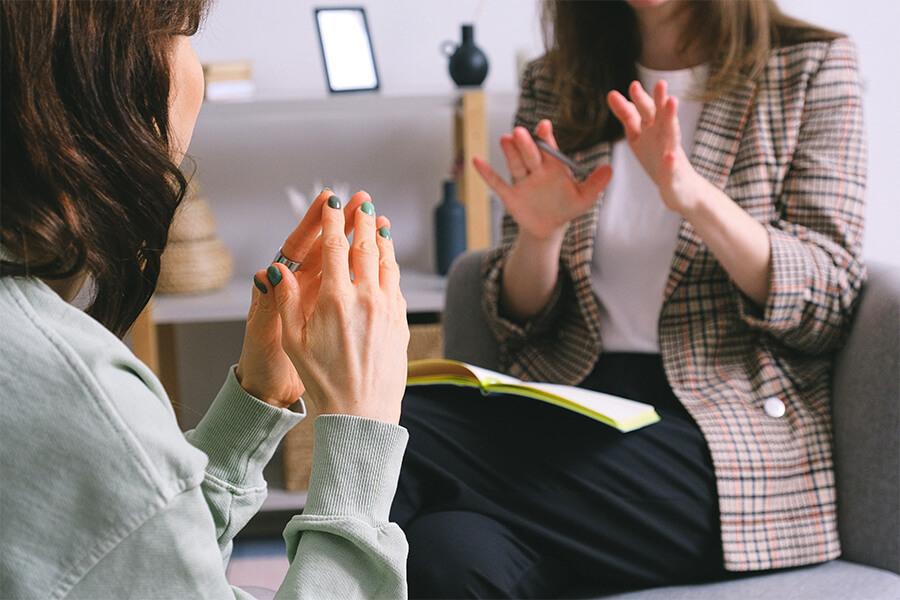 What we do
Legal services
The Office of Legal Counsel provides and coordinates all legal services required by UM. We have conducted legal affairs for 23 different faculties and schools, dozens of administrative units and nearly 9,000 faculty and staff.
Study/work abroad waiver form
There are a number of circumstances where the university is required to obtain an informed consent or have a waiver signed for either on or off campus activities.
A study work abroad waiver form is required for students entering Study/Work Abroad and Exchange Programs.
More standard waivers and informed consent forms as well as other legal resources for staff and faculty are available on UM Intranet.
Contact us
Office of Legal Counsel
E3-250 Engineering Building
University of Manitoba (Fort Gary campus)
Winnipeg, MB R3T 2N2 Canada