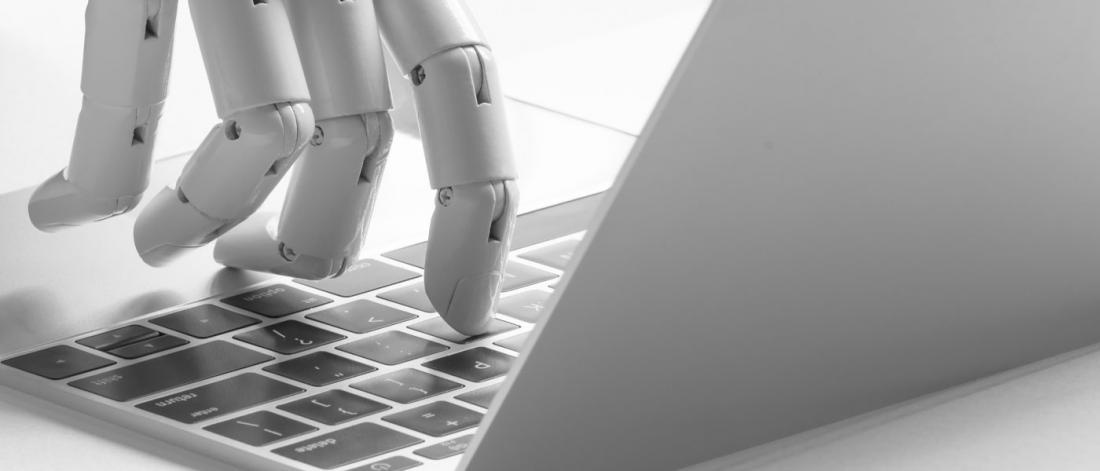 This program is for those looking to understand "the big picture" with AI and Machine Learning, and how to work with data to solve their own real-world problems.

  Business professionals       Managers       Graduate students       Alumni      IT professionals  
Explore your career options with Artificial Intelligence
Consider what you can do with this program. Explore your career options. Learn which top skills are required, how many are currently employed, and what they are earning.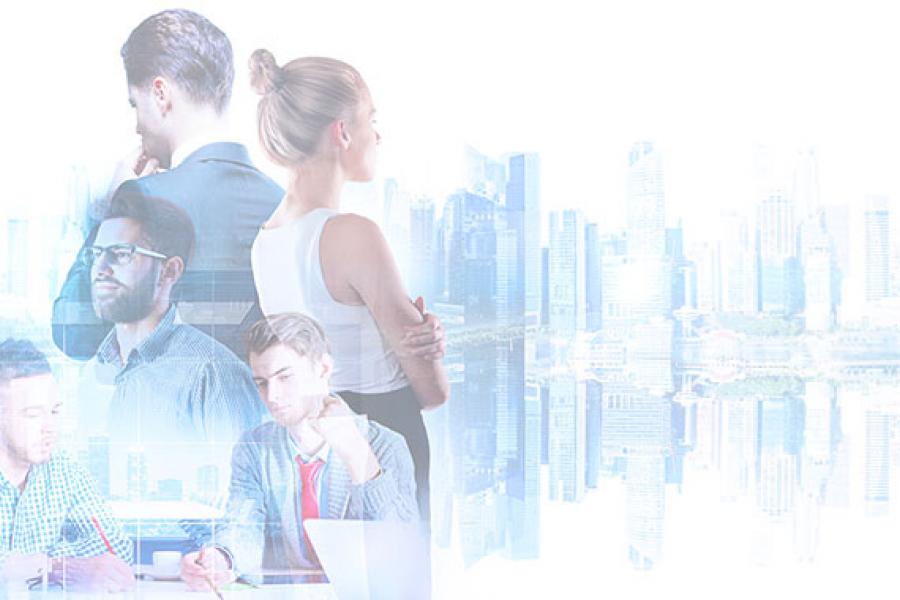 Program details
This program is for Canadian citizens, permanent residents and international learners.
International learners complete all courses online from anywhere via online learning. Please note:
Immigration - This program does not allow for application for a Canadian study visa or post-graduate work permit.  For programs that qualify for a study visa, see intensive program packages.
Health coverage - This program is not covered under the Manitoba International Student Health Plan (MISHP). If you are completing this program while residing in Canada, you need to ensure you have private health insurance or are covered under Manitoba Health (if you hold a work permit or are a dependent of an individual holding a work permit/permanent resident status in Canada). 
MISHP student health plan
Credential: Micro-certificate in Artificial Intelligence: Machine Learning Solutions
Fees: $2,150
Program application fee for the Winter 2024 term has been waived.
Pricing subject to change without notice.
Expected duration: 4 months to 5 years
Admission requirements: Grade 12 diploma or equivalent, or mature student status. If primary language is not English, proof of English proficiency is required. 
Also, the following prerequisite knowledge and education and/or experience is strongly recommended:
• basic coding knowledge and experience (with understanding of Python, R, Java, JavaScript, C++, C#, or other relevant language as a valuable asset)
• postsecondary education in a relevant field such as math, computer science, statistics, data science, computer engineering OR a combination of relevant industry experience and skills
Learn more about the program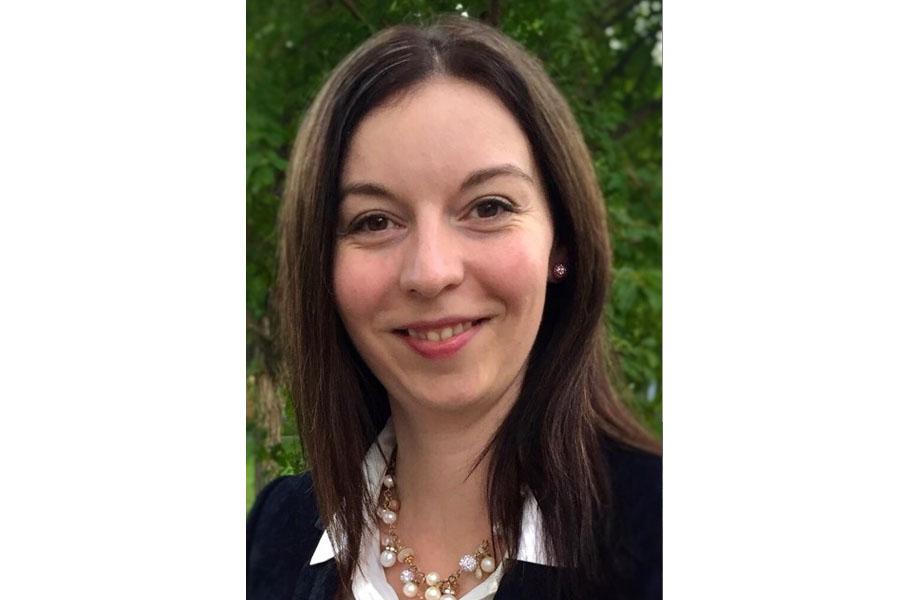 Briana Brownell
"This is mission critical for most industries now. There is a push to have technology infrastructure, the ability to collect and analyze data quickly, and to create solutions. AI is such an effective and useful area for business."

Content provider, founder and CEO of Pure Strategy Inc.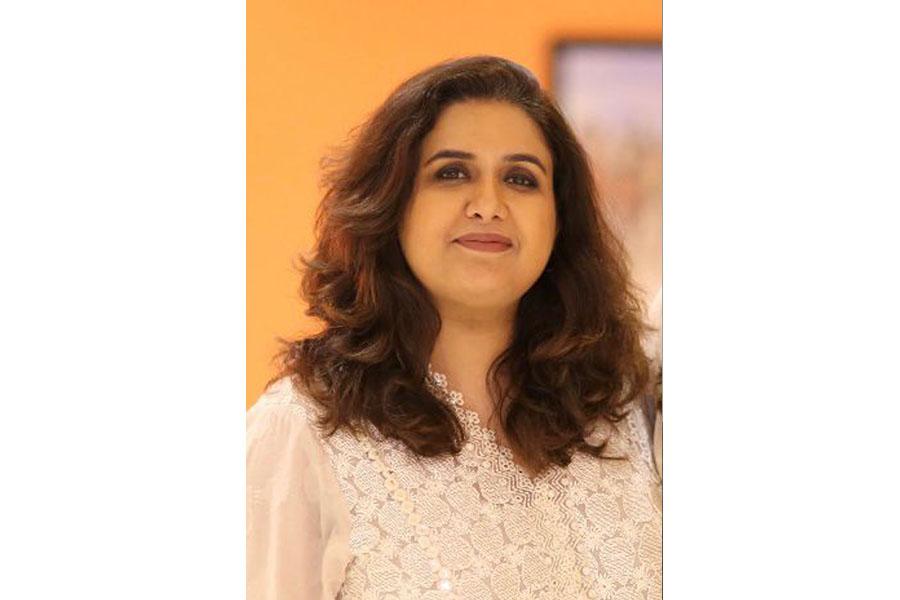 Arooj Ahmed Qureshi
"It's all about the data. There is no magic. The processing is too complex for the human mind to understand so we train AI to make decisions. We need to understand the steps. We need the tools. We need to do this responsibly. That's what this program is all about."

Content provider, data scientist at EnPowered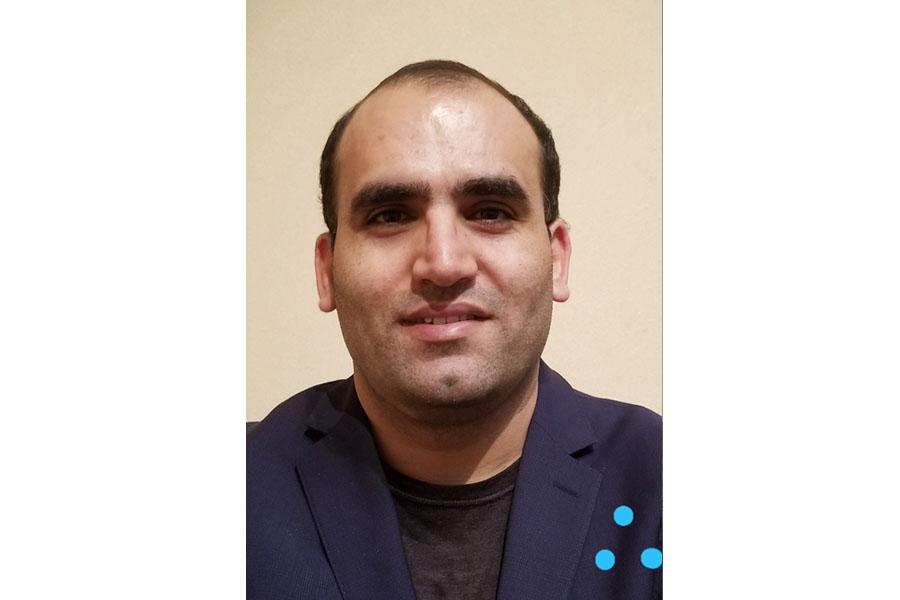 Cunyet Akcora
"I see it as an important new kind of literacy. If you don't understand AI and Machine Learning, others have an advantage over you. You don't need to program but you need to understand."

Program consultant from the Faculty of Science, professor of computer science and statistics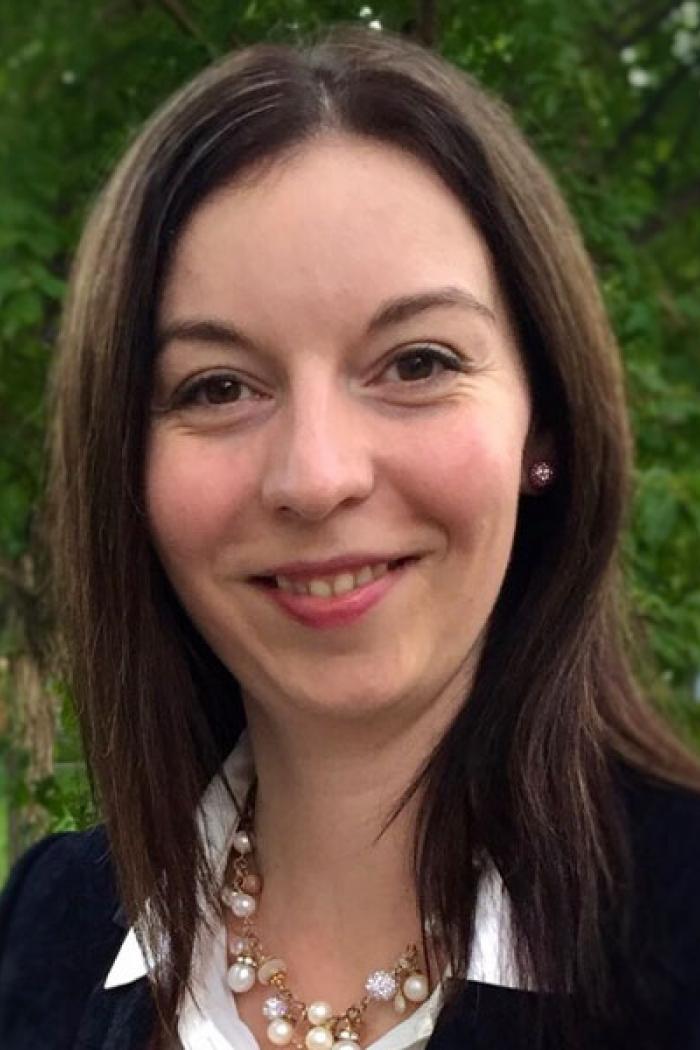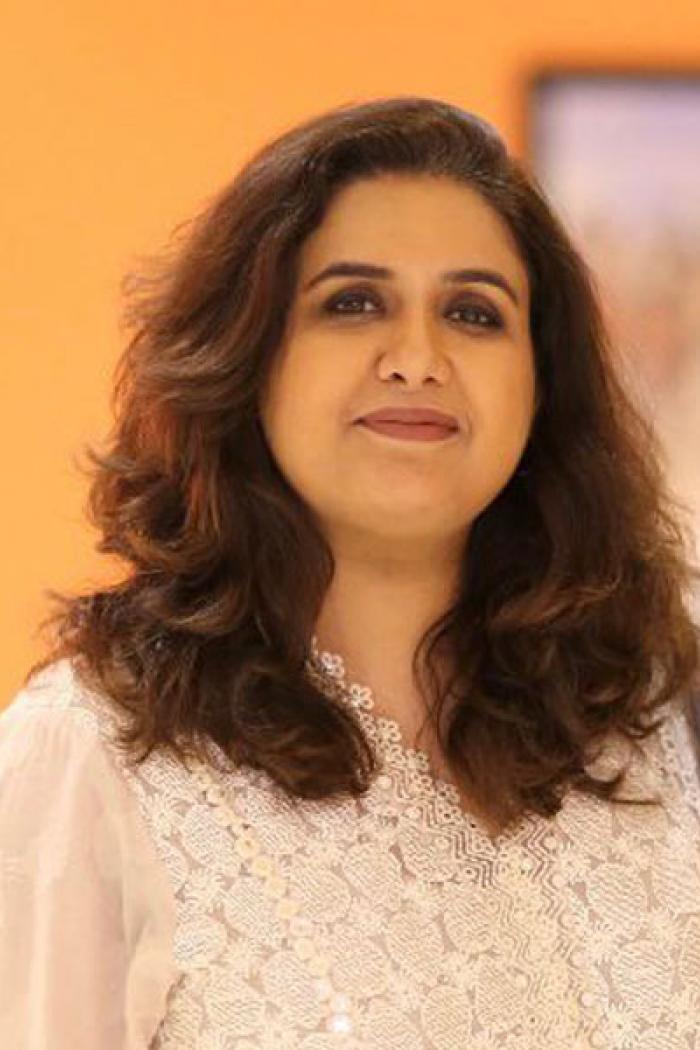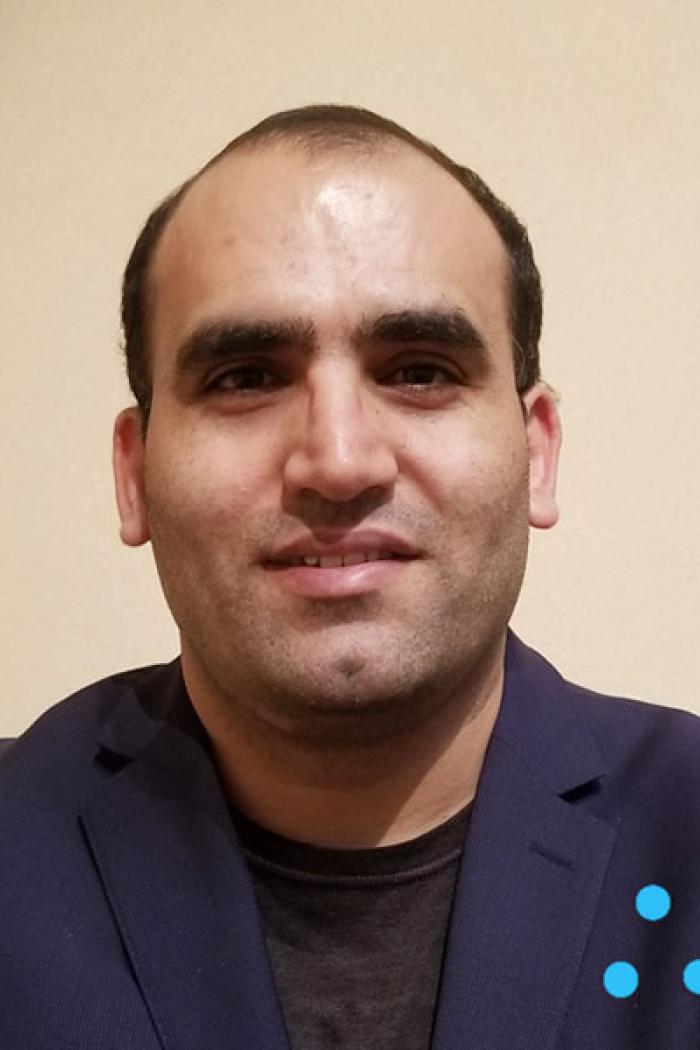 You may also be interested in
Contact us
Extended Education
185 Extended Education Complex
University of Manitoba (Fort Garry campus)
Winnipeg, MB R3T 2N2 Canada
204-474-8800
Toll free: 1-888-216-7011