Your journey starts here. Watch as first-year student Miguel explains important elements of the application process, including:
The difference between direct University 1 and direct into a faculty
Checking admission requirements
The three steps of the application process
Checking your documentation status on your application portal
Accepting your offer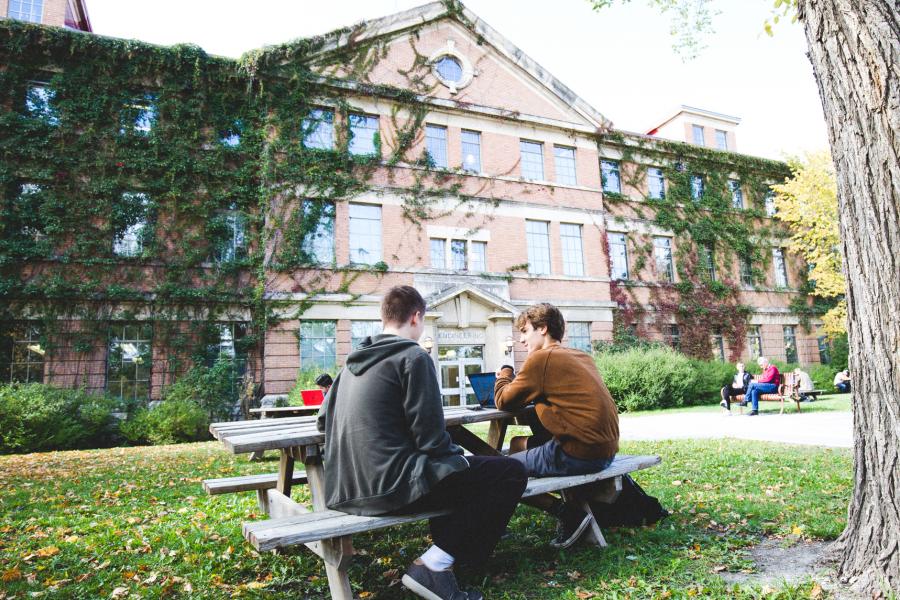 Application process 
 Follow these three steps when you are ready to apply:
Apply online and submit your application fee. To start classes in September, you must apply by March 1. Winter and summer start dates are also available. 
Submit your documentation. Check your email after you apply to get your login information for the application portal –  where you can check the status of your application and find out what documents you must submit.
Accept your offer! This usually takes place in May or June. We'll remind you to check the application portal for your offer and give you instructions on what to do next.
Keep exploring your viewbook
Contact us
Undergraduate Student Recruitment
4th floor UMSU University Centre
University of Manitoba (Fort Garry Campus)
Winnipeg, Manitoba Canada
204-474-8808
Toll free: 1-800-224-7713 ext:8808