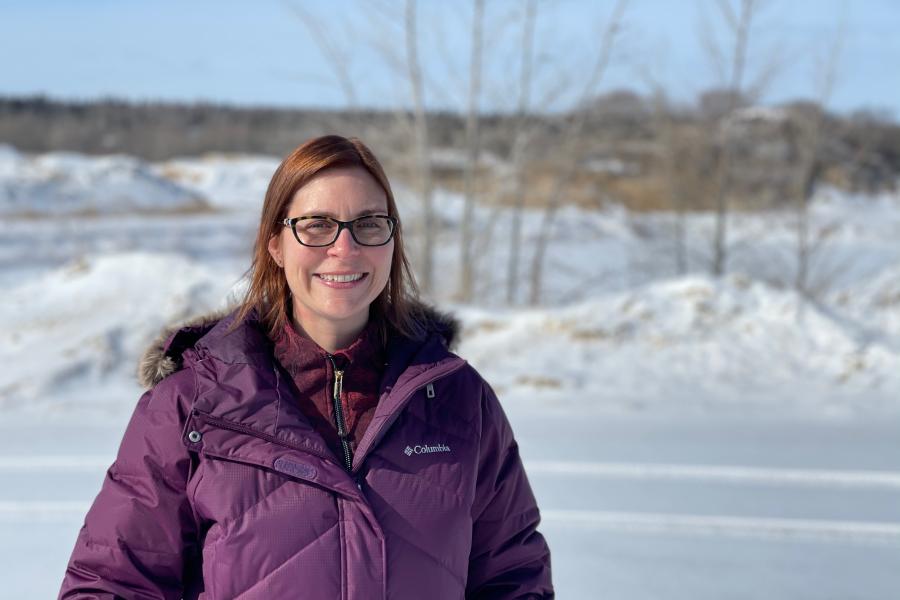 Senior Instructor
Department of Environment and Geography
217 Sinnott Building
University of Manitoba
Winnipeg, MB R3T 2M6
(204) 474-8255
lisa.ford@umanitoba.ca
Academic Background
M.A., Geography, University of Saskatchewan.
B.Sc., Geography and Environmental Studies, University of Victoria.
Teaching
GEOG 1280 - Introduction to Human Geography
GEOG 1290 - Introduction to Physical Geography
GEOG 2330 - Place, Populations and Mobility: Geographic Perspectives
GEOG 3272 - Natural Hazards and Disasters
GEOG 3272 - Social Vulnerability to Hazards
GEOG 4290 - Geographies of Health and Healthcare
Teaching Interests
I am enthusiastic about teaching, particularly first year human and physical geography, and I look forward to improving my teaching pedagogy and trying new things. I hope that my students will enjoy geography and appreciate how useful geographical concepts can be in their everyday lives.
Awards
2019 Award of Excellence for Undergraduate Teaching for the Clayton H. Riddell Faculty of Earth, Environment and Resources 
2017 Award of Excellence for First Year Undergraduate Teaching for the Clayton H. Riddell Faculty of Earth, Environment and Resources 
2016 Award of Excellence for First Year Undergraduate Teaching for the Clayton H. Riddell Faculty of Earth, Environment and Resources 
2013 Award Olive Beatrice Stanton Award for Excellence in Teaching
2012 Award of Excellence for Undergraduate Teaching for the Clayton H. Riddell Faculty of Earth, Environment and Resources