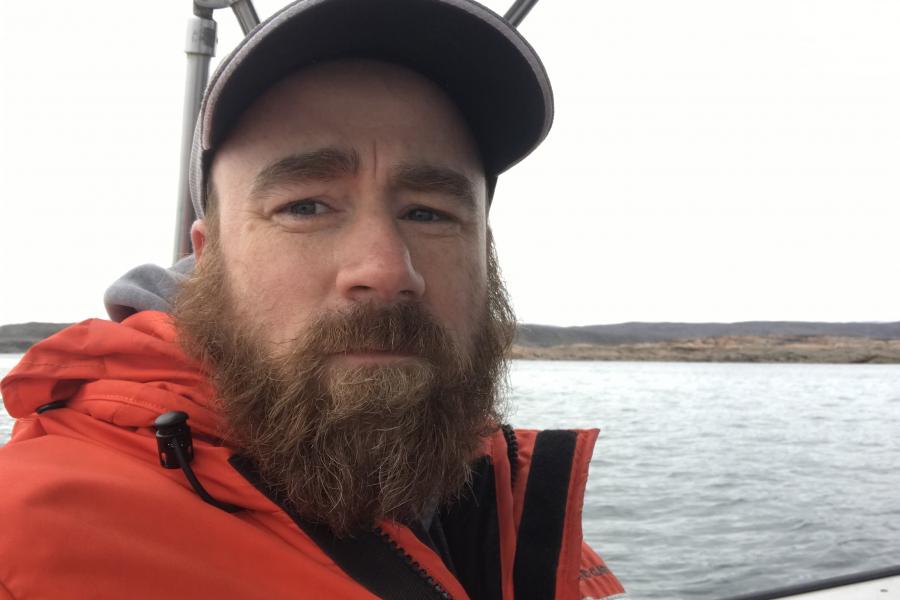 Professor, Department Head, Environmental Science and Studies Program Chair
Environment and Geography
252 Wallace Building
125 Dysart Road
Winnipeg, Manitoba
R3T 2N2
204-474-9897
mark.hanson@umanitoba.ca
Google Scholar Page
Academic Background
Ph.D., University of Guelph (2002) - Toxicology
B.Sc. (Hons), University of Toronto (1997) Zoology
Teaching
ENVR2810 - Environmental Critical Thinking and Scientific Research
ENVR3180 - Methods in Ecotoxicology
ENVR4180/GEOG7010 - Ecotoxicological Risk Characterization
ENVR4000/GEOG7010 - Environmental Effects Monitoring
Research Interests
Dr. Hanson is an aquatic ecotoxicologist and ecological risk assessor who focuses on fate and effects of pesticides, wastewater contaminants (e.g., nutrients, pharmaceuticals, microplastics), and unconventional oil. The impacts of these contaminants on non-target species and the ways in which these can influence responses (direct and indirect) observed at the population, community, and ecosystem-level are studied at the laboratory to field-level. The use of mesocosms, model freshwater ecosystems, along with developing new toxicity bioassays in a rapid and effective manner are a core feature of his research program. Dr. Hanson and his team also develop methods to critically evaluate data quality and reporting in the peer reviewed literature for inclusion in risk assessment, including weight of evidence approaches to assign causality.
Recent and Significant Publications
Hanson, M.L. and Brain, R.A. 2020. Context and perspective in ecotoxicology. Environmental Toxicology and Chemistry. 39(9): 1655-1655.
Prosser, R.S., Hoekstra, P.F., Gene, S., Truman, C., White, M. and Hanson, M.L. 2020. A review of the effectiveness of vegetated buffers to mitigate pesticide and nutrient transport into surface waters from agricultural areas. Journal of Environmental Management. 261:110210.
Cederwall, J., Black, T.A., Blais, J.M., Hanson, M.L., Hollebone, B.P., Palace, V., Rodriguez-Gil, J.L., Greer, C.W., Maynard, C., Ortmann, A.C, Rooney, R.C., and Orihel, D.M. 2020. Life under an oil slick: Response of a freshwater food web to simulated spills of diluted bitumen in field mesocosms.  Canadian Journal of Fisheries and Aquatic Sciences.  77(5): 779-788.
Stroski, K.M., Luong, K.H., Challis, J.K., Chaves-Barquero, L.G., Hanson, M.L. and Wong, C.S. 2020. Wastewater sources of per-and polyfluorinated alkyl substances (PFAS) and pharmaceuticals in four Canadian Arctic communities. Science of The Total Environment. 708:134494.