I am a PhD student at the University of Manitoba studying with Dr. Steven Ferguson at Fisheries and Oceans Canada. The research I am involved with investigates ringed seal foraging in Hudson Bay and aims to quantify proportions of prey in the diet and relate that to the changing sea ice environment.
Recently, I was afforded the opportunity to travel to one of the communities that has provided seal samples for my PhD project. In late February I travelled with Dr. C.J. Mundy, a professor at the University of Manitoba, and master's student Jasmine Liesch, to two Nunavut communities, Naujaat and Coral Harbour.
We visited these communities because this summer professor Mundy is leading an ecosystem level project entitled Southampton Island Marine Ecosystem Project, and we wanted to have discussions with the communities involved about the upcoming research. We had meetings with the Hamlet, similar to city council in southern cities, and the local hunter and trapper organizations to solicit feedback on our proposed research and incorporate any of the ideas the community members wanted to see included in the project.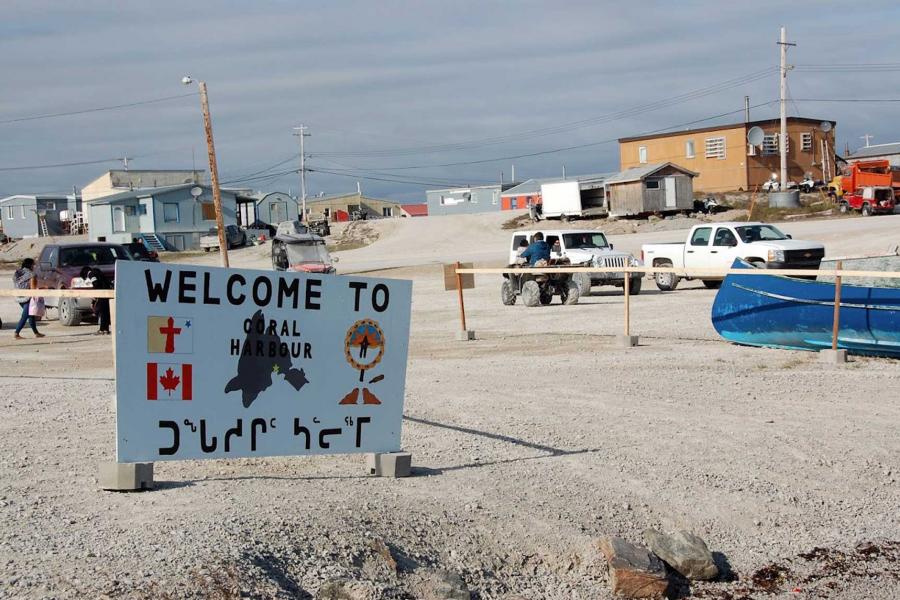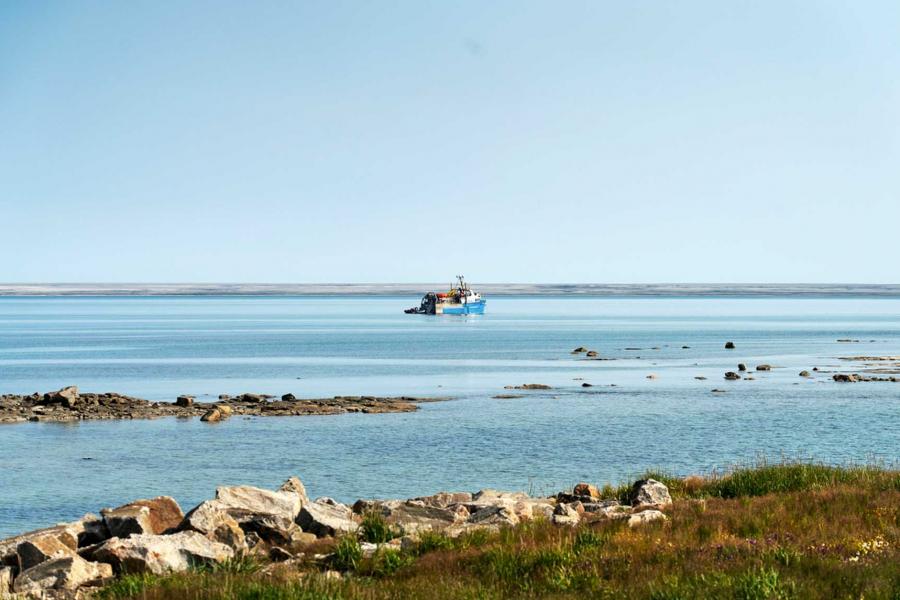 We also had the opportunity to visit Sakku School in Coral Harbour and speak to students in Grades 1-3 and 9-12 about our research project and Arctic Science. This was a busy and fun day! We demonstrated with the students how fresh and salt waters mix and how this helps the ecosystem support the high abundance of marine mammals in the system, such as ringed and bearded seals, walrus, and narwhals. We also showed the students how I study the ringed seal's diet back in the lab. We constructed ringed seal "stomachs" that were made of Jell-O with coloured beads so that the students could poke through the contents of the seal's stomach and match the beads with a chart we provided. Finally, Jasmine would help the students connect the scientific research with what history and the land can teach us by use of archaeology.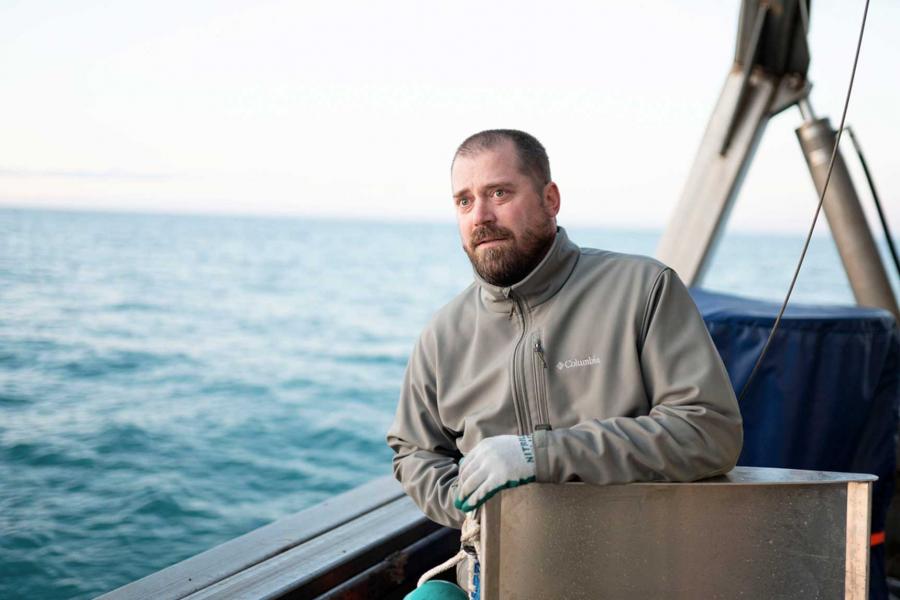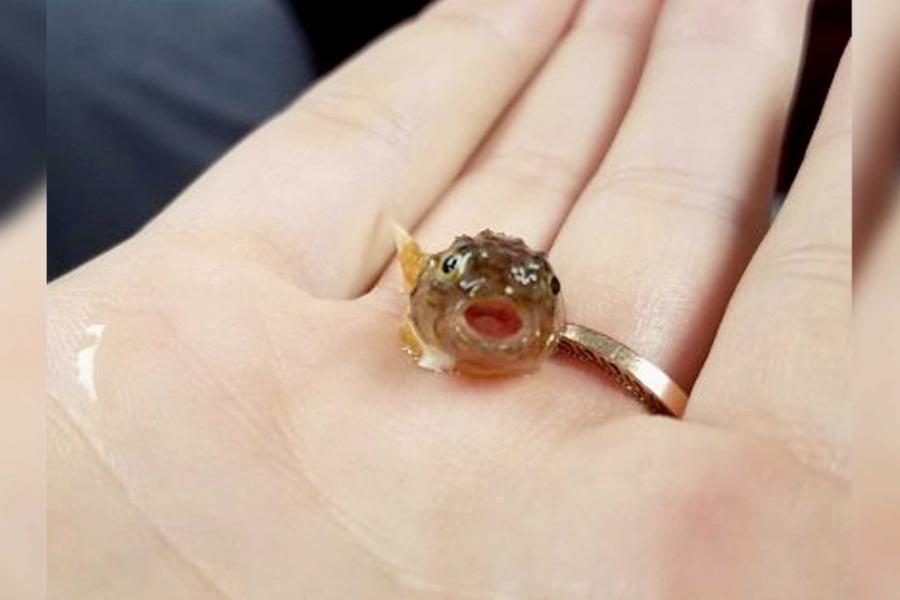 I have experienced the Arctic several times previously, but never have I had the opportunity to speak with the Hamlets and members of the HTOs before. As a graduate student, I was helped to understand ways of communicating with the northern communities that have aided my graduate research and studies so much. It was a great opportunity for us to hear the concerns and opinions of the northern community members of our research and work collaboratively with them to create a project that will not only inform science but also address the community's concerns about their changing ecosystem where they live.