ROASS compliant syllabus
The following templates provides a structure that can be used by academic staff to create a syllabus for their course. The template is both University of Manitoba ROASS compliant and follows Quality Matters standards.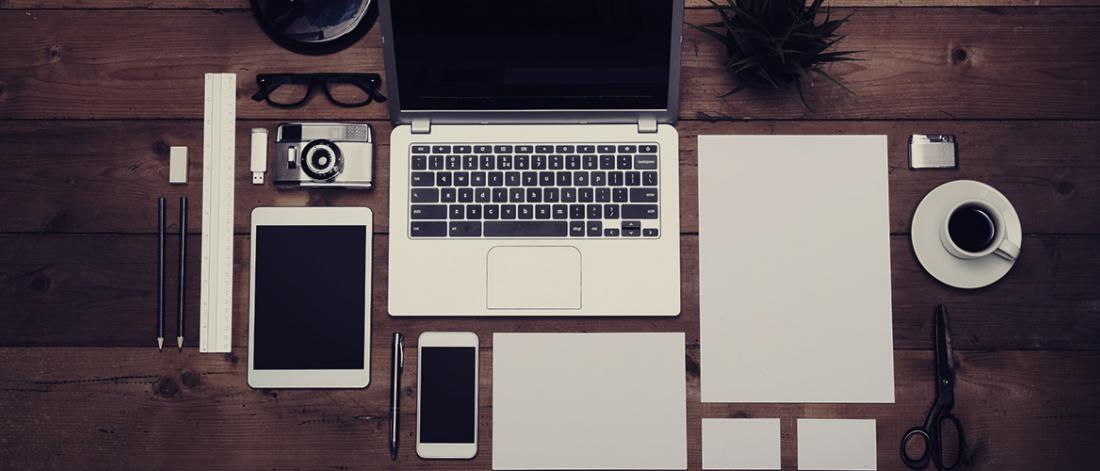 ROASS provides specific direction to academic staff with regard to their responsibilities to students, including information about what to include in syllabi.
Quality Matters standards have been designed to help educators deliver quality online learning in order to improve course design. These standards provide a framework for the development, evaluation, and improvement of online and blended courses.
Examples
The examples below may be used by academic staff as models in the design of their syllabus. The examples are intended to provide faculty with ideas of how a syllabus can be constructed incorporating university ROASS requirements yet still reflecting individual design preferences.
Information Exemplars for Schedule A requirement (DOCX)
As shown in the syllabus template example, it is recommended that the information in a syllabus is chunked into small pieces or sections. For example, there should be sections about the course details and assignment descriptions. By chunking information into small pieces, it makes reading and understanding faster and easier. In UM Learn, a syllabus can be created using the content tool. After setting up a module in the content tool, chunk the information by creating topics for each main section of the syllabus.