Full list of services
Video and audio 

Storyboarding
Scripting assistance
Recording 
Pre and postproduction

Animations

Explainer videos
Motion graphics
Character design

Graphic design

Infographics
Branding packages
Poster, brochure, and handbook design – digital and print

Media accessibility – tools and training

HTML templates
Accessibility for web materials 
Yuja video for closed captioning
Yuja Panorama – for file accessibility
Resources  
Infographics
Sometimes, concepts can be best illustrated with a dynamic image. Here are some examples of infographics our team has created.
Infographic examples
Anishinaabe land use infographic
This infographic illustrates Anishinaabe land use.
Statistics map
Map of download speed statistics across Canada.
Education chart
Chart outlining level of education in landed immigrants.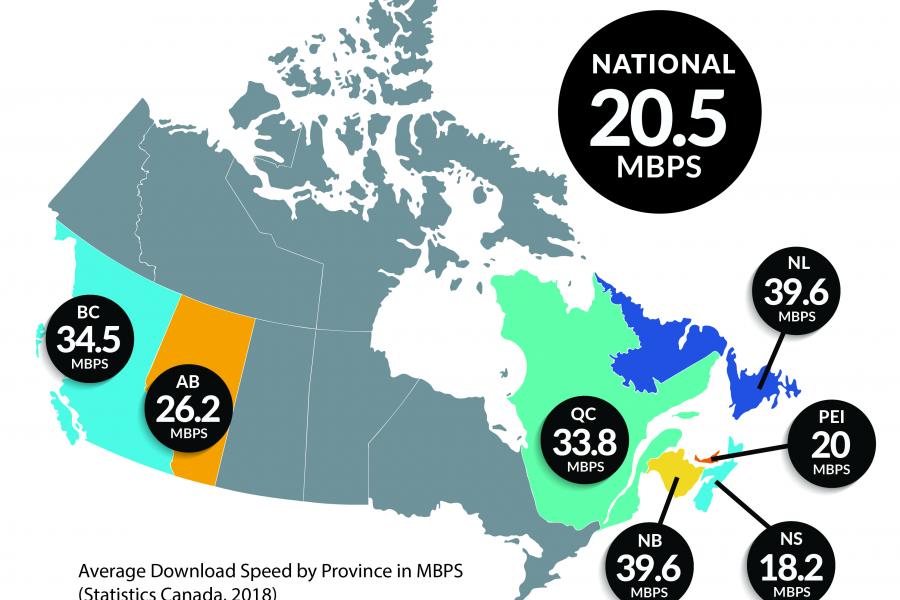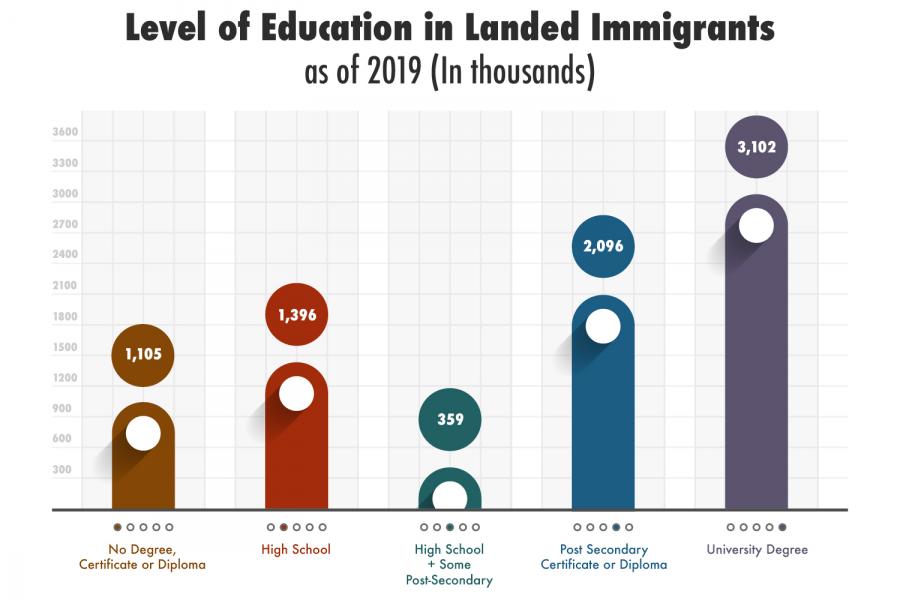 Video
Sometimes, a video or animation can say it better than a PowerPoint presentation.
Knowledge Nuggets – Netiquette explainer video
Learnershock – branding video intro
Academic Integrity in the Visual and Spatial Arts
Human Resources in Agriculture
Contact us
The Centre for the Advancement of Teaching and Learning
65 Dafoe Road, Winnipeg, MB
University of Manitoba
Winnipeg, MB R3T 2N2 Canada