Canadian Symposium on Academic Integrity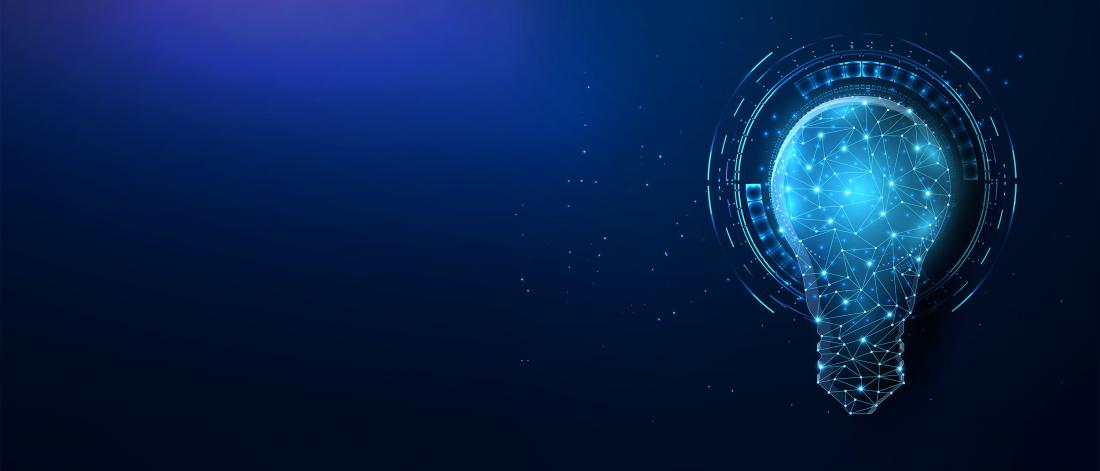 Canadian Symposium on Academic Integrity 2023
Welcome!
Welcome to the Canadian Symposium on Academic Integrity (CSAI) 2023
The Centre for the Advancement of Teaching and Learning at the University of Manitoba welcomes you to the 3rd biannual CSAI!
Founded in 2019, CSAI brings together the community of experts, leaders, and champions of academic integrity in higher education. This community consists of a diverse group of people including post-secondary educators, librarians, student advocates, students, as well as administrators, and sponsors.
CSAI Bi-Annual Conference is Canada's leading conference dedicated to creating cultures of academic integrity, promoting the values of honesty, trust, responsibility, fairness, respect, and courage, and elevating the quality of teaching and learning across post-secondary education. CSAI 2023 will provide many opportunities to engage with academic integrity champions from across Canada and internationally and to gain new insights into other key issues that intersect with academic integrity.
Well-known keynote speakers will share their knowledge and wisdom during the conference program. Additional program highlights include dynamic discussions, interactive workshops, and scholarly presentations. This year's symposium centres on the theme of Looking to the Future of Academic Integrity.
Endorsed by
We are proud to be endorsed by the European Network for Academic Integrity and the Alberta Council on Academic Integrity.
When and where
CSAI 2023 will be an in-person, on campus conference at the University of Manitoba Fort Garry campus in Winnipeg, Manitoba, Canada, on June 1 and 2, 2023.
Meeting people face-to-face is the best way to ensure that attendees feel welcome, the program and individual sessions capture attendees' full attention, full engagement can be encouraged, and that meaningful connections can be forged.
Registration
CSAI 2023 Conference Registration opening soon.
Rates
Early Bird rates (Cdn) are available until April 15, 2023.
| Group | Rate |
| --- | --- |
| Early bird student | $200 |
| Early bird | $250 |
| Regular | $300 |
Important dates
| Date | Event |
| --- | --- |
| October 21, 2022 | Call for proposals released |
| October 21 - December 16, 2022 *Extended to January 23, 2023 | Proposals accepted – see portal submissions |
| December 19, 2022 – February 10, 2023 | Peer review of proposals |
| Mid-late February  | Notification of decisions |
| Mid-late February | Registration opens |
| April 15, 2023 | Early Bird Registration deadline |
| May 24, 2023 | Registration closes |
| June 1 – 2, 2023 | CSAI 2023 Conference |
Call for presentation proposals
Conference theme
The theme of this conference is Looking to the Future of Academic Integrity. Given this theme, we invite you to share work related, but not limited, to the following broad areas:
Institution-wide approaches to academic integrity, including topics related to the importance of fostering cultures of academic integrity, promotion of academic integrity to students and academic staff, and policies and procedures.
Faculty support for academic integrity, including topics related to teaching experiences around academic integrity, structuring courses and curricula to support academic integrity, and conversations about academic misconduct with students.
Student support for academic integrity, including topics related to what instructors should know about how and why students do and do not cheat, the value of libraries as a student resource, and issues that students from abroad face on our campuses.
We also encourage proposals that explore the intersections between academic integrity and equity, diversity, and inclusion. CSAI 2023 will provide a dynamic environment for ongoing discussion about the future of academic integrity in higher education.
Types of presentations
Proposals may include:
Original research
Professional development sessions in the form of workshops
Panel discussions
Presentations and workshops must fit within 20-, 30-, or 60-minute time slots. Time for questions and discussion must be incorporated into the timeslot. Authors will be expected to indicate their preferred timeslots in their proposals.
Proposals for sessions that represent commercial endeavors (such as the sale of services or products) will not be considered for peer review through the submission portal.
Portal submissions
Submission guidelines
Please download the Proposal for Presentations Template and Submission Instructions.
Completed proposals must be submitted to the submission portal of the Canadian Perspectives on Academic Integrity.
Submission requirements
A 150 – 250 word abstract for review.
Preferred presentation or workshop time slot length.
Include keywords with your submission.
All author names, and their affiliations and short biographical sketches. All authors are not required to be presenters. Author additions or changes cannot be guaranteed.
Review and notices of acceptance
All submissions will be reviewed for clarity and alignment with meeting objectives by 2-3 reviewers. Proposals from Canadian and international researchers, educational staff, and students will be considered, however, Canadian proposal may be prioritized.
After the review process and sessions are scheduled, presenters will be informed of the outcomes of the review process. All accepted presentation proposals will be included in the symposium program and published in the Canadian Perspectives on Academic Integrity.
Deadline for submission is January 23, 2023 (note: this deadline has been extended).
Proposal review criteria
Content of the proposal
Demonstrates an understanding of issues and/or the existing scholarship in the field of academic integrity.
Identifies and explains how the content relates to an important question(s) related to academic integrity and/or the conference theme.
Describes how the work contributes to teaching and learning.
Significance of the work
Provides new or novel knowledge or practice, and/or extends and builds-upon current knowledge or practice in the area of academic integrity and teaching and learning.
Learning objectives
Explains what attendees to the session will gain.
Overall assessment/general comments
Other events at UM
If you arrive in Winnipeg early, you are invited to attend the 2023 Scholarship of Teaching and Learning Symposium at the University of Manitoba on May 31, 2023.
Thank you to our sponsors
Contact us
The Centre for the Advancement of Teaching and Learning
65 Dafoe Road
University of Manitoba (Fort Garry Campus)
Winnipeg, MB
R3T 2N2, Canada