Lost and found
All found property that is turned into Security Services is fully documented and held for 60 days. After 60 days, Security Services will release unclaimed items to the finder or have them recycled or destroyed.
Items found on campus
If any of these items belong to you, please contact Security Services or visit us at our office.
Ear Buds
INCD-2022-5061
Posted Sept. 29, 2022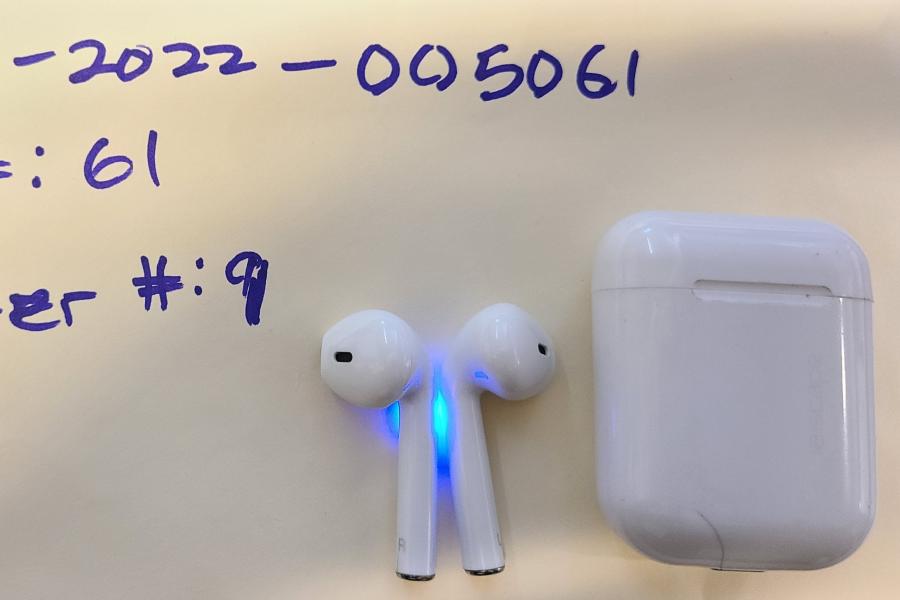 Ear Bud
INCD-2022-5057
Posted Sept 29, 2022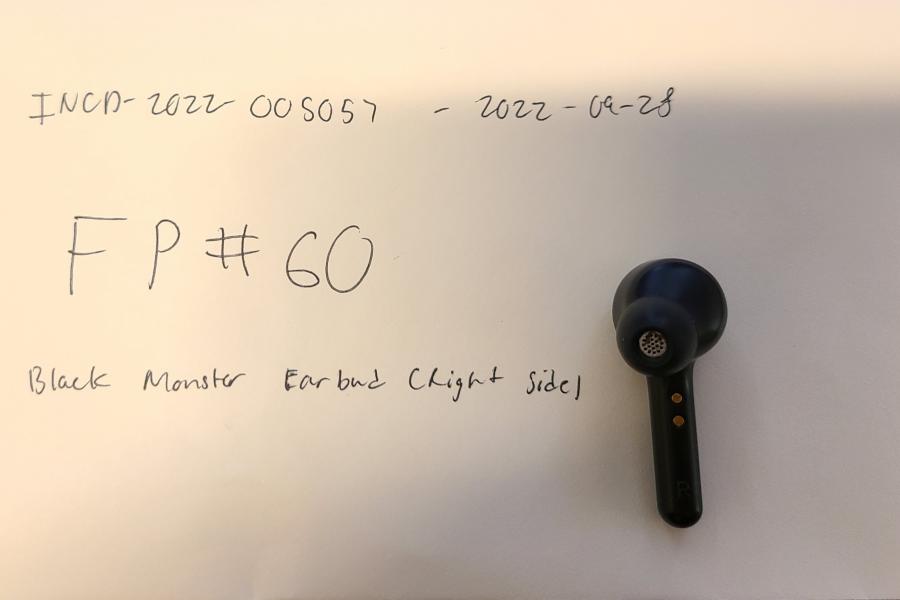 Ear Buds
INDC-2022-4666
Posted Sept. 29, 2022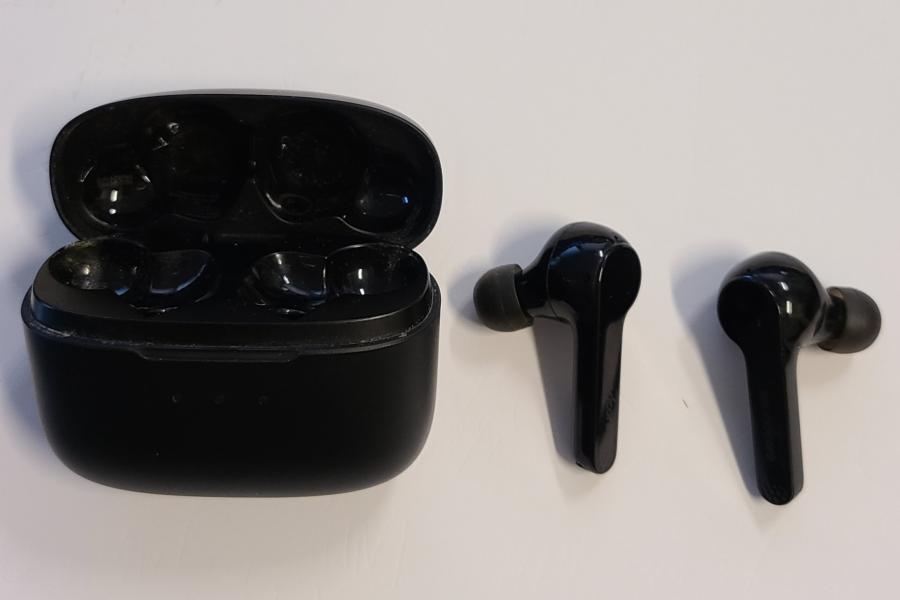 Ear Buds
INDC-2022-4597
Posted Sept. 29, 2022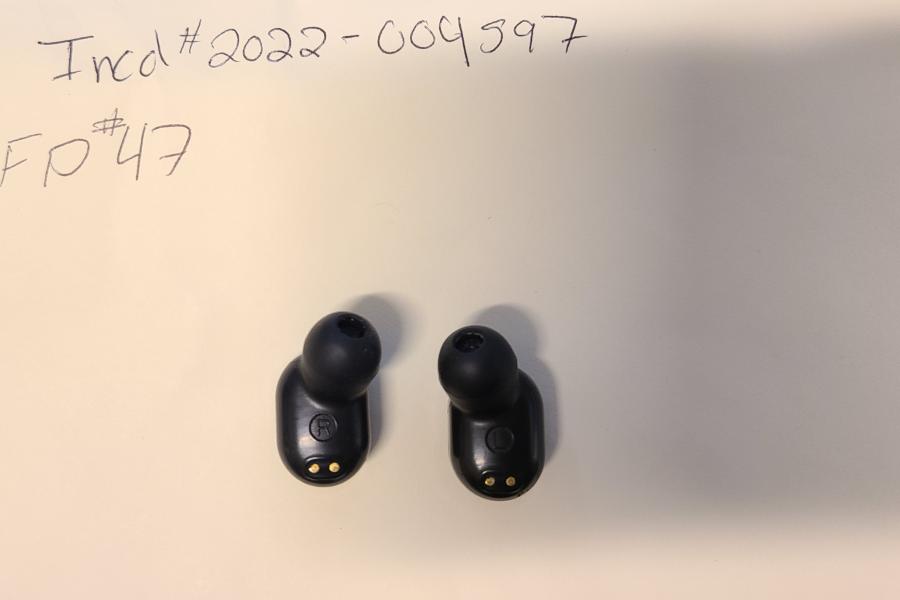 Ear Buds
IDCD-2022-5031
Posted Sept. 29, 2022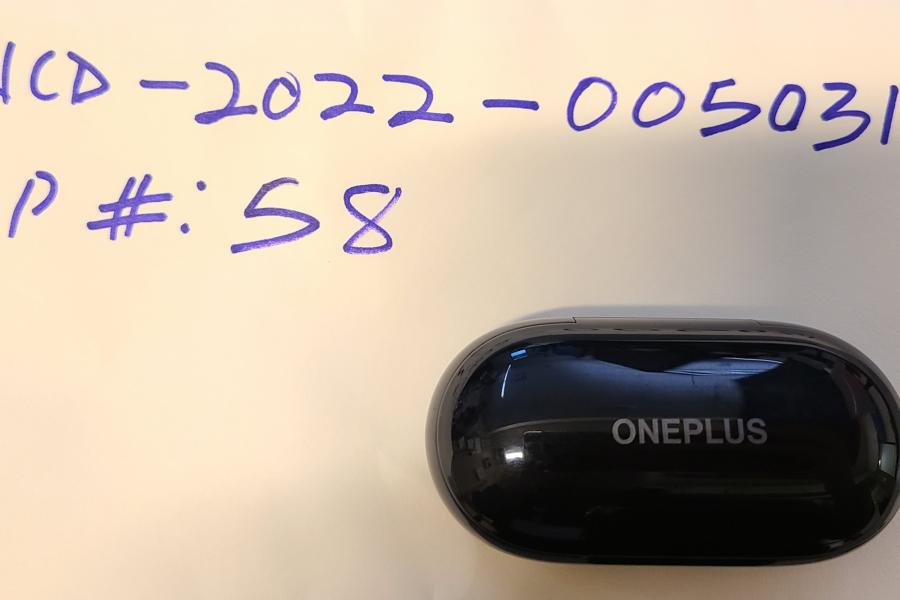 Ear Bud
INCD-2022-5036
Posted 29, 2022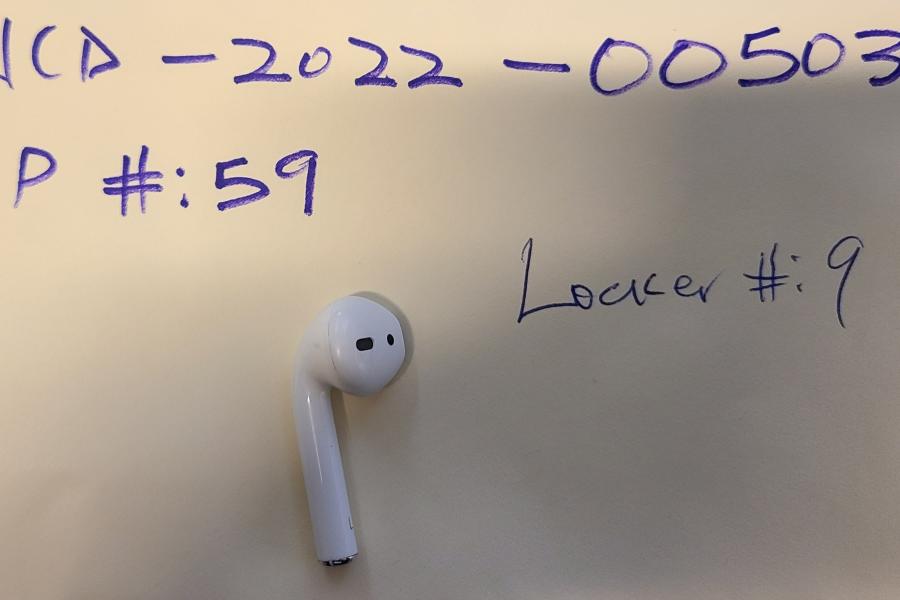 Ring
INCD-2022-5525
Posted Oct. 25, 2022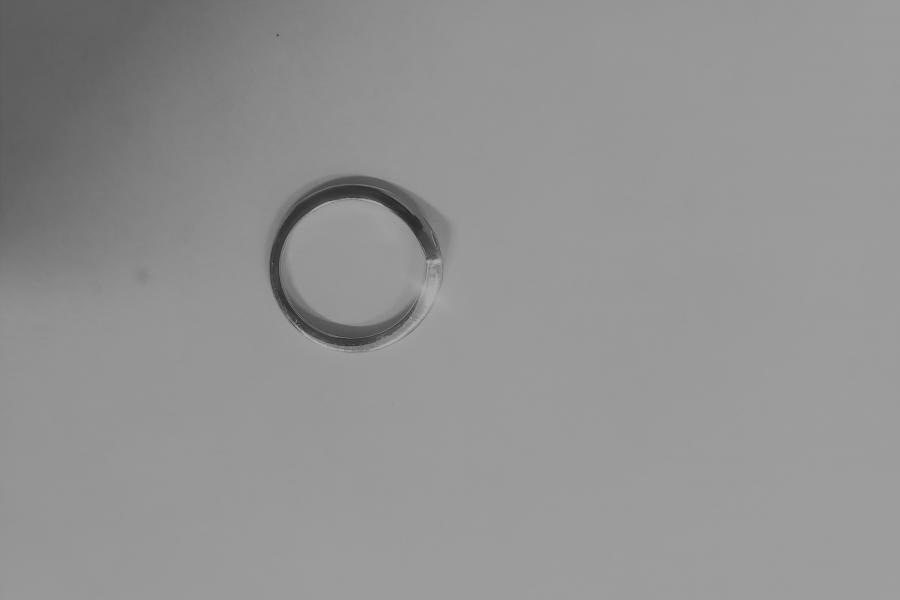 Apple Watch
INCD-2022-006012
Posted Nov. 16, 2022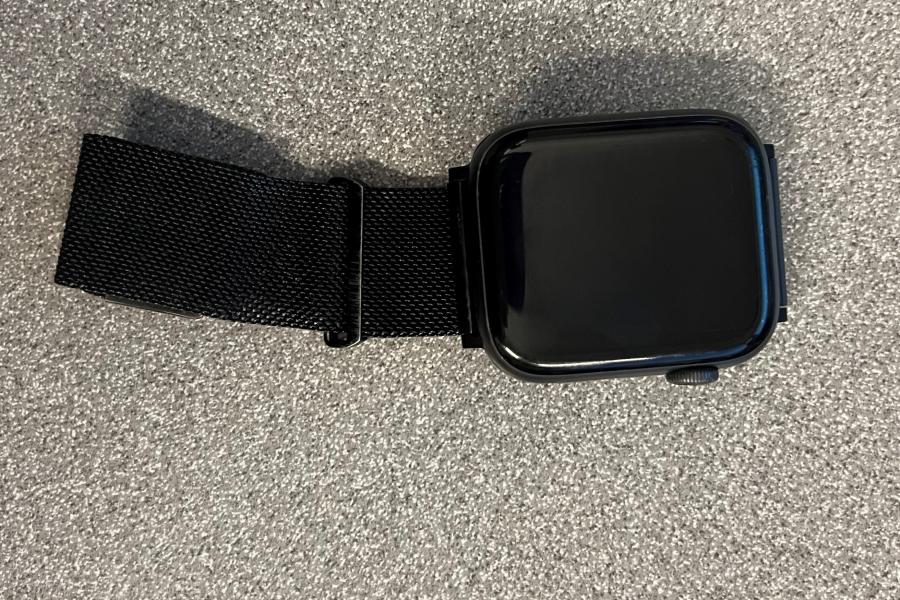 Ear Buds
INCD-2022-006205
Posted Nov. 25, 2022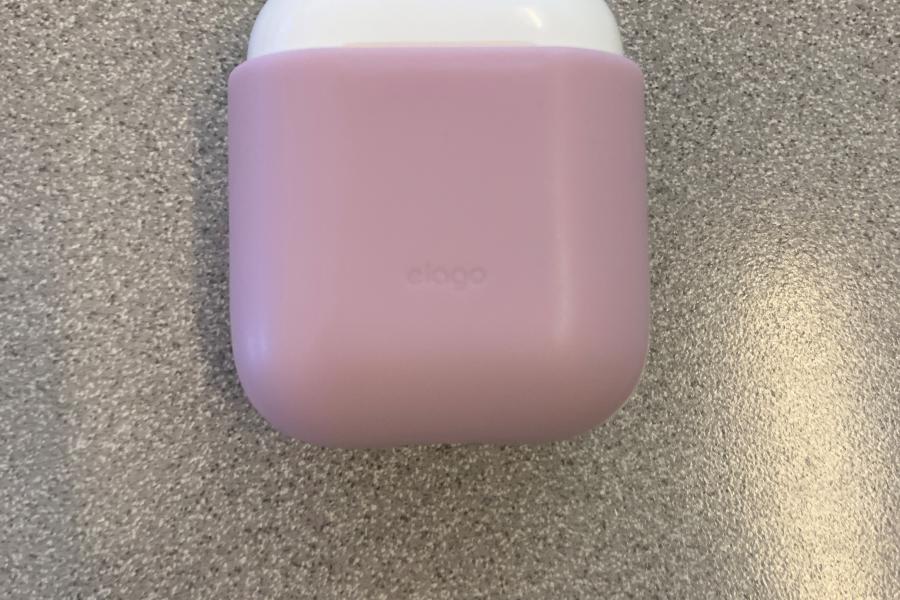 Contact us
Security Services, Fort Garry
423 University Crescent, Welcome Centre
University of Manitoba (Fort Garry campus)
Winnipeg, MB R3T 2N2 Canada

Security Services, Bannatyne
750 Bannatyne Avenue, S105 Medical Services Bldg.
University of Manitoba (Bannatyne campus)
Winnipeg, MB R3E 0W2 Canada