Grow your business
Companies around the world have benefited from cutting-edge technologies developed at the University of Manitoba. These technologies have provided a competitive advantage to products and services across the full spectrum of health care, biological sciences, engineering, agriculture and food sciences, and environmental, earth and resources.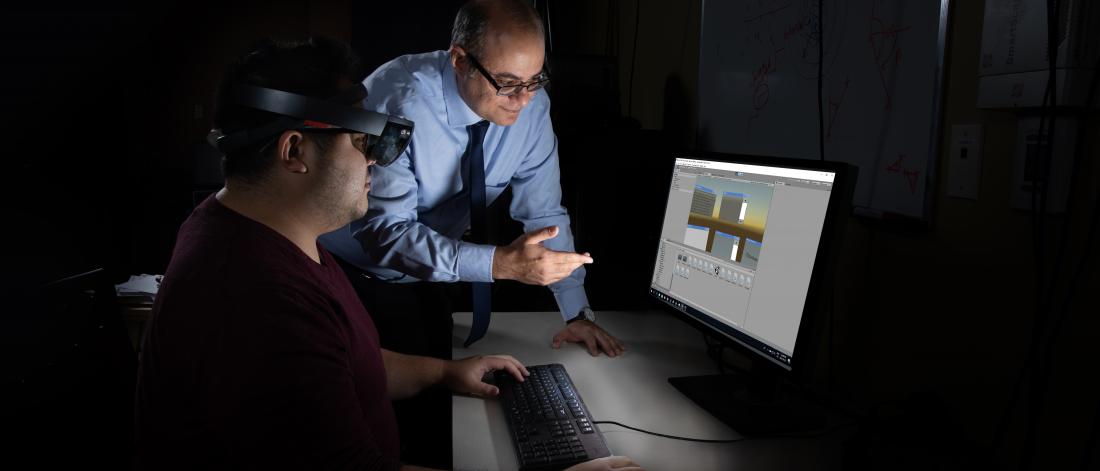 Industry Sponsored Research and Collaborations
Our office welcomes inquiries into collaborative research engagements with industry partners. Through these relationships, we can help further develop your innovations into market-ready products, or collaboratively create novel innovations that will position your portfolio for success.
Opportunities:
Manitoba Industry-Academia Partnership (MI-AP) - MI-AP works to strengthen the relationship between Manitoba's 9 post-secondary institutions and the business community to ensure that Manitoba is well positioned to succeed in a rapidly changing environment.  Visit MI-AP website.
Mitacs:  Mitacs is a national, not-for-profit organization that designs and delivers research and training programs in Canada.  It connects industry and academia to further research, addresses needs of small- and medium-sized enterprises, and fosters the overall growth and success of Canada's innovation ecosystem.  Visit the UM-Mitacs webpage.
UMIDEA Program:The UM Innovative Design for Engineering Applications (UMIDEA) program is an initiative to involve the local engineering industry with the education and training of engineering students.  Visit the UMIDEA webpage.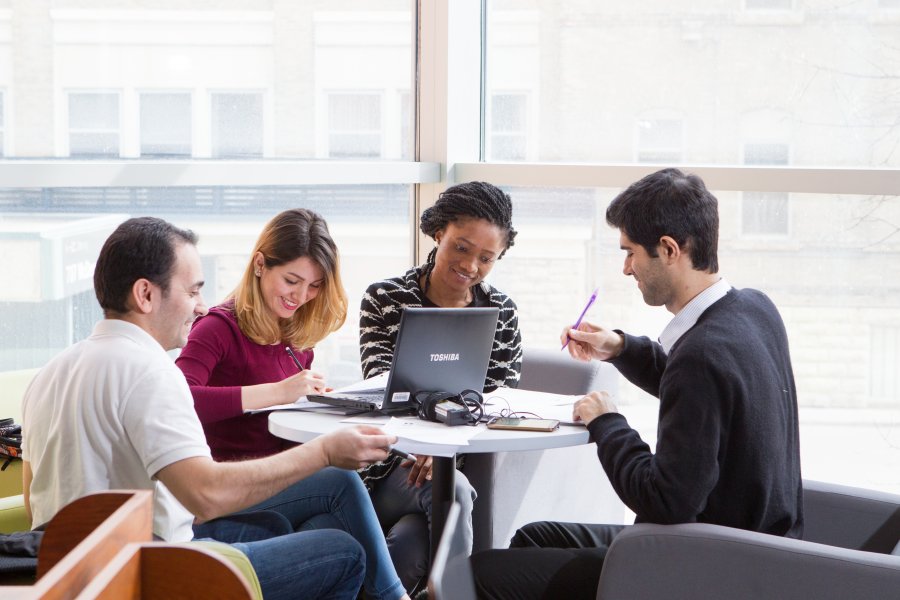 Looking for expertise?
Faculty, staff and students work directly with businesses and organizations to solve problems through discovery, translating knowledge and building a community supportive of innovative thinking and creative people. We also work with a variety of funding organizations and programs that enable partnerships to start with small projects and then expand as the activity develops.
We encourage you to explore the breadth of the UMs research areas and capabilities, or to contact us directly to discuss your specific needs.
How can a new technology help my business?
Our patented technologies are early-stage and are available for licensing to industry partners looking to complement or fill gaps in their product pipelines.
Licensing a technology from the university allows you to gain early access to the innovation, often at a price tag significantly lower than if you were to develop the technology yourself. However, since our technologies often require proof-of-concept and are usually not market ready, our innovations require an industrial partner that understands the risks of licensing an early stage technology.
We encourage all potential industry partners to contact our office and speak with one of our Technology Transfer Specialists, who can guide you to the right technologies and scientific resources to meet your organization's needs.
For more information, please consult of our list of current licensing opportunities.
Non-Commercial Mobilization
Our office supports the non-commercial distribution of research outputs to disseminate valuable know-how into the community. We support the free sharing of research outputs through data and material repositories or open source where these channels provide the greatest opportunities for research tools, data, discoveries and code to have a meaningful impact and to develop research communities working towards shared goals.
Open Source
The emergence of open source software in particular has had a profound effect on the availability and development of many widely adopted technologies, and is a key part of the momentum shift toward open innovation. Our office can provide advice as to which open-source license might be appropriate for your dissemination goals. 
Research Tools
Certain research outputs such as research tools, and protocols are well-suited to dissemination to a large group of people at modest or no cost. Our office may provide these tools through a license agreement, exclusively or non-exclusively depending on the nature of the partnership. 
Contact us
Partnerships and Innovation
Room 410-100 Innovation Drive
University of Manitoba
Winnipeg, MB R3T 5V4 Canada