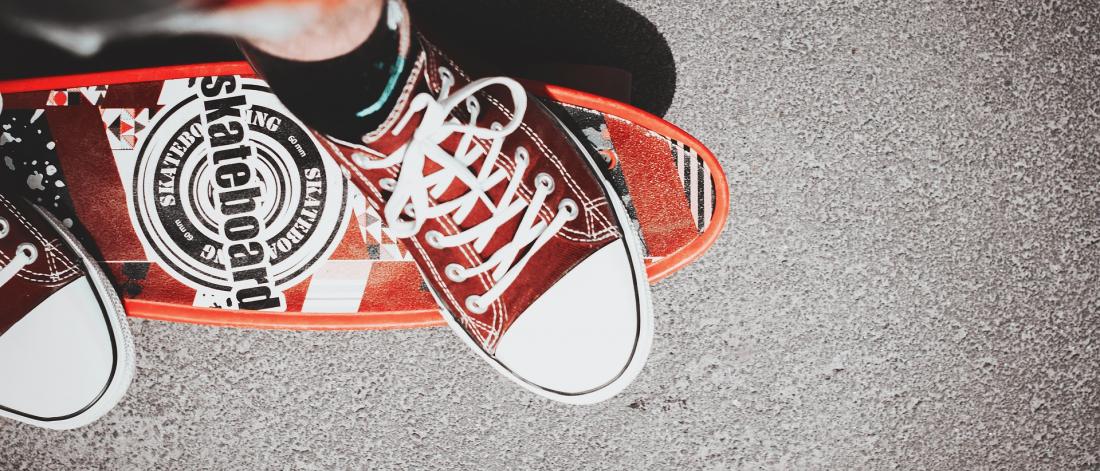 The section of Child and Adolescent Psychiatry is composed of a diverse faculty supporting the use of a biopsychosocial approach to child and adolescent psychiatric disorders.
Inspiring facilities
The section provides the majority of its clinical and academic teaching at two primary clinical sites; the Health Sciences Centre and the Manitoba Adolescent Treatment Centre.
Child and Adolescent Mental Health has two main clinical points of entry:
a centralized intake service, which triages and coordinates patient referrals as well as monitors waiting lists
an acute entry pathway via the emergency department at Children's Hospital.
The provision of clinical mental health services within these sites, as well as throughout Winnipeg, falls within the administrative purview of Shared Health Winnipeg.
Comprehensive training
As well as being exposed to a diverse clinical population, residents and medical students have the opportunity to participate in various formal academic activities. Research opportunities in a variety of areas are also available in Child and Adolescent Psychiatry.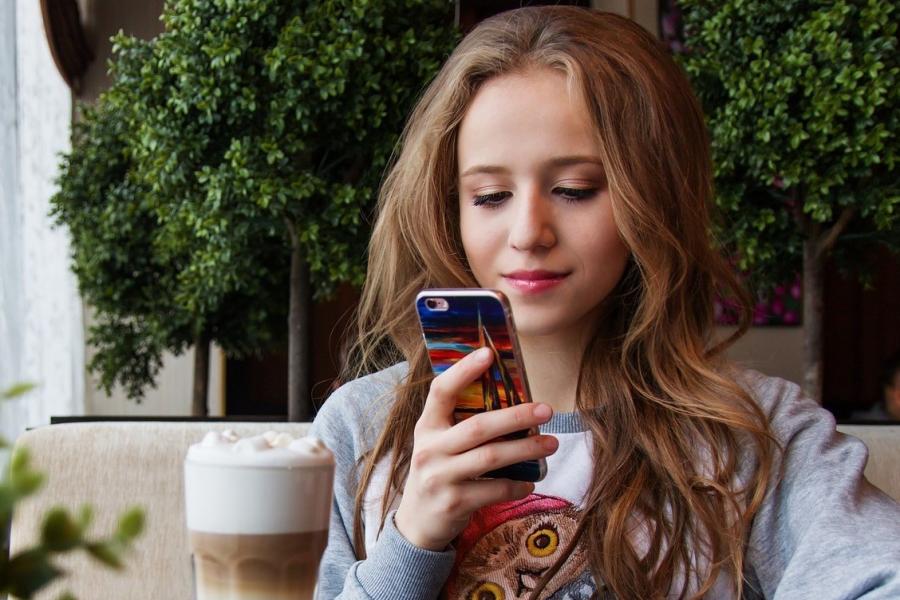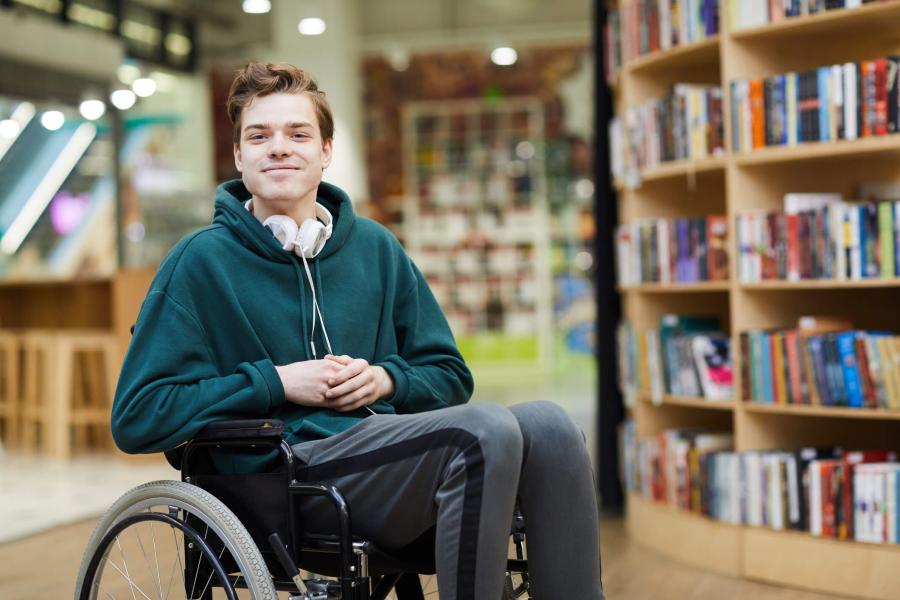 Program details
Complete residency details, including program curriculum, application requirements and selection criteria can be found on the Canadian Resident Matching Service website.
Explore the University of Manitoba
We attract people from around the world who share our ideals and vision for positive change. We believe in embracing challenges and taking action. Our students, researchers and alumni bring their unique voices to learning and discovery, shaping new ways of doing things and contributing to important conversations in topics that matter most, from human rights to global health to climate change. We are where imagination and action collide.
Contact us
Dr. Sarah Fotti
Program director
Child and Adolescent Psychiatry
sfotti@hsc.mb.ca
 

Jolene Loewen
Residency program administrator
Child and Adolescent Psychiatry
jloewen@hsc.mb.ca
 
Contact Us
Child and Adolescent Psychiatry Subspecialty 
PZ162 PsycHealth Centre
771 Bannatyne Avenue
Winnipeg, MB R3E 3N4 Canada