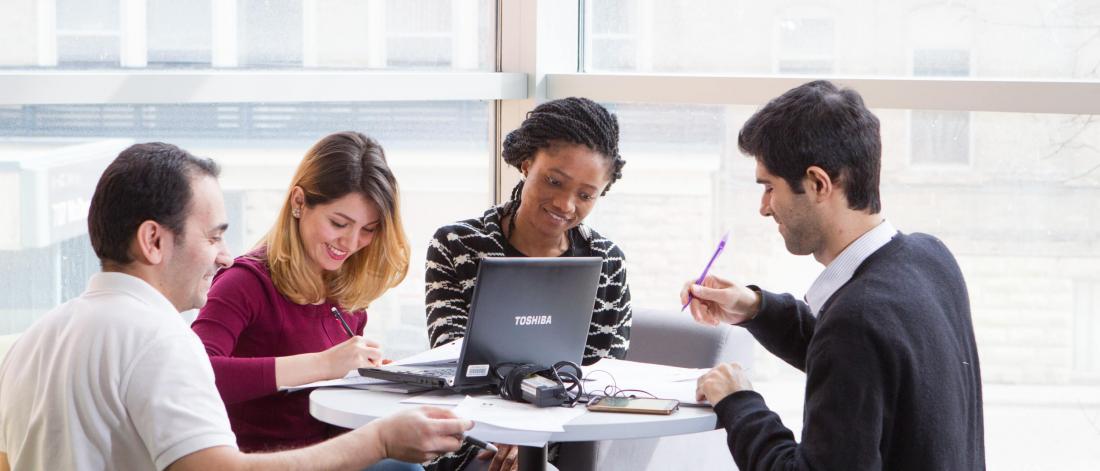 Fellowship details
Enhance your skills in all aspects of care for women with pre-malignant and malignancies of the reproductive tract in this comprehensive two-year program. Work alongside faculty members who provide clinical care in two tertiary care hospitals, as well as other hospitals and private locations across Manitoba including referrals from Western Ontario.
Rich educational and research opportunities
In the hospital and the community, work with a team providing evidence-based care and services to women at all stages of life.
Engage with academic faculty who facilitate education and research in an environment that fosters creativity and innovation.
Historical excellence
This program was founded in 1981 by Dr. Garry Krepart. It has provided the foundational inception for specialists who have left to advance the discipline globally, from South America to the Middle East.
Medical innovation
The program continues on its tradition, aspiring to support the growth of new trailblazers through training that provides exposure to all aspects of care for women with gynecologic malignancies.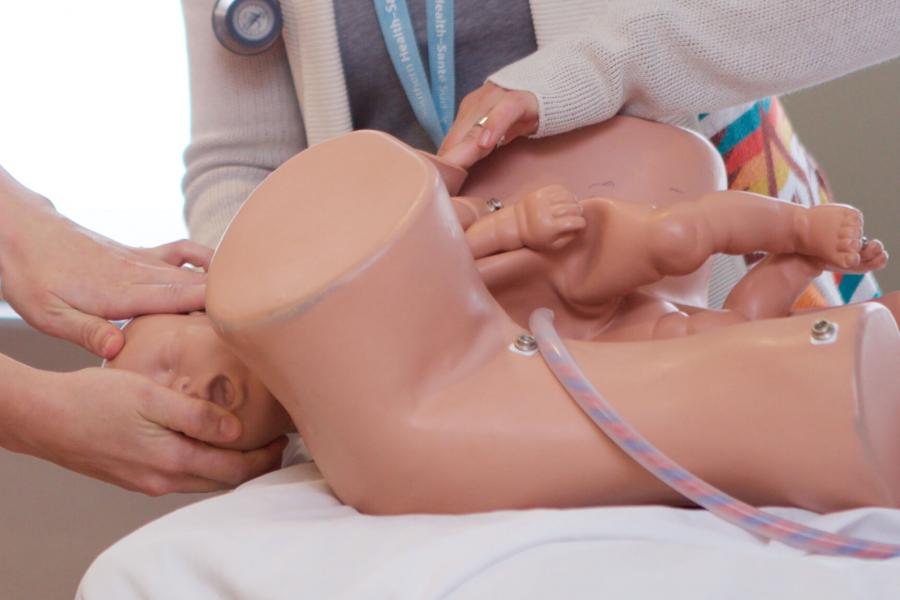 Admission and application requirements
Application deadline: June 1
To apply for the Gynecologic Oncology Fellowship, you must:
Complete training in obstetrics and gynecology at a Canadian university or equivalent
Successfully complete the Royal College of Physicians and Surgeons of Canada specialty examination in obstetrics and gynecology
Complete the Medical Council of Canada evaluating exam (international applicants only)
Consideration will also be given to applicants who have been assessed by the Royal College to be eligible to write this examination.
Questions about the program? Please contact any member of Manitoba's Gynecologic Oncology Group.
How to apply
Applicants to the fellowship program must submit the following by June 1:
Letter of Intent
Curriculum Vitae
3 letters of reference and contact information
Applications from individuals sponsored by agencies will be considered, if approved by the Max Rady College of Medicine, University of Manitoba. Applicants must apply with their home sponsoring agency who will direct the applications to the Post Graduate Medical Education office.
Please direct your completed fellowship program applications to:
Christine Robinson, MD, FRCSC 
Gynecologic Oncologist, Assistant Professor
Department of Obstetrics, Gynecology, & Reproductive Sciences
University of Manitoba and Health Sciences Centre
crobinson2@cancercare.mb.ca
Explore the University of Manitoba
We attract people from around the world who share our ideals and vision for positive change. We believe in embracing challenges and taking action. Our students, researchers and alumni bring their unique voices to learning and discovery, shaping new ways of doing things and contributing to important conversations in topics that matter most, from human rights to global health to climate change. We are where imagination and action collide.
Contact us
Dr. Christine Robinson
Gynecologic oncologist, assistant professor
Obstetrics, Gynecology, & Reproductive Sciences
University of Manitoba and Health Sciences Centre