Find your subject librarian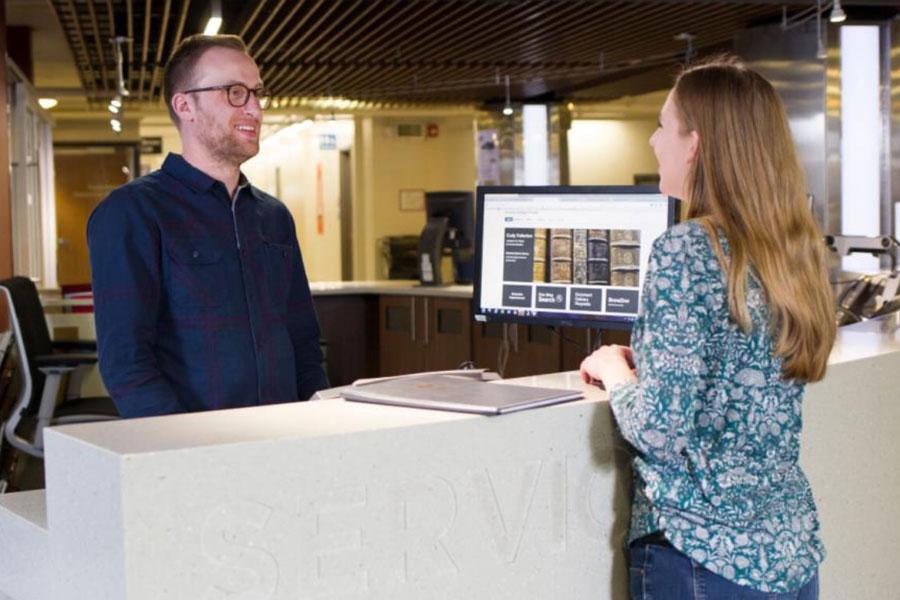 There are subject librarians for every area of study and research.
If you need help with using the library or finding the right materials for your research, contact a subject librarian for help. Use the Subjects A-Z list to find your librarian and browse our guides. Know your librarian by name? You can request an appointment or browse our Librarians A-Z list.
Request an appointment Librarians A-Z
Library assistance for students and faculty
Contact us
Libraries Administration
25 Chancellors Circle
University of Manitoba
Winnipeg, MB R3T 2N2 Canada