Homecoming
Homecoming, taking place from September 21-24, 2022, is a time-honoured UM tradition that brings everyone together to celebrate what it means to be part of the University of Manitoba community.
Events will continue to be added over the summer so check back often!
Faculty, college and department events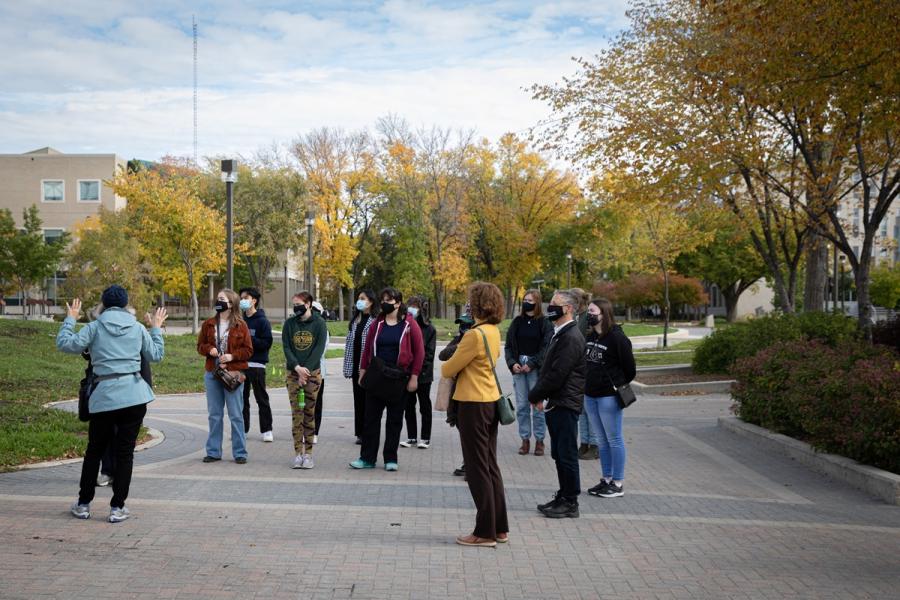 UM alumni events
Alumni Reunions
Alumni reunions are a wonderful way to reconnect with your former classmates, teammates, faculty, program or student group, to share experiences and create new memories.
UM alumni merchandise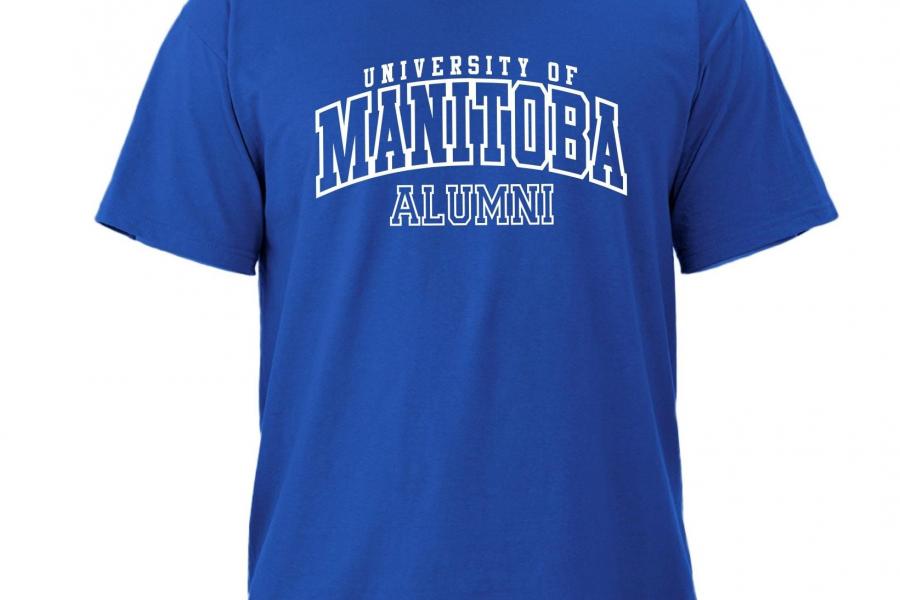 Show your UM pride!
UM BookStore carries a large selection of UM, Bisons and program merchandise. Available in all sizes, from infant to adult.
Contact us
Alumni Relations
Unit 200-137 Innovation Drive
University of Manitoba
Winnipeg, MB R3T 6B6 Canada
204-474-9946
1-800-668-4908 (toll free)
Monday - Friday, 8:30 am - 4:30 pm