2023 VIBE Nominations
The 2023 VIBE Awards Selection Committee has issued an open call for nominations of outstanding Indigenous-owned businesses!

The I.H. Asper School of Business will host its 17th annual Visionary Indigenous Business Excellence (VIBE) Awards on November 16 , 2023. VIBE is one of Manitoba's most prestigious events to celebrate and honour the success of Indigenous entrepreneurs. 

Nominate your Indigenous-owned business (or a business you know) today. Award recipients will be announced in mid-June 2023.  Please note that successful nominees must be available to attend our gala dinner on November 16th, 2023. Nominations that are not in receipt of the 2023 award will be held and considered for the two following nomination cycles.

Nominations are due May 8, 2023 at 4:30 p.m.

For your convenience, we have also created a PDF version of the nomination form.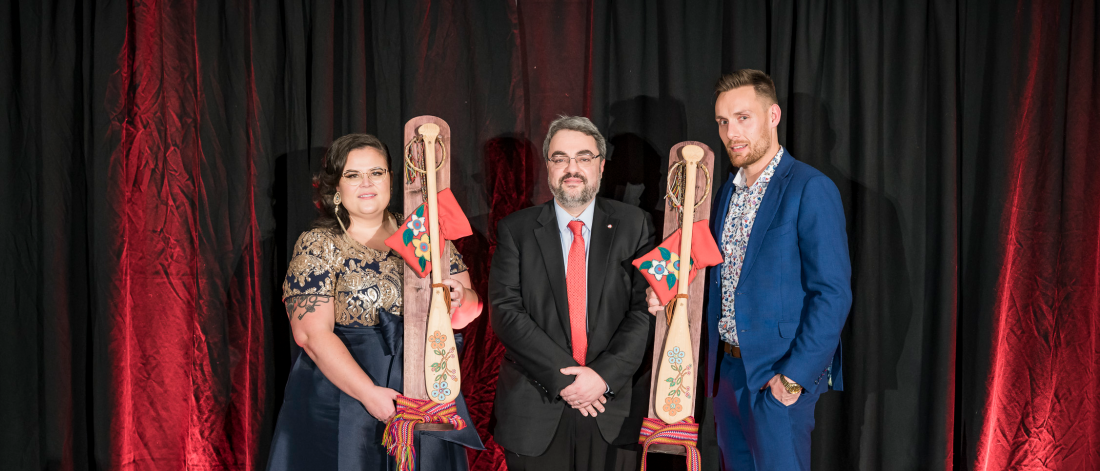 Webform