Engaging community, expanding Indigenous leadership
Background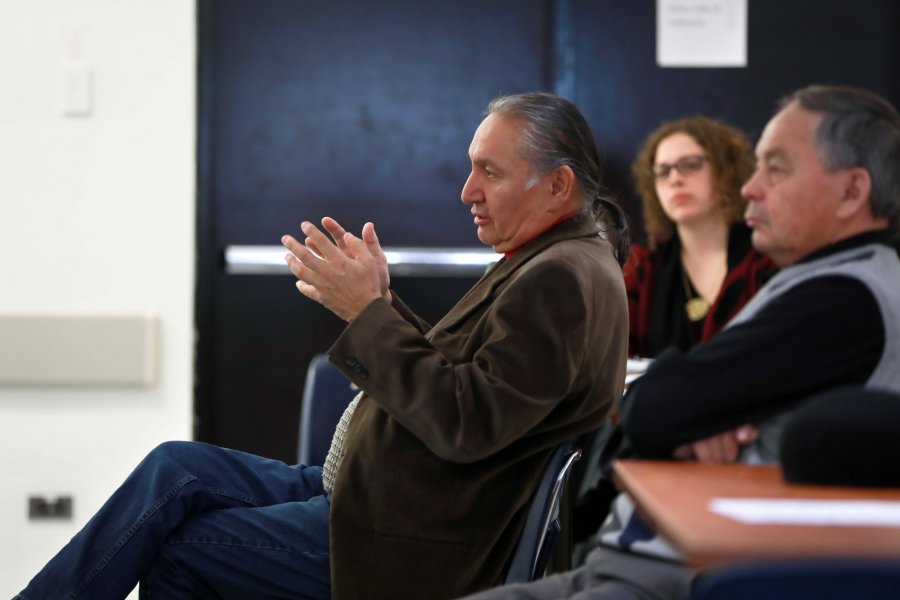 In 2019, extensive consultations with Indigenous and non-Indigenous members of the university and greater communities resulted in a 'What We Heard' report. Based on feedback from the consultation sessions, the report identified four key themes for action: 'Organizational Structure', 'Governance', 'Community' and 'Accountability.'   
A vision of the changes required was compiled into recommendations in the Indigenous Senior Leadership Report (2019) (ISL Report), which focuses on key areas for action that include Executive and Senior Leadership, Programmatic Leadership, Faculty and Administrative Units, Campus Community and Governance and Administrative Infrastructure at UM.  
The ISL Report provides guidance for change and points UM in the direction we need to go. The ISL Report and recommendations were approved by the Board of Governors in October 2019.  
The first step in the development of Executive and Senior Leadership was the recruitment and appointment of Dr. Catherine Cook as the inaugural vice-president (Indigenous), who is establishing a strong workforce structure and guiding the implementation process. 
Building an action plan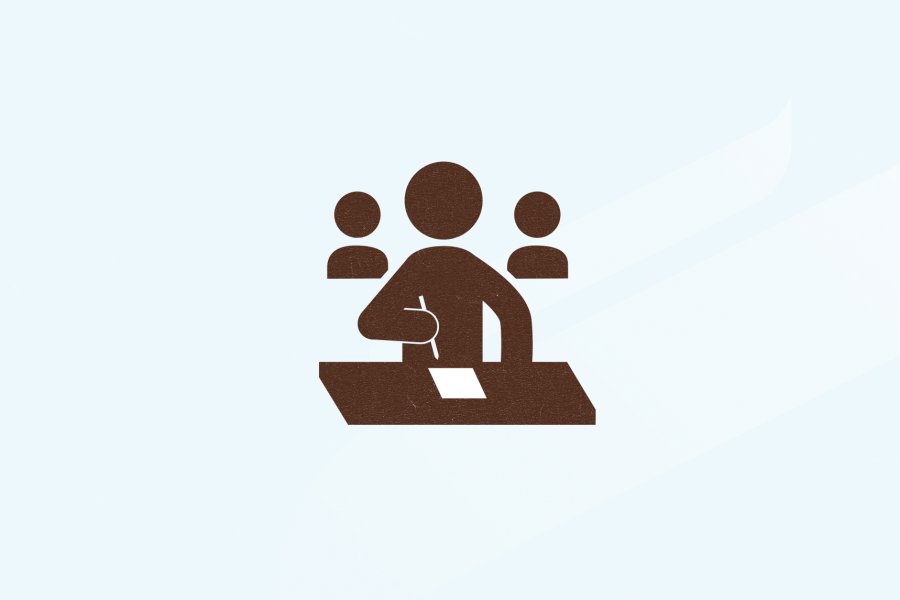 What We Heard
We captured feedback from extensive consultations with Indigenous and non-Indigenous members of the UM and greater communities, identifying key themes for action.

Scroll to learn more about the subsequent report and recommendations.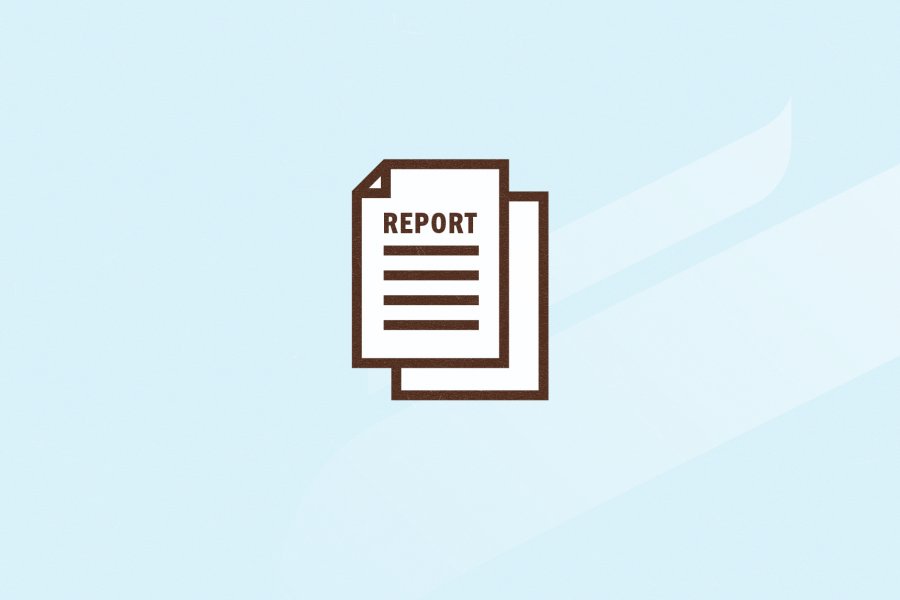 Report and Recommendations
A vision of the changes required was compiled into recommendations in the Indigenous Senior Leadership Report, which points UM in the direction we need to go.

Scroll to learn more.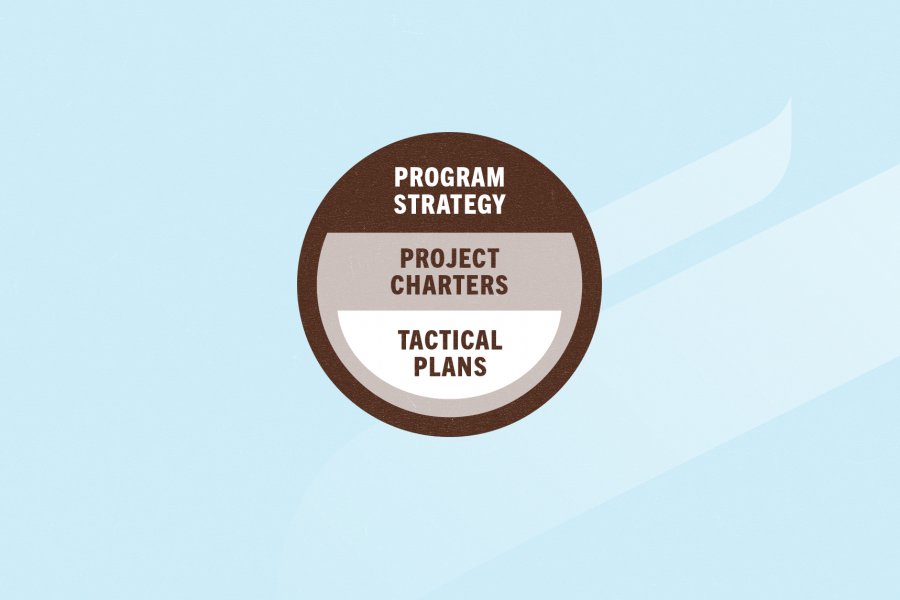 Implementation
To address the recommendations, we have defined six projects to be completed in partnership with UM's major portfolio areas, including representation from units, departments and faculties across the university.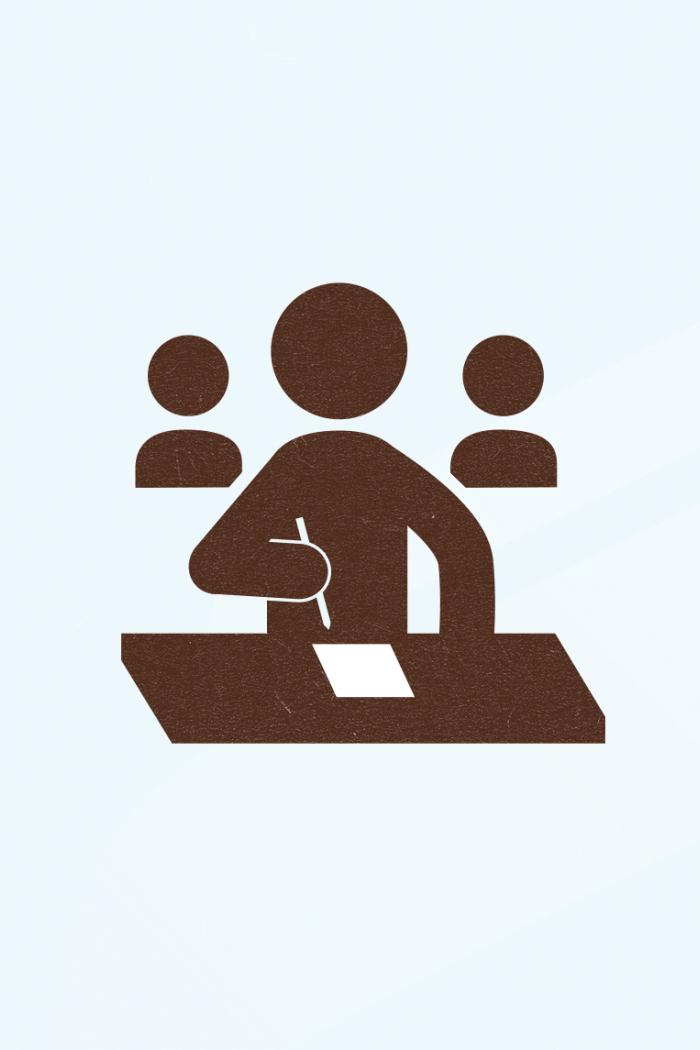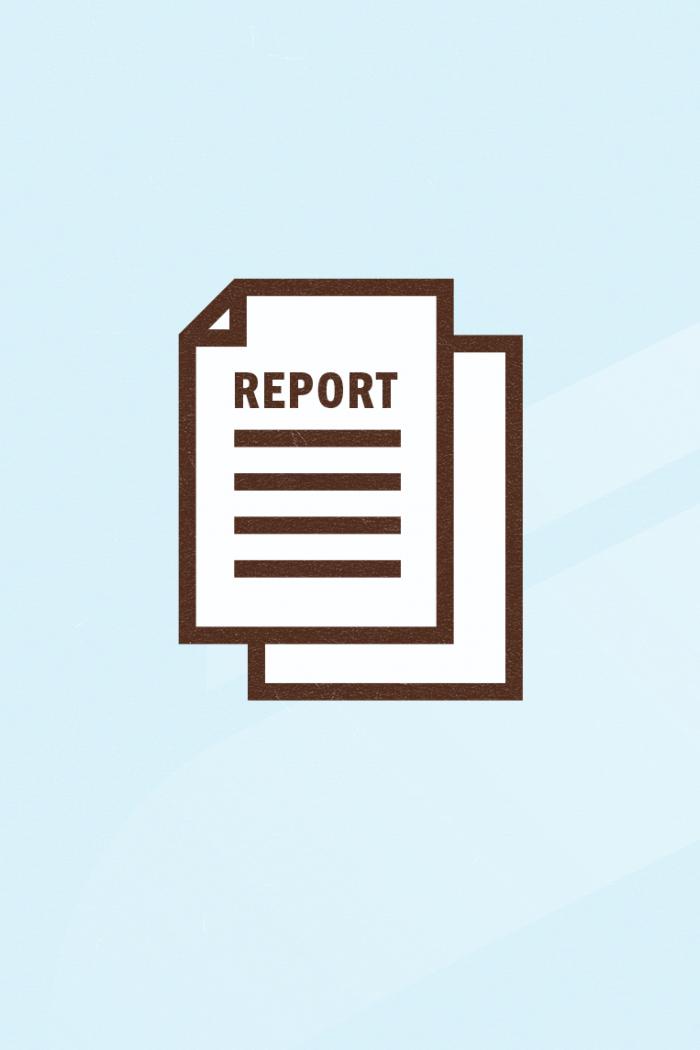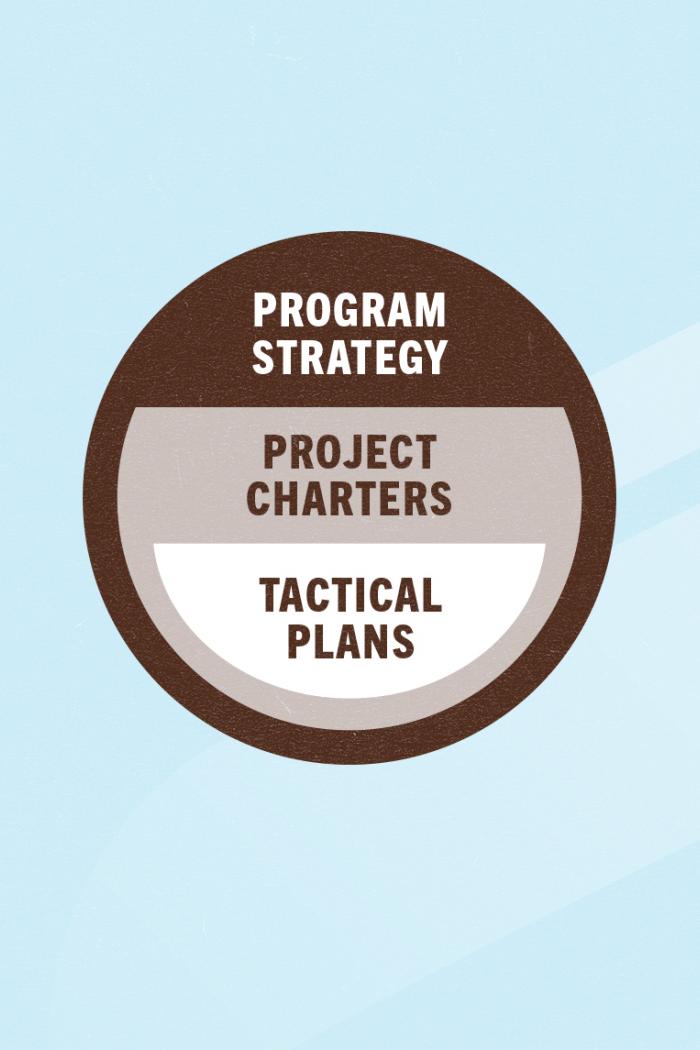 Updated June 23, 2023 What we are doing
To address the need for organizational and structural change, six projects have been defined.
OFFICE OF THE PRESIDENT AND UNIVERSITY SECRETARY 

Completed: 
Establish the position of Vice-President (Indigenous)
National Centre for Truth and Reconciliation aligned with the Vice-President (Indigenous) portfolio
Five Indigenous Senators nominated to Senate – enhanced representation on some Senate committees 
Encourage UM Vice-Presidents to identify or hire an Associate Vice-President/Vice-Provost or Indigenous leads for each of the Vice-Presidents' portfolios
Support the creation of a University-wide Reconciliation Action Plan to implement the relevant TRC Calls to Action and the University Strategic Plan
In progress: 
Establish a joint Board of Governors (BoG)/Senate Standing Committee on Indigenous Initiatives and Achievement
Establish Indigenous representation on relevant committees
VICE-PRESIDENT (INDIGENOUS) 

Completed: 
New positions to support the Vice-President (Indigenous): 

Stephanie Scott, Executive Director, National Centre for Truth and Reconciliation 
Dr. Cary Miller, Associate Vice-President (Indigenous) - Scholarship, Research and Curriculum
Christine Cyr, Associate Vice-President (Indigenous) Students, Community and Cultural Integration
Ruth Shead, Director, Indigenous Engagement and Communications
Maria Morrison, Director, Office of the Vice-President (Indigenous) 

Final Indigenous community engagement report from listening sessions to inform the development of an Indigenous Community Engagement Action Plan that supports Indigenous learners, community-led research and community development goals.

Final report of desired and existing supports for Indigenous students, staff and faculty (read the internal environmental scan).
In progress: 
Director of cultural integration to consult with UM Elders and Knowledge Keepers on the key responsibilities of an OVPI Elder in residence
Indigenous Advisory Circle development to advise UM President and senior leaders
Develop an annual reporting template and process on Indigenous initiatives with measurable goals and deadlines and a communications and sustainability plan
Revise Indigenous Intranet to include links, learning opportunities, cultural protocols and resources.
Reports:
PROVOST AND VICE-PRESIDENT (ACADEMIC) 

Completed: 
This project report provides an implementation map of further recommendations for continued and ongoing development under each commitment. Clear and concise project-specific recommendations are made on how to approach these efforts. UM faculties are at varying stages of implementing the recommendations.
In progress: 
Faculty-led Reconciliation Action Plans (RAPs) that will plan for the implementation of relevant TRC Calls to Action, the Indigenous pillar of the UM Strategic Plan, the Manitoba Collaborative Indigenous Education Blueprint, the Winnipeg Indigenous Accord, the MMIWG Calls to Justice and UNDRIP; to be delivered to the Provost, VP (Indigenous) and joint Senate/Board of Governors Committee on Indigenous initiatives
Establish senior Indigenous administrative leads (associate deans, directors, etc.) within each faculty (or collective groupings of smaller faculties)
Faculties to ensure Indigenous or ally representation on key faculty committees
Deans to meet regularly with Indigenous leads and Indigenous faculty and staff
Establish an Elder/Knowledge Keeper in residence for each faculty/unit, or cluster of units
Faculties to provide faculty-specific Indigenous training to build on general campus training
Faculties to Indigenize/decolonize physical and virtual spaces
Faculties to strengthen partnerships with the National Centre for Truth and Reconciliation (NCTR)
Report:
VICE-PRESIDENT (ADMINISTRATION) 

Completed: 
Develop a strategy to hire an Indigenous Rights Officer - job description completed
Create a framework that sets out methods for addressing issues through collective bargaining, human resources policies and procedures and faculty/departmental policies. In addition, recommendations have been put forward on how to improve these processes and governing documents and create institutional accountability
Anti-Indigenous Racism Strategy -- The Work Before the Work: Proposed Components of Planning an Anti-Indigenous Racism Strategy for the University of Manitoba. This report makes 12 recommendations including that any process for developing a strategy must be built on ceremony, collaboration and discovery through conversation, reflective practice and analysis
Report on a strategy for compensating contributions and recruiting and retaining Indigenous employees identifies six key issues and 31 recommendations
Reports:
VICE-PRESIDENT (EXTERNAL) 
Completed:  
Recognize the contributions of Indigenous students, staff, faculty, alumni and community through complementary initiatives like:

Indigenous literacy training for all External Relations staff
Creation of an Indigenous language style-guide/series
In progress: 
Hire Indigenous-specific communications positions within External Relations
VICE-PRESIDENT (RESEARCH AND INTERNATIONAL) 

Completed: 
Develop a framework to establish community-faculty partnerships for research and development
Key Recommendations: 
UM should establish an Office for Indigenous Research under the portfolio of the OVPI, liaising with the VRPRIO and working collaboratively with the NCTR, Ongomiizwin Research and the department of Indigenous Studies, Faculty of Arts
Relevant units should identify Indigenous research leads who will work together as members of a Council of Indigenous Research Leads
Required tutorials on academic integrity and research integrity for graduate students. It is recommended that REBs develop a strategy for ensuring submissions for Indigenous research studies are appropriate and respectfully processed and adjudicated
All REBs at UM should require a professional development component to prepare committee members to adequately and respectfully adjudicate submissions for Indigenous research studies
All REBs at UM should include First Nation, Métis and Inuit committee members
Report: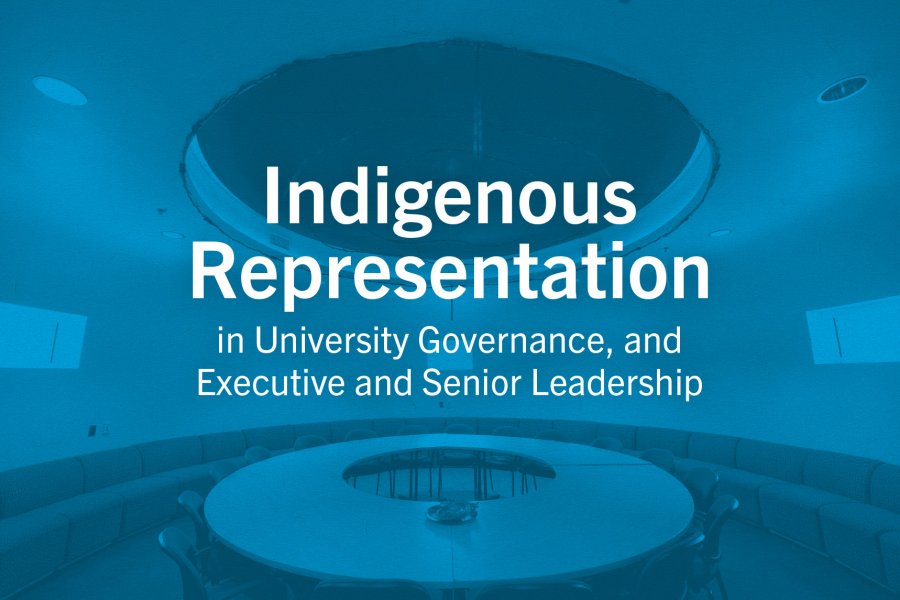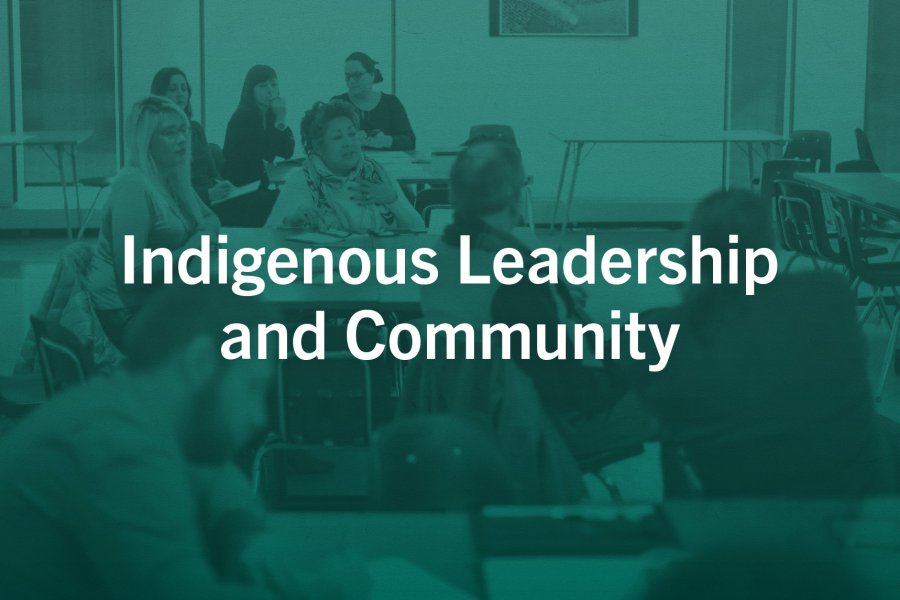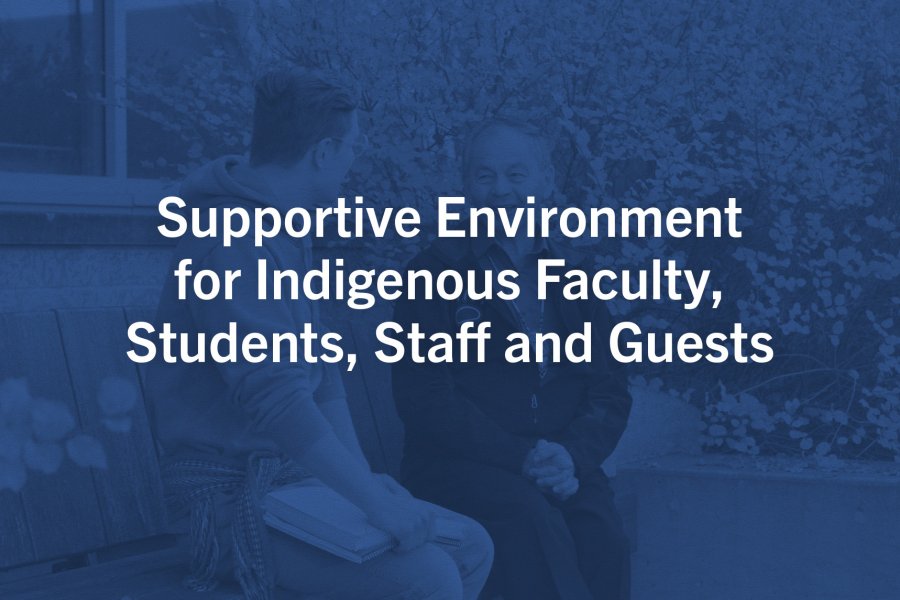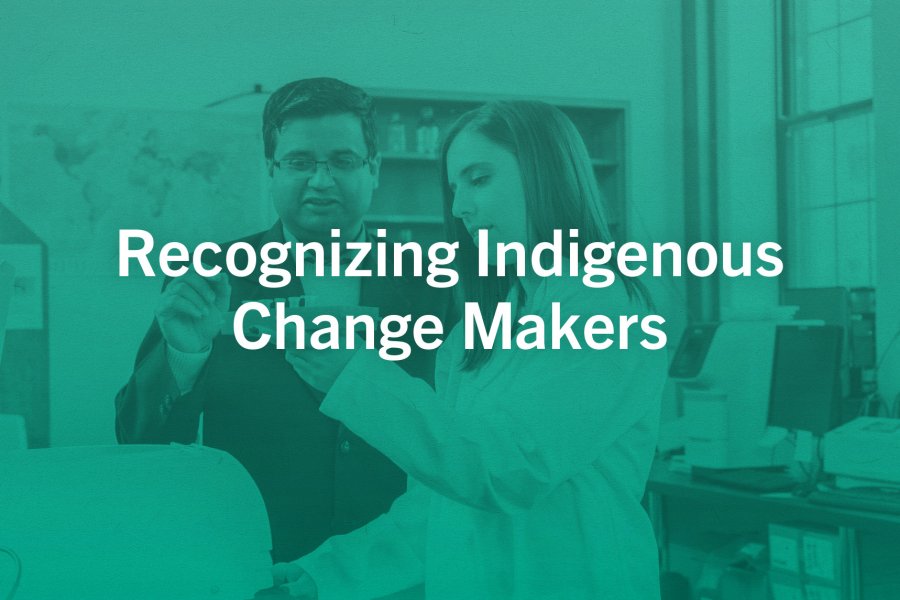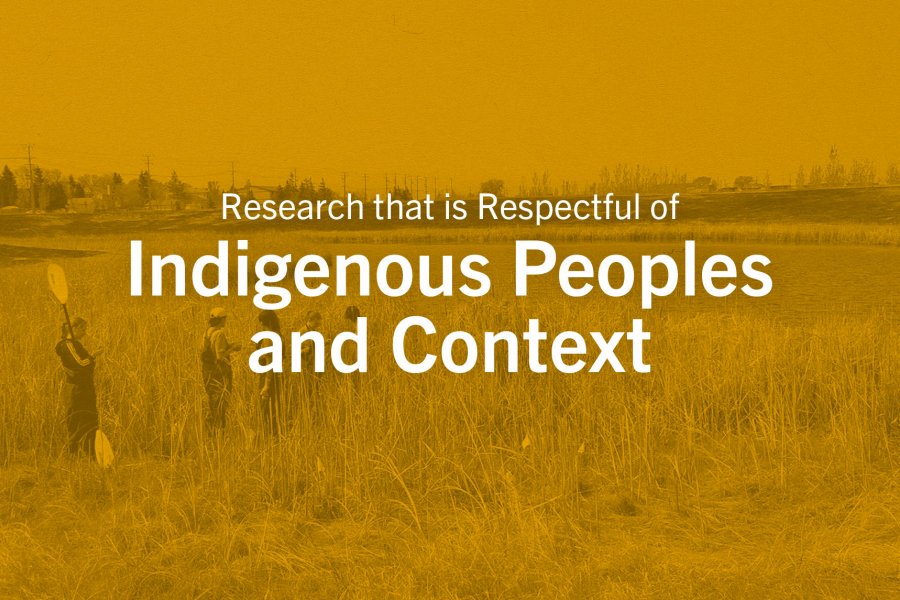 Read more about our project teams.
The project teams include faculty, staff and students representing all areas of the university, allowing us to maximize senior leadership support and share the reconciliation efforts. This is consistent with the Truth and Reconciliation Commission's Calls to Action that clearly identify this process as a Canadian commitment to change, not an Indigenous problem to be resolved by the Indigenous community alone.  
Each project consists of representation from departments and faculties across the university, including Indigenous and non-Indigenous faculty and staff, and Elders and Knowledge Keepers. Over 60 people are actively involved in 29 commitments. 
Building capacity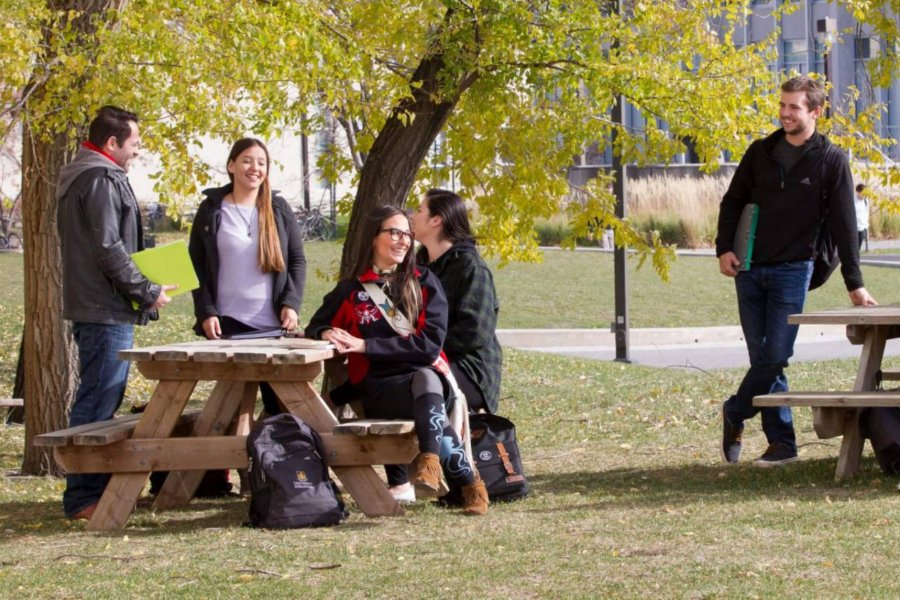 Establishing the structure, funding and supports necessary to implement the recommendations has been the first priority. In the coming years, the commitments the project teams are working on will create tangible deliverables that strengthen Indigenous achievement. These outcomes will include new Indigenous course content, training for staff and faculty, Reconciliation Action Plans, a community engagement strategy, and new and revised impactful strategies and policies.  
How to get involved
If you are a UM faculty, staff or student and would like support any of the project efforts, please reach out to us. We would like to continually create opportunities to strengthen and expand upon current approaches through ongoing policy review and action.