Desautels Concert Hall: Take your seat
A new, much-needed concert hall is coming to the UM campus. As construction continues, we invite you to help ensure its completion.
The Desautels Concert Hall will be a state-of-the art, intimate venue suitable for a wide-range of performances. You can help us make this stunning hall a reality for UM students, staff and the wider artistic community.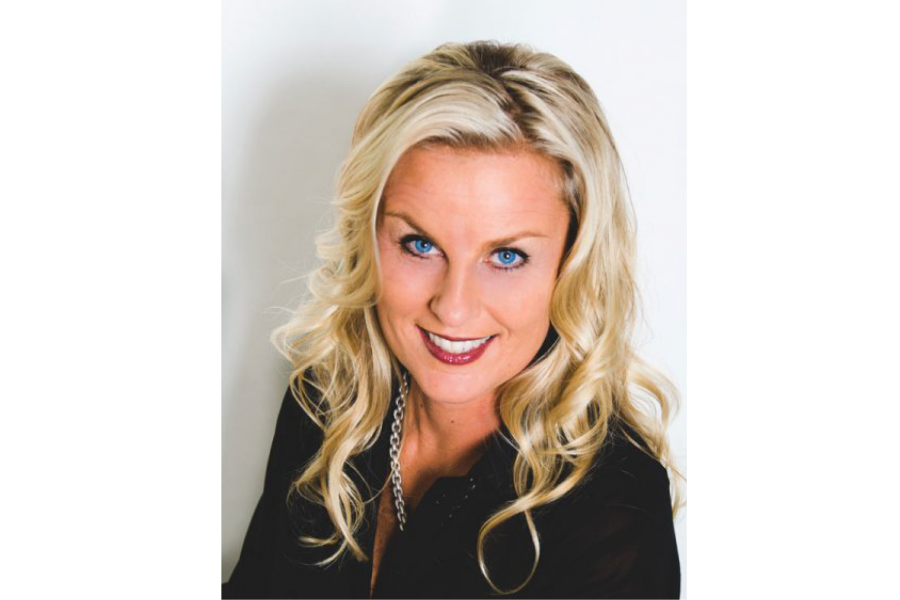 Monica Huisman, Soprano, Instructor, Desautels Faculty of Music
"Not only does this concert hall fill a significant need for our faculty, musical community and city, it enhances us nationally and globally as a university that inspires and houses world-class musicians."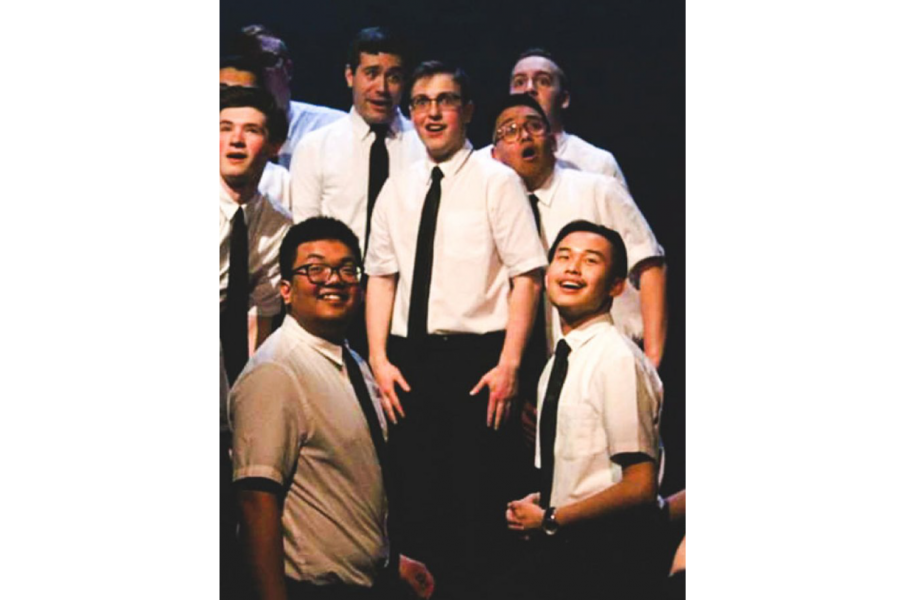 Alex Menec
4th year vocal performance
"This new hall is personally very exciting to me because I have never performed in a space like this. Having a performance venue so close to us will help us have more opportunities to perform in front of live audiences."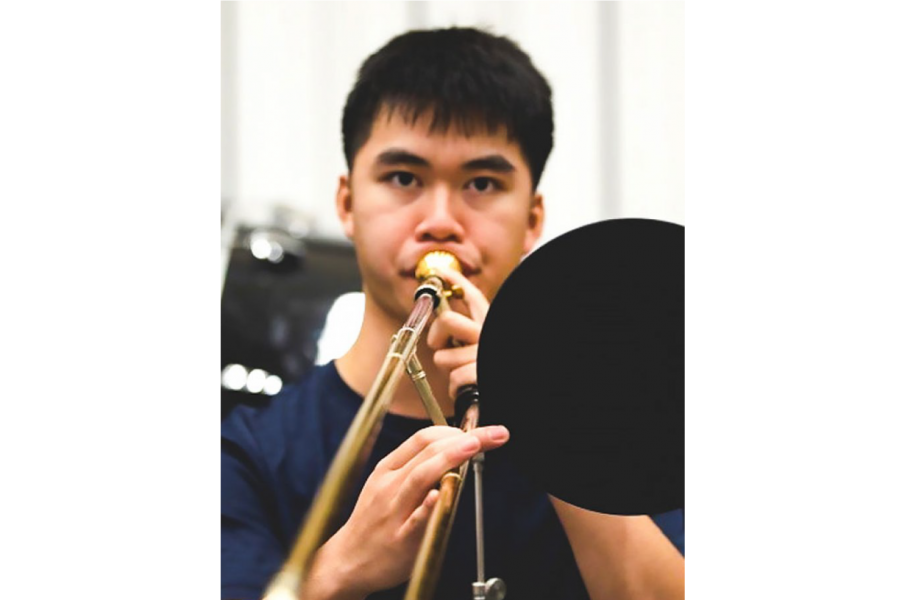 Evan Chan
3rd year, music history
"The Desautels Concert Hall completes the faculty's journey to become one of the premier music institutions in Western Canada. The venue will also positively impact the local music scene and will be a dream come true for music students like me."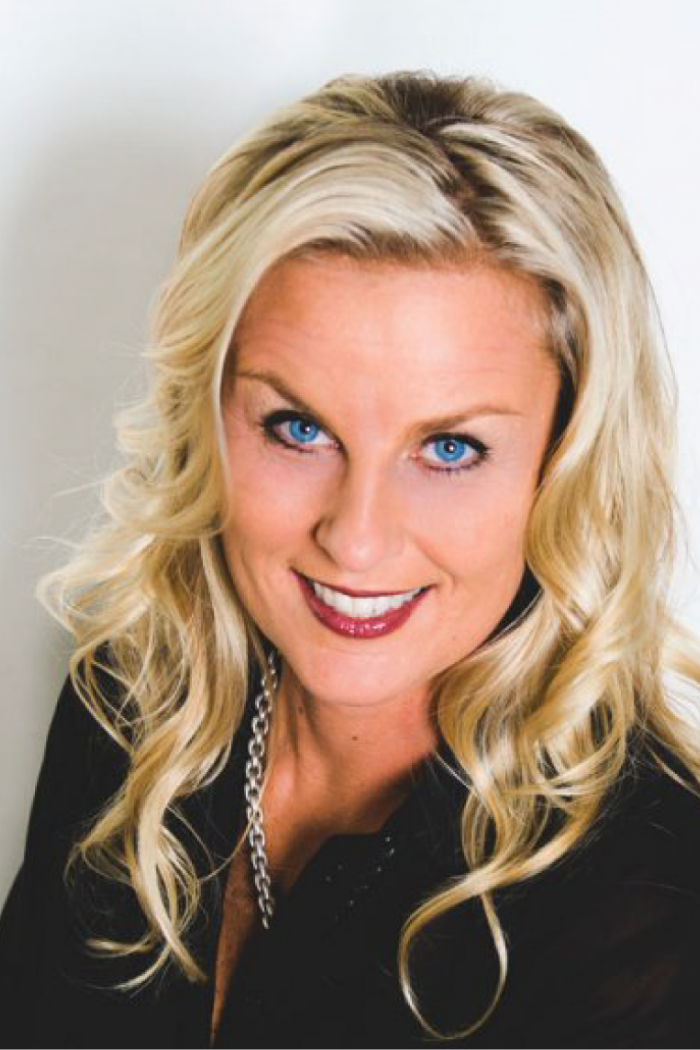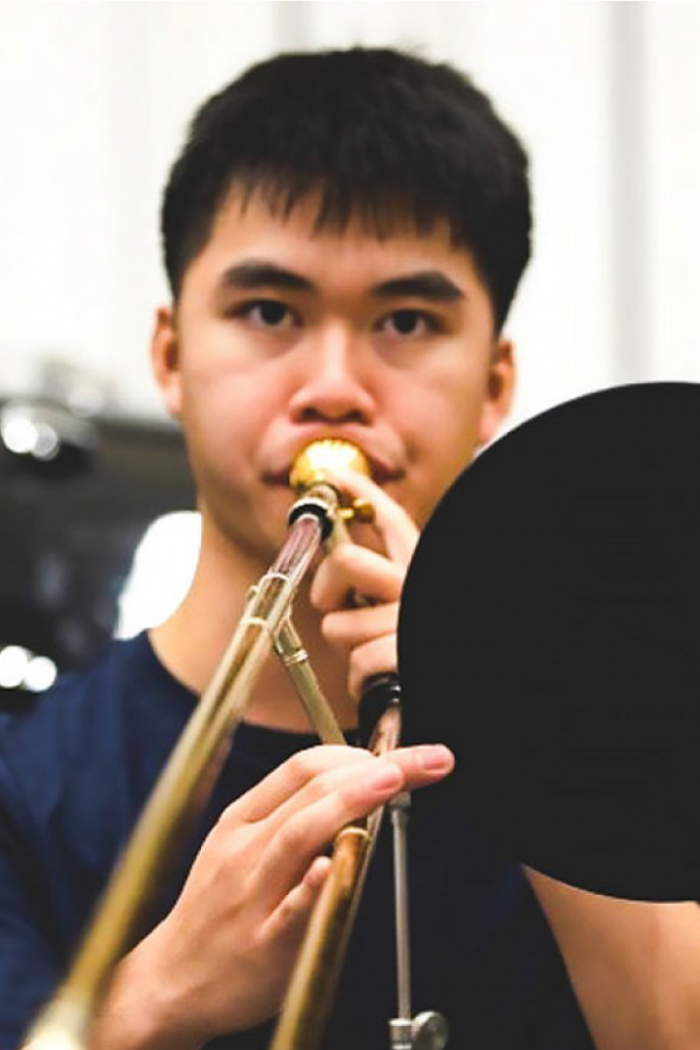 Invest in the musicians of the future
We invite you to support the world-class Desautels Concert Hall and the opportunities it creates for university performers and the Winnipeg artistic community.
You can help:
Ensure the completion of the stunning Desautels Concert Hall, a versatile and long-awaited performance venue
Give UM students valuable performance experience in a state-of-the-art hall, which will enhance their training
Provide performance opportunities for a wide range of artists in Winnipeg's diverse musical community 
Seat campaign details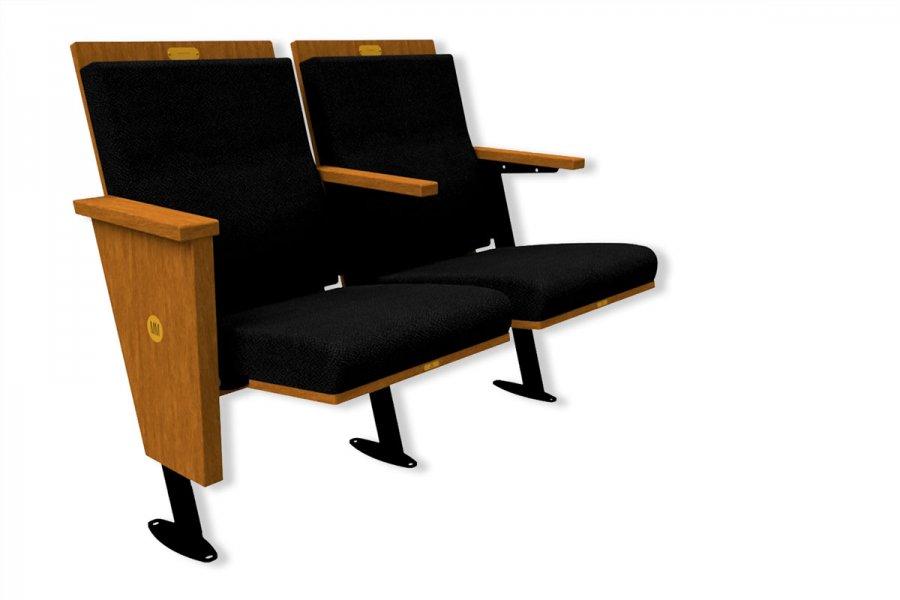 How does the seat campaign work?
With your gift of $1,000 (suggested minimum), you have the opportunity to name a seat in the hall. You will be recognized on an engraved plaque directly on a seat in the Desautels Concert Hall.
Gifts can be made outright or pledged over time for up to three years.This is a great way to celebrate a loved one or mark a special occasion. Each seat is an opportunity for you to show your support and make a special and lasting tribute.
How do I make my gift?
Make your gift one of three ways:
1. Make your gift securely online.
2. Make a gift through the mail. Please print this pledge form and send it to:
University of Manitoba
Donor Relations
200-137 Innovation Drive
Winnipeg, Manitoba R3T 6B6 Canada
3. Make your gift over the phone. Please call Heather Laser at  204-474-9622
What can I put on my seat plaque?
Once your gift has been made, we will contact you to discuss what you would like on your 3" X 1" plaque.
You can put your name or organization on the plaque. You may also dedicate the plaque to honour a loved one.
Can I choose my own seat?
Seats will be allocated by our team on a first come, first serve basis. If you are making a gift for multiple seats, we will place the named seats together unless you request otherwise.
Will I be able to sit in my seat during performances?
We cannot guarantee that you will be able to sit in your specific seat at future performances. However, we will let you know the location of your seat so that you can request it when purchasing tickets.
Will I receive a tax receipt for my donation?
Yes! Your gift to the Desautels Concert Hall seat campaign is eligible for a charitable tax receipt.
Contact us
Please get in touch for more information about making a gift to the Desautels Concert Hall.
Donor Relations
Unit 100-137 Innovation Drive
University of Manitoba (Fort Garry campus)
Winnipeg, MB R3T 6B6 Canada
204-474-9195
1-800-330-8066 (toll free)
Monday to Friday, 8:30 a.m. to 4:30 p.m.