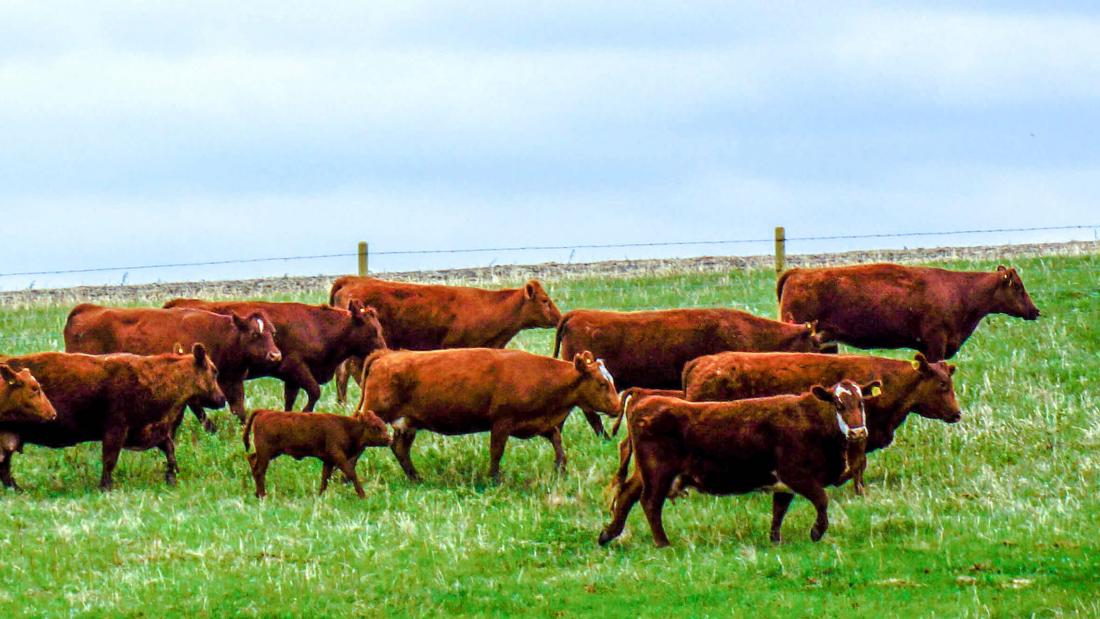 Canadian pioneer in integrated research
Signature research themes
What we offer
Multidisciplinary, collaborative approach
NCLE's strength is its ability to bring together experts from multiple disciplines to study the complex and far-reaching impacts of on-farm practices. Through these collaborations, researchers address issues from the molecular to the landscape level, taking into account the economic, environmental, health, quality and social effects of different production practices. The result is resilient, actionable solutions that are much more attuned to the real-world challenges faced by livestock producers and the larger agricultural sector.  
NCLE is one of the few research centres in Canada to use this approach successfully. Since the centre's establishment in 2007, research teams have fostered a mindset that helps diverse disciplines work together more effectively as they explore both the individual components of a solution and the combined outcomes. NCLE has also built strong relationships with funders and collaborators from across the value chain, from farmer to retailer.
Unique training opportunities for students
NCLE's approach leads naturally to co-supervision of undergraduate and graduate students from many university departments. By participating in NCLE research projects, students gain exposure to how systems operate, their complexities and their potential, working across a multidisciplinary setting. They become integral members of research teams involving scientists, fellow students, corporate partners and agricultural organizations.
For students, involvement with NCLE is a rare opportunity to experience the whole-system approach to research while preparing for real-world application of their acquired skills. For NCLE, these mentoring arrangements are a way of strengthening the investigation of sustainable farming solutions while empowering young generations to move these solutions forward.
Sharing research benefits
NCLE is a national leader in providing unbiased, integrated, and transformative science-based information in support of a sustainable farm sector. NCLE researchers work with farm sector organizations to transform research findings into practical decision-making guidelines. The centre also provides learning opportunities for producers, researchers and decision-makers through a variety of in person and virtual events.