Who we are 
We are a group of passionate communicators with backgrounds in graphic design, writing, media relations, branding, market research, social media and marketing communications strategy who are dedicated to telling UM's story.
What we do
Whether we are working to advance the goals of our university through philanthropy, foster a greater understanding of Indigenous knowledges and perspectives or announce research breakthroughs, our team works to tell stories that our audience will find authentic and compelling.
Why it matters
When we are asking people to choose UM, we are asking them to trust us with their education, their career, their future. Consistent and impactful communication lets our audience know that the University of Manitoba is the right choice. We offer an outstanding student experience, a lively and collaborative research environment and programming that attracts alumni and the community back to campus again and again. We want the world to know!
Where we are
The marketing communications team is everywhere our university's story needs to be told. You can find us on campus working with faculties and units to bring their stories to local and global audiences. We are based in Smartpark on Innovation Drive, and innovation is what helps us answer the questions facing our university: how can we tell the University of Manitoba's story in a modern way while honouring its tradition and history? How can we share local stories and make them resonate with the world? Come see us whenever you have a story to share.
The UM brand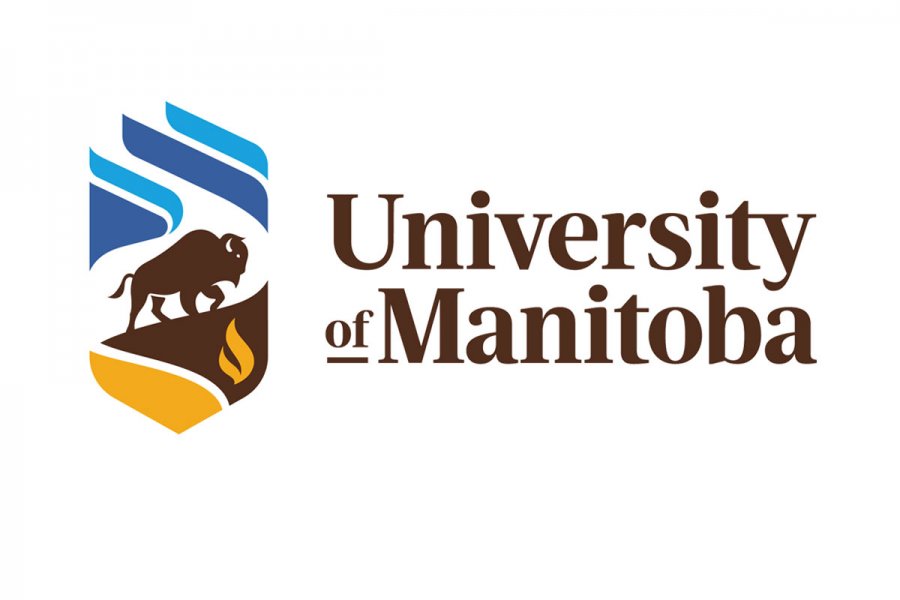 From a transformed logo to an evolved story and vision, UM's new brand captures who the University of Manitoba is today and who we aspire to be. This authentic voice came to life in consultation with many other voices—thousands of students, staff, faculty, alumni, donors and community members across Canada and around the world.
Today, our reimagined brand celebrates a commitment to being a place of teaching and learning, research and innovation, and Indigenous achievement and reconciliation. It speaks to what can happen when ideas collide.
Contact us
Marketing Communications Office
Suite 100-137 Innovation Drive
University of Manitoba (Fort Garry campus)
Winnipeg, MB R3T 6B6 Canada