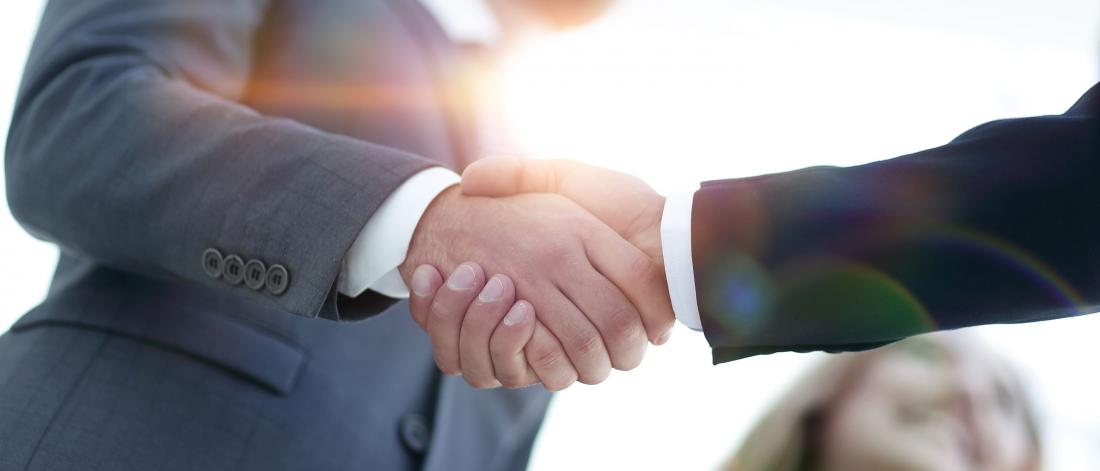 Why this program?
Businesses operate within a complex environment of legal, ethical and governance related issues. This session will provide managers with the tools to not only recognize these issues, but also to resolve them effectively and efficiently.
Our approach to examining business ethics will be based on models and different methods for moral reasoning. As managers you are required to make decisions that will not only impact your company, but also the various stakeholders that depend on your organization. Each decision results in certain consequences and through this program you will gain a practical tool kit to draw upon when you find yourself confronted with difficult managerial decisions, choices and/or options.
Ethical behaviour starts with management and an organization built on sound ethical principles serves as a benchmark by which all stakeholder groups will be measured.
Through active case analysis we will examine the changes we are seeing today, including the #MeToo movement, and the various methods for ethical decision making and their connection to the principles of good governance.
Benefits
Through this program, you will:
Be introduced to different models and methods for moral reasoning
Learn to contrast rational choice models with moral reasoning models within an environment consisting of ethical, moral and legal obligations as well as corporate social responsibility
Understand that the culture adopted by an organization is directly related to the ethical and moral standards of both directors and management/staff
Who should attend?
This program is ideally suited for senior leaders, including C-suite and Boards of Directors.
Instructor
Rick Powers, M.B.A., L.LB., National Academic Director: Directors Education Program & Not-For-Profit Governance Essentials Program, Associate Professor, Rotman School of Management, University of Toronto

After receiving his MBA and LLB from Queen's University, Rick worked as a corporate lawyer for a national Canadian law firm. He later served as Corporate Counsel for Honda Canada Inc., before joining the University of Toronto. After teaching and serving in several administrative roles at the University of Toronto at Scarborough, Rick joined the Rotman School of Management in 2005. He has recently completed a 5-Year term as the Associate Dean and Executive Director of the Rotman MBA and Master of Finance Programs.

Rick's areas of expertise include corporate governance, ethics, business and corporate law, strategy and sports marketing. A recipient of numerous teaching and student awards, Rick received the Dean's Award for Excellence in Teaching at the Rotman School of Management in January, 2013.

An internationally recognized expert in both corporate and not-for-profit governance, Rick is the National Academic Director of The Directors Education Program and the Not-For-Profit Governance Essentials Program (in partnership with the Institute of Corporate Directors – ICD). He also teaches in Rotman's Executive MBA, OMNIUM, MBA and Executive Education Programs. He is a director of several not-for-profit organizations and frequently comments on legal and governance issues in various media across Canada.
Upcoming sessions
Have questions?
Our team is happy to help! Contact us for more details.

You can also find additional details, including our cancellation policy, on our frequently asked questions (FAQ) page.
Custom program
Do you have 10 or more team members who would benefit from taking this program? Many of our open enrolment programs can be customized for your team and delivered exclusively to your organization. Find out more about our custom programs by contacting us today at 204-946-0232 or via email at ExecEdInfo@umanitoba.ca.
Contact us
Sign up for our email newsletter and be the first to hear about program updates from the James W. Burns Executive Education Centre.
James W. Burns Executive Education Centre
2nd floor
177 Lombard Avenue
Winnipeg, Manitoba  R3B 0W5