New Grad Benefits
Welcome to the UM alumni community!
As our newest alumni, you join a star-studded community of ambassadors, advocates, champions and thought-leaders.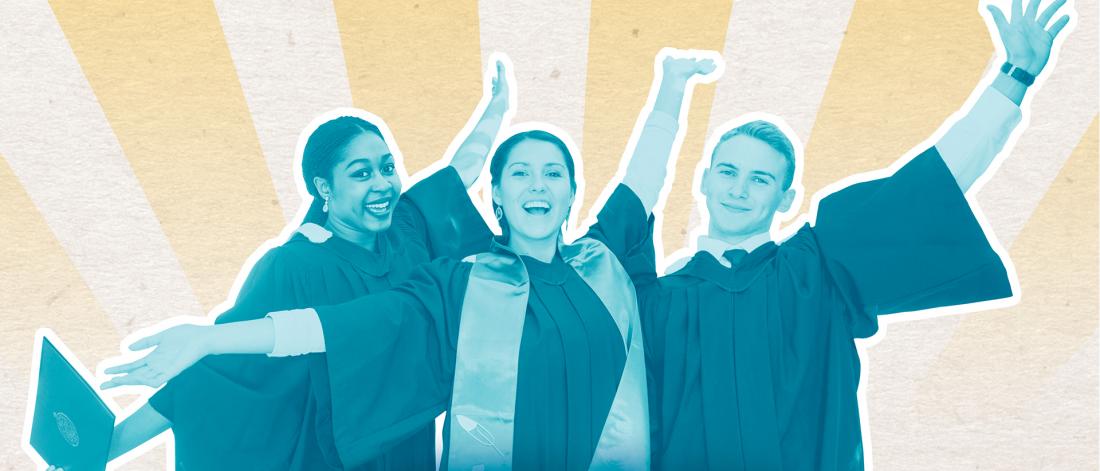 Welcome Class of 2020! We've been waiting for you.
Your career

Take advantage of exclusive professional development, mentorship, online job postings and events to help you launch your career.

Preferred pricing

Enjoy alumni-only discounts, preferred pricing and offers on special events, products and services ranging from home, auto and life insurance.
Networking opportunities

Connect with your alumni community from wherever you are in the world, from connecting on UM Café, to attending social nights or workshops.

Stay connected

Volunteer on campus and in your community