UMSU University Centre
The activity hub of the Fort Garry campus, it is the location of the BookStore, the UMSU Service Centre, a convenience store, many food and dining options, and a range of student services and commercial businesses. Its array of meeting rooms also make it a popular conference, meeting and event centre.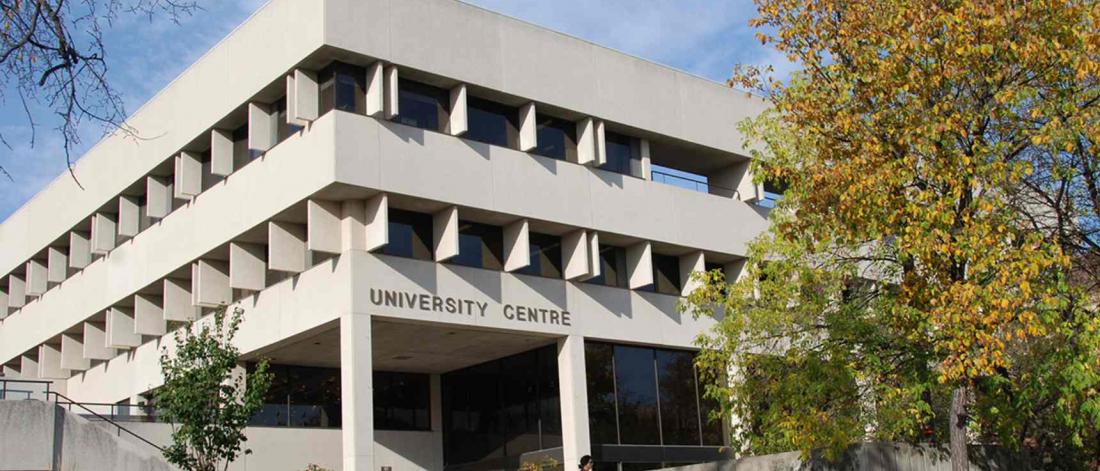 Masks are currently mandatory for staff and visitors within all public spaces of UMSU University Centre.
Entrance into the building is currently restricted to east side lower level, across from the Admin Building.
Click the appropriate topic below for information and status on the businesses and services within UMSU University Centre:
UMSU University Centre
University Centre Services
139 UMSU University Centre
University of Manitoba
Winnipeg, MB R3T 2N2 Canada