Everyone deserves their moment to shine
All 2020 and 2021 graduates, who didn't have an in-person Convocation ceremony during the pandemic, are invited to relive this graduation milestone. Walking across the stage in a cap and gown as your name is being called, prompting cheers from friends and family, is an experience like no other. Let's celebrate your dreams and passions as you continue to lead our province and our world forward.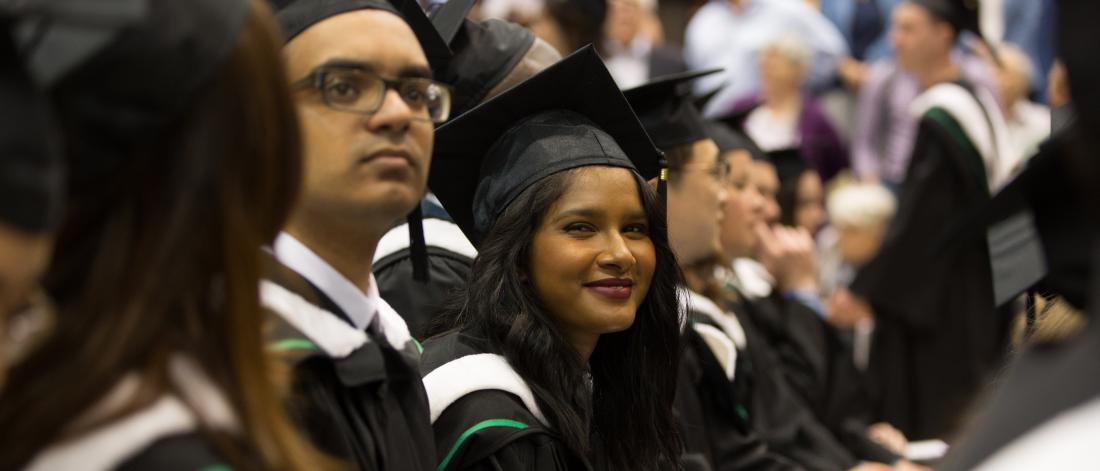 2020 & 2021 Convocation Celebration
Ceremony Information
Ceremony location: RBC Convention Centre
Date: Weekend of March 11, 2023
Specific dates and times for each ceremony will be announced at a later date. 
UM's 2020 and 2021 Convocation Celebration will also include special speakers, a post-ceremony reception and more. Ticketing for guests will be available in late January 2023.