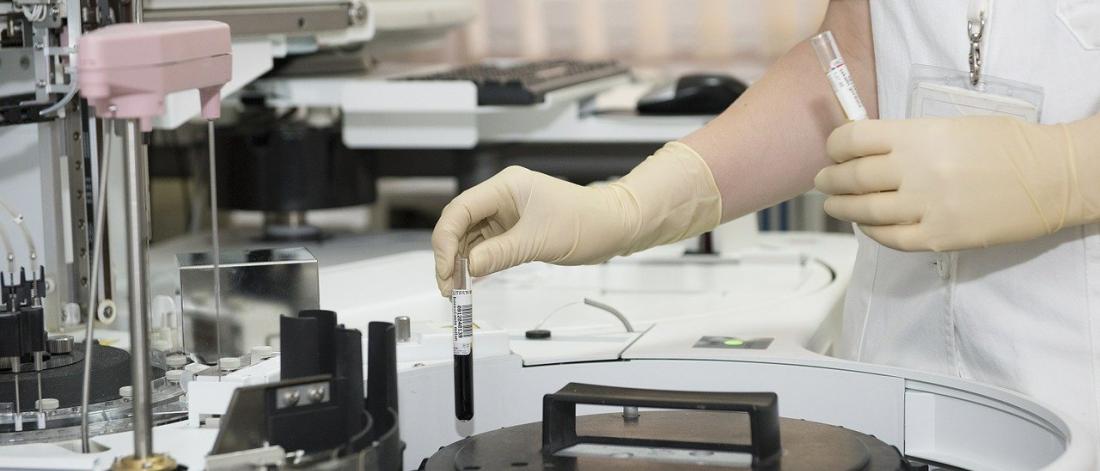 Program details
The Manitoba Training Program for Health Services Research is a one-year training program offered to thesis-based master's and PhD students. Students may receive support from the program for a total period of one year (September to August), with $17,850 per year for master's students and $22,500 for PhD students.
Students receiving other awards will have their program stipends adjusted accordingly and will be given an incentive top-up. Please refer to the student guidelines (PDF) for more information.
Training requirements
Manitoba Training Program for Health Services Research (MTP) must complete the following training activities in addition to any requirements of their respective graduate programs:
Enrol for credit in the MTP seminar series CHSC 7730: Topics in Health Services Research
Take at most one additional community health sciences course
Attend at least one knowledge translation workshop offered by the Manitoba Centre for Health Policy
Conduct an approximate 10-week (full-time equivalent not to exceed 20 weeks in total) Manitoba-based work experience practicum aimed at bridging the gap between research and practice.
Acknowledge MTP support (and support of MTP funders) in appropriate publications and/or presentations.
On a competitive basis, students will be supported to participate in and attend the annual Canadian Association for Health Services and Policy Research (CAHSPR) Conference.
Health Services Research definitions

Health Services Management and Administration: Study of the organization of health services and the impact of management and organizational practices on performance.
Health Policy: Study of the political, social, and economic conditions and determinants of health across populations and the way that the public health system regulates and delivers healthcare and social services.
Health Services Outcome and Evaluation: The systematic evaluation of the impact of health services (mental health, primary care, acute care, chronic care, continuing care) on health status for a given population using quantitative, qualitative, and mixed methods.
Health Information Management: Interdisciplinary analysis and research to improve the design, development, evaluation, and use of electronic health solutions.
Health Economics: The student of resources allocation with the health sector and the application of economic analysis and theory to healthcare issues and policy.
Health Technology Assessment: A multidisciplinary process to evaluate the properties, effects, and/or impacts of health technology, including the social, economic, organizational and ethical issues of a health intervention or health technology.
Knowledge Translation: The development of knowledge and research skills that will contribute to effective use of evidence-based research in the development of health services and the healthcare system improve healthcare outcomes.
Health Promotion: The process of enabling people to increase control over their health and its determinants, and thereby improve their health (WHO).
Admission and application requirements
Selection process and criteria
MTP gives preference to students who are conducting health services research that engages with and is directly applicable to the local healthcare environment in Manitoba.
Students must be accepted and enrolled in a thesis-based master's of PhD graduate program at the University of Manitoba. Preference will be given to students in their first or second year of training.
Students may only take the program once and cannot reapply.
Students are required to complete an MTP application form, submit current copies of all post-secondary academic transcripts, their curriculum vitae and references and contacts.
An adjudication committee will review all applications; select students may be interviewed as part of the adjudication process.
Final decisions will be made in April of each year. 
Application process
As part of the application process, students will be asked about:
Graduate research and topics of interest
How their research interests relate to the definition of health services research
How their research will guide healthcare reform
Why they are interested in the program and what their expectations are
Their career aspirations in health services research, including what they've done to prepare and how the program will advance their goals
Any other funding agencies or awards they have applied for
How to apply
The Manitoba Training Program for Health Services Research (MTP) welcomes applicants from health and non-health backgrounds – and a wide-range of other units and disciplines – provided they are interested in health services research.
Application deadline: February 19, 2022
Application requirements:
CV/resumé
Unofficial copies of transcripts and degree certificates
Two reference contacts (one of these references must be current academic advisor)
Please submit your application form and all supporting documents via email to maryam.razzaq@umanitoba.ca by the application deadline.
Explore the University of Manitoba
We attract people from around the world who share our ideals and vision for positive change. We believe in embracing challenges and taking action. Our students, researchers and alumni bring their unique voices to learning and discovery, shaping new ways of doing things and contributing to important conversations in topics that matter most, from human rights to global health to climate change. We are where imagination and action collide.
Contact us
Coordinator, Manitoba Training Program for Health Services Research (MTP)
Maryam Razzaq
Community health Sciences, Max Rady College of Medicine
S113-740 Bannatyne Ave
University of Manitoba (Bannatyne Campus)
Winnipeg, MB R3E 0W3