Summer Research Training Institute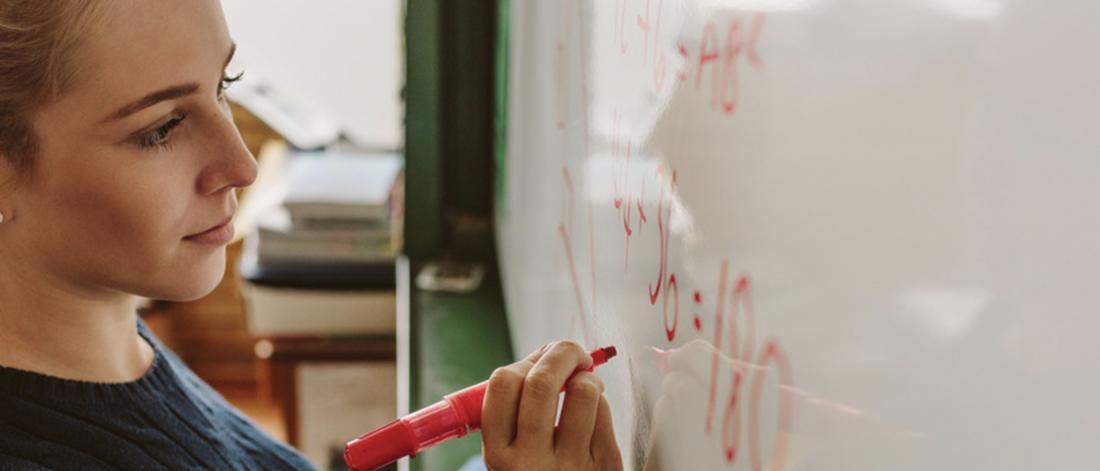 The Summer Research Training Institute is a program that offers a variety of workshops designed to provide introductory research skills and knowledge for students, research assistants, research staff, and faculty members. Any faculty member or researcher, their students and research staff that are affiliated with any of the partnering units may participate.
The institute is based on a partnership between the College of Nursing, Faculty of Kinesiology and Recreation Management, Faculty of Education and the Centre on Aging.
Research events
There are a number of research events held during May and June. Below is a list of related events. Each event requires a separate registration that is managed separate from the Summer Research Training Institute.
Eligibility: These events are open to anyone. Registration: Please visit each event website to register and for more information.  
May 3-4: Centre on Aging Spring Research Symposium (online)
May 3: 8:45 a.m. - 12 noon & May 4: 1 - 4 p.m.
 
Research workshops
There are a number of workshops offered through May and June. You may attend as many workshops as you wish.

Eligibility: You must be affiliated with one of the partnering faculties/colleges/units to attend any of the Summer Research Training Institute workshops. Partners are: 
College of Nursing
Faculty of Kinesiology and Recreation Management
Faculty of Education
Centre on Aging