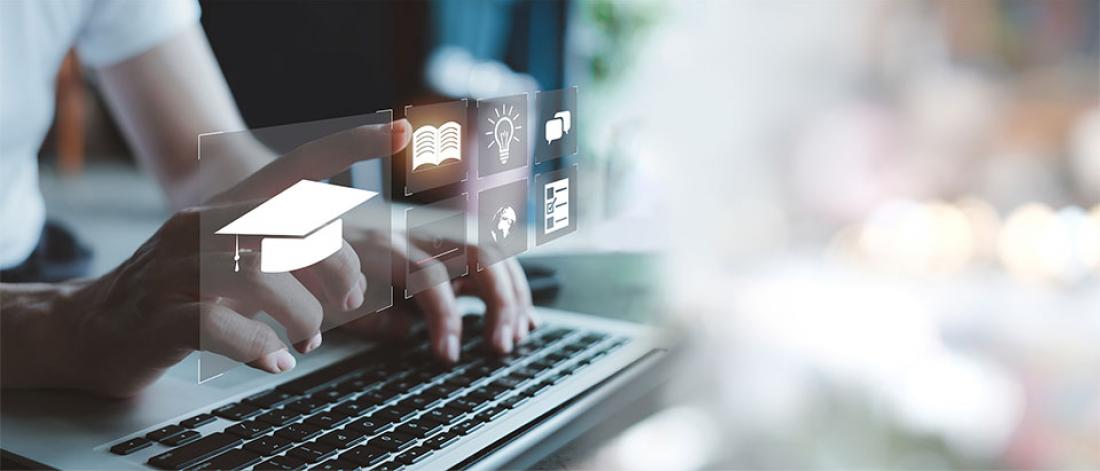 Fall 2023
CHERD is pleased to offer new professional development workshops. If you are an emerging academic leader, an understanding of university budgeting and time management is critical.
Time and energy management for academic leaders
Fall 2023 workshop
Interactive online session
Oct. 4 from 11:30 am to 1:00 pm CDT
Fee: $125 plus GST
Description
In this session, Loleen Berdahl and Jonathan Malloy will assist academic leaders in identifying strategies to achieve key priorities efficiently and effectively while protecting and role-modeling work-life balance. It is easy for constant demands to consume the time and energy of academic leaders, with larger professional and personal goals falling by the wayside. Participants will leave with a personal plan for time and energy management. This session is appropriate for academic leaders working above the department head/chair level. 
Facilitators
Loleen Berdahl & Jonathan Malloy are the instructors for CHERD's popular Heads and Chairs leadership training course. 
Loleen is the author of the Academia Made Easier newsletter and University Affairs, The Skills Agenda column.
Budgeting for academic administrators 
Fall 2023 workshop
Interactive online sessions
Thursday, Oct. 12 from 10:30 am to 1:30 pm CDT
Thursday, Oct. 26 from 10:30 am to 1:30 pm CDT
Description
Facilitated by two experienced senior leaders, this professional development workshop provides an overview of university budgeting including current context, external and internal factors, components of budgeting, budget models, budget planning and budget levers at various levels of administration. 
Key Topic Areas 
Roles and responsibilities at the senior level: Provost, VP Finance and Administration, AVP Budget and Planning
Setting the context for university budgets including the institutional context and culture
External and internal factors impacting university budgets 
Components of a university budget e.g., operating budget and a consolidated budget, base funds, one-time funds, restricted versus unrestricted, fund accounting  
Budget Planning and alignment to vision, mission, and strategic plan 
Budget models in Canadian universities 
Leverages in budgeting and understanding the 

levers a department has
levers a dean has 
levers a provost has
levers the VP Finance has
levers stakeholders and community has
levers government has 
Facilitators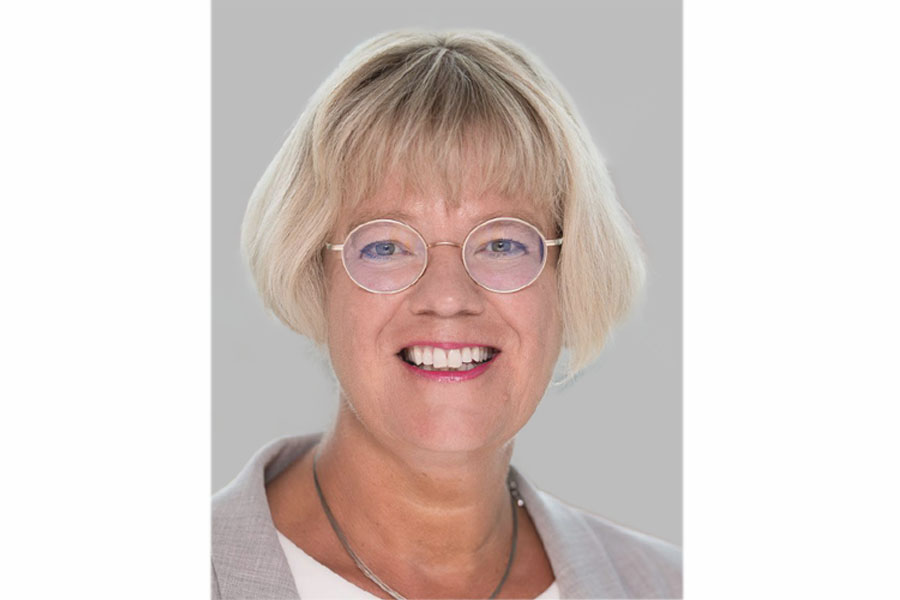 Florentine Strzelczyk, Provost and Vice-President Academic Western University 
Florentine Strzelczyk joined Western University in May 2022 as Provost & Vice-President (Academic). A CHERD alum, she also teaches and mentors in CHERD's Women in Academic Leadership. 
Prior to joining Western University, Florentine served as Provost at Memorial University and Deputy Provost at the University of Calgary. Highlights of her work there include the successful negotiation of several collective agreements, oversight of the renewal of the university's Internationalization Strategy, new policies for academic appointments (tenure, promotion, and merit), membership on the university's budget team, streamlining of quality assurance processes, chairing of the tri-council-sponsored national Dimensions EDI Pilot, and chairing of the university's academic crisis management team.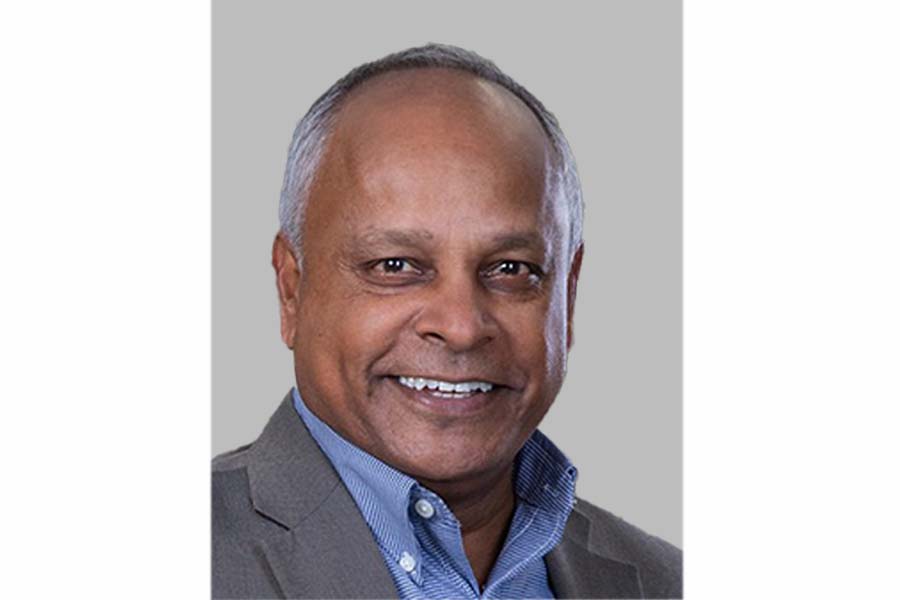 Ruben Chelladurai, Associate Vice-President (Institutional Planning and Budgeting), Western University  
In this role, Ruben  Chelladurai oversees a broad portfolio incorporating a wide range of institutional planning activities including capital and operating budgeting.
You may also be interested in
Contact us
Extended Education
185 Extended Education Complex
University of Manitoba (Fort Garry campus)
Winnipeg, MB R3T 2N2 Canada
204-474-8800
Toll free: 1-888-216-7011