Indigenous community resources and supports
Staff, faculty and Elders are well-equipped to ensure your university experience is as beneficial, accessible, and successful as possible. The following are some resources we offer to the Indigenous community on campus.
Student Associations
Connecting with other students is an invaluable way of navigating your academic journey and feeling a sense of community during your studies.
Several groups have been established by and for Indigenous students. Through them, you can explore peer-to-peer support as well as resources for academic, financial, emotional and spiritual needs.  
Study with us
The U of M offers a wide variety of academic programs across diverse subject areas. Several faculties offer specialized programs or partnerships dedicated to Indigenous student success by providing academic and personal support. Others focus curricula on Indigenous matters. Explore these links to learn more.
Events and cultural programs
Follow our Events Calendar to join in a wide range of Indigenous cultural activities and programs throughout the year, such as the Indigenous Scholars Speaker Series, Fireside Chats with Elders and Knowledge Keepers, and many more! Most events are free and open to the entire U of M community.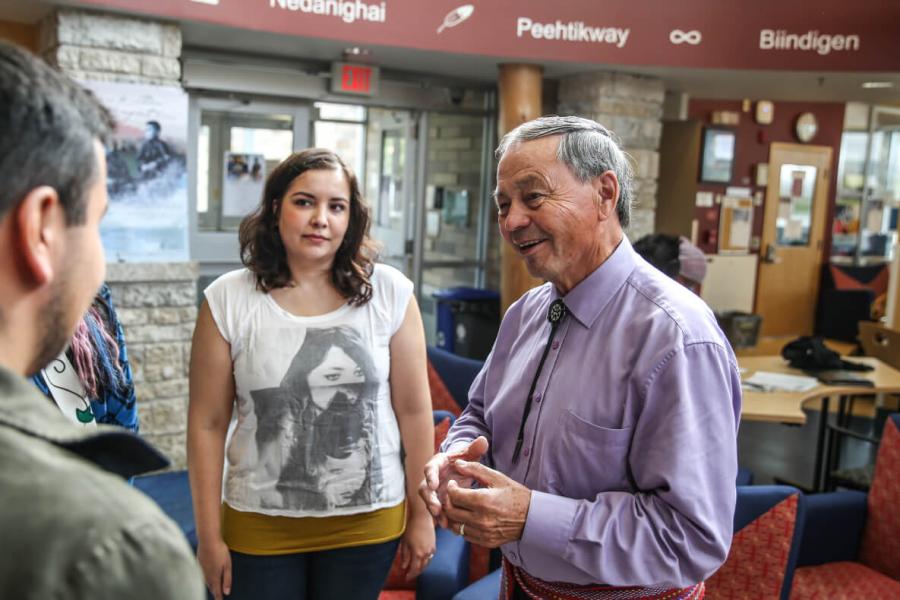 Faculty and staff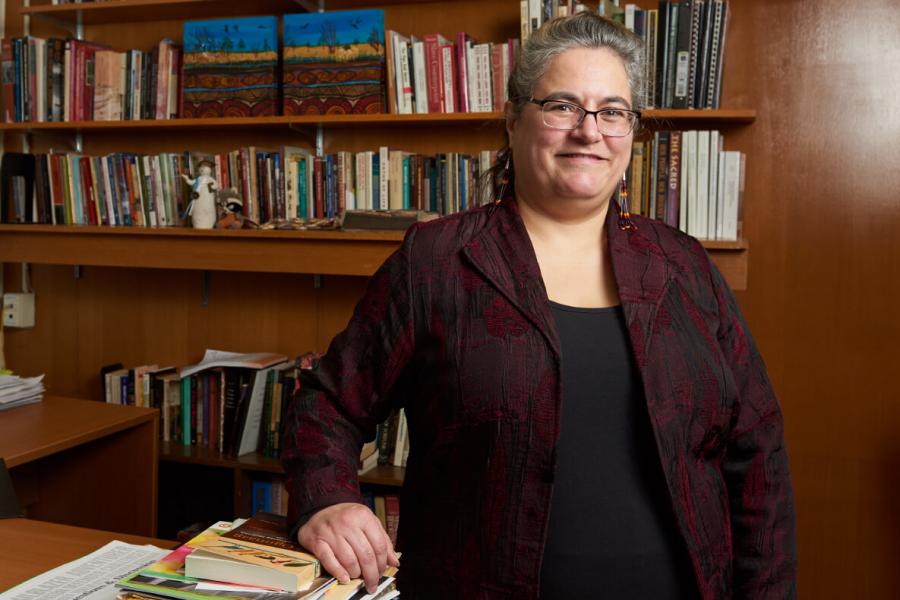 Staff and faculty supports
Career opportunities
There are a variety of employment and workshop opportunities to promote Indigenous achievement. Our Career Services area offers assistance to Indigenous students who would like help planning a career path or identifying employment opportunities and services.
Work with us! Apply for one of our many career opportunities on campus.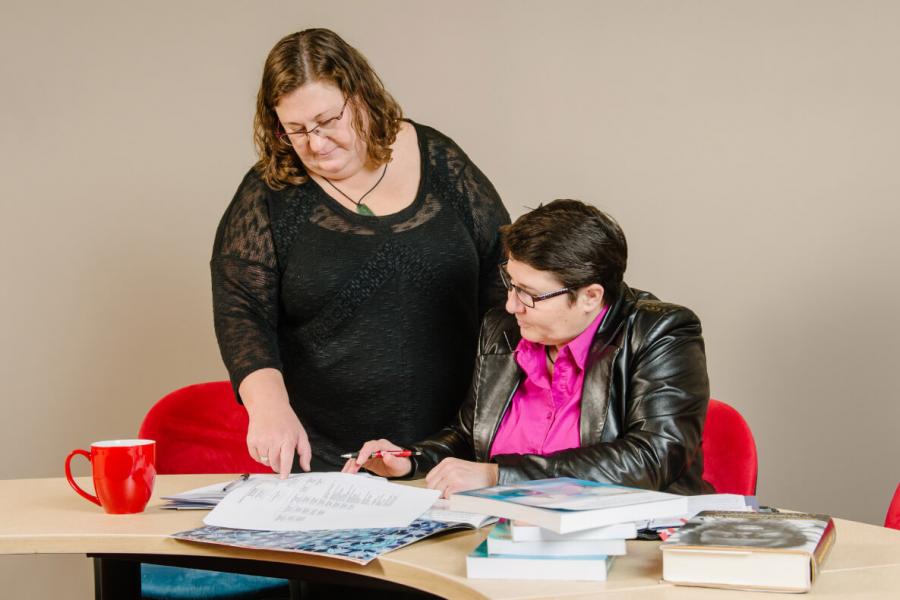 Current research projects and facilities
Other Indigenous opportunities and resources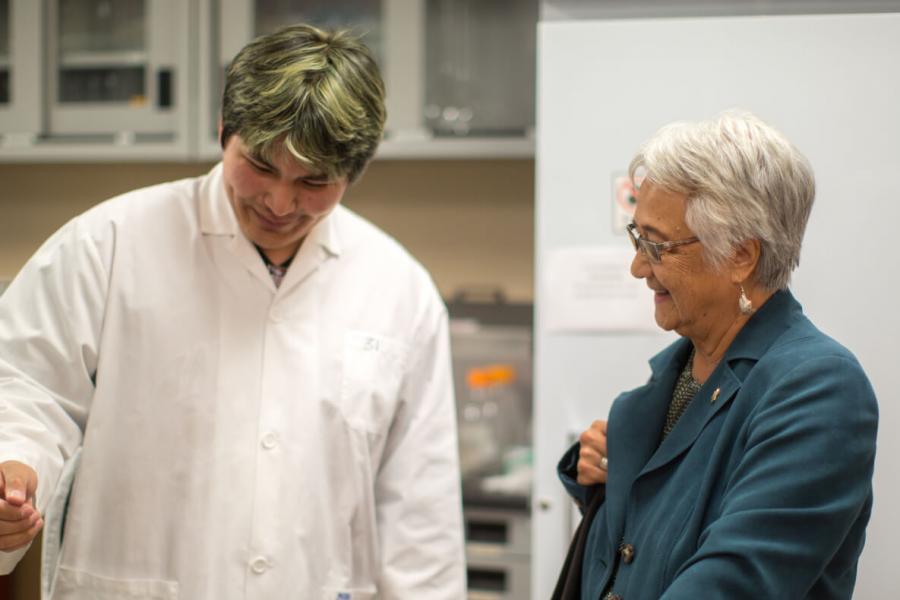 K-12 opportunities
Indigenous spaces
The U of M is home to several distinct, culturally rich spaces that reflect Indigenous ways of knowing and being. Welcoming all nations, they are gathering spaces to connect, share, learn and grow.
Contact us
Indigenous Student Centre
114 Sidney Smith Street 
University of Manitoba (Fort Garry campus)
Winnipeg MB R3T 2N2 Canada