University Centre Pharmacy
Please Note: The University of Manitoba requires everyone on campus to wear a mask. More information on this requirement can be found here: https://umanitoba.ca/covid-19
The University Centre Pharmacy is not a designated COVID vaccination site. To find the nearest location and vaccine availability please go to the following website: https://www.gov.mb.ca/covid19/vaccine/finder.html
---
Located at the heart of the Fort Garry campus, we're your source for prescription medications and cognitive services, health care products, cosmetics, dorm essentials, and fuel for your workouts.
We offer free delivery on and off campus and provide curb-side pickup. Please call us at 204-474-9323.
Hours of operation: Monday to Friday, 8:30 a.m. to 4:30 p.m.
The University of Manitoba campuses are located on the original lands of Anishinaabeg, Cree, Oji-Cree, Dakota, and Dene peoples, and on the homeland of the Métis Nation. University Acknowledgement of Traditional Territories.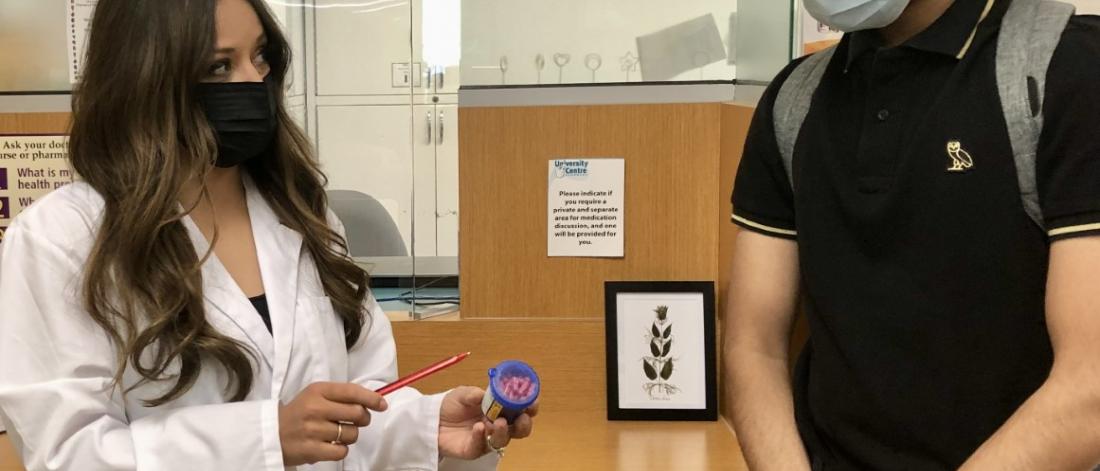 University Centre Pharmacy
We have PPE and safety supplies in stock!
We currently have disposable masks, reusable cloth masks, nitrile gloves, thermometers and hand sanitizer available for purchase. Come down or call for more information.
Coming Soon!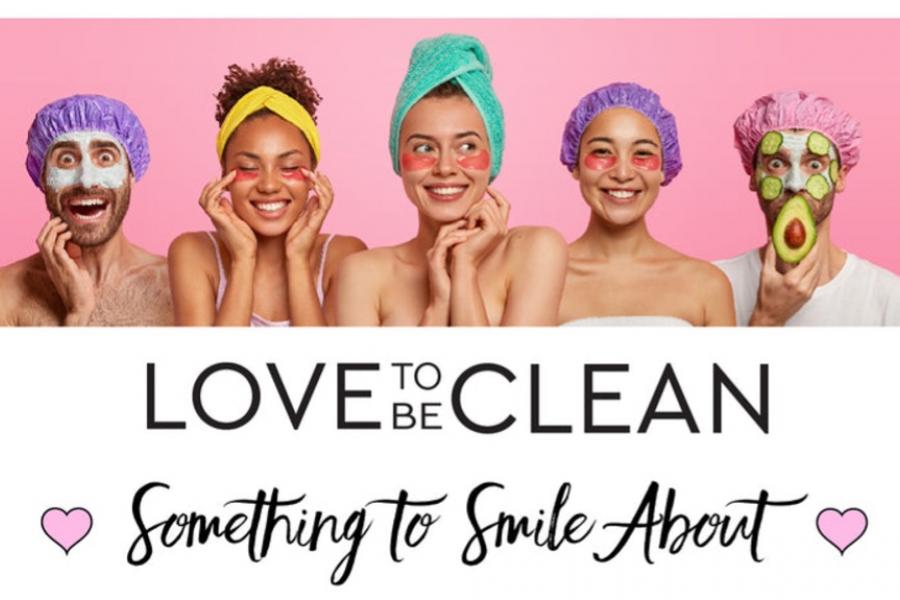 Love To Be Clean
We are a family owned and operated clean health products company located in the heart of Manitoba, Canada.  All of our products are handmade with 100% Canadian sourced raw materials of the finest quality currently available today.  All of our products are tested on family members and friends ... never on animals.
New!
Built Bars
Built Bar is truly a standout among protein bars. With its exceptional nutritional profile and so many delicious flavours, Built Bar is the favorite protein bar of many discerning fitness trainers and fitness enthusiasts alike. https://built.com/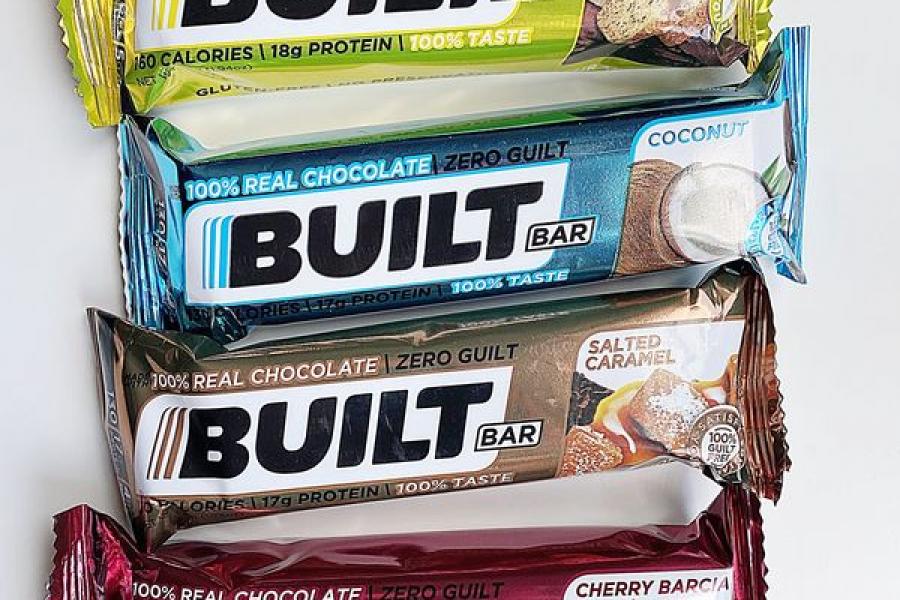 Mother Earth Essentials for body and beauty
A Canadian indigenous-owned company, Mother Earth Essentials creates luxurious bath & beauty products from natural ingredients and traditional recipes.
Mother Earth Essentials was founded by UofM Alumni Carrie Armstrong who comes from a long line of Cree Medicine women. She is passionate about sharing her Indigenous culture and the spiritual properties handed down to her from elders and medicine people. We've created our product based upon these traditional teachings, the plants that are found around us and a philosophy steeped in respect for our environment. We believe in the quality of our products and aim to honour the properties of all of the plants we use.
The Bath Bomb Company
A little about the bath bombs! Each bath bomb has been handmade in small batches with fresh, fun and fabulous ingredients. Small batches are important because that allows us to make sure each bath bomb is perfect in quality and appearance. We are passionate about fresh, natural and safe for use bath bombs for the whole family. Our bath bombs are handmade with love in Manitoba, Canada. We test on family members and friends ... never on animals. https://Bathbombco.com
Our products
Whether you're filling a prescription, stocking up on dorm essentials or health care needs or just looking for a mid-day snack, the University Centre Pharmacy has something for everyone.
Vitamins, supplements and medications
Maintain optimal health and reduce symptoms of illness with our selection of non-prescription supplements and medications.
Skin care, hair care and cosmetics
Lotions, lip balms, toners and tweezers are just a few of the healthcare products on our shelves. Stock up on beauty essentials or stop in for some sunscreen, hair accessories or facial wipes when you need them most.
We have a lot of ethical and sustainable options available!
Dorm supplies
Re-supply your dorm room without even leaving campus! In addition to toiletries and cosmetics, we carry bedsheets, towels, laundry soap, shower sandals and more.
Local, organic and fair-trade.
Our commitment to wellness goes beyond healthy living. We partner with companies from Manitoba, Canada and around the world to make sure you can access the kind of products that fit with your values. Remember to bring a bag—we're plastic bag free.
Gym essentials
Ensure peak performance and quick recovery with protein powders, electrolyte products and other essential workout supplements. While you're here, make sure you have some body wash, shampoo, deodorant, shower sandals and everything else you need in the locker room.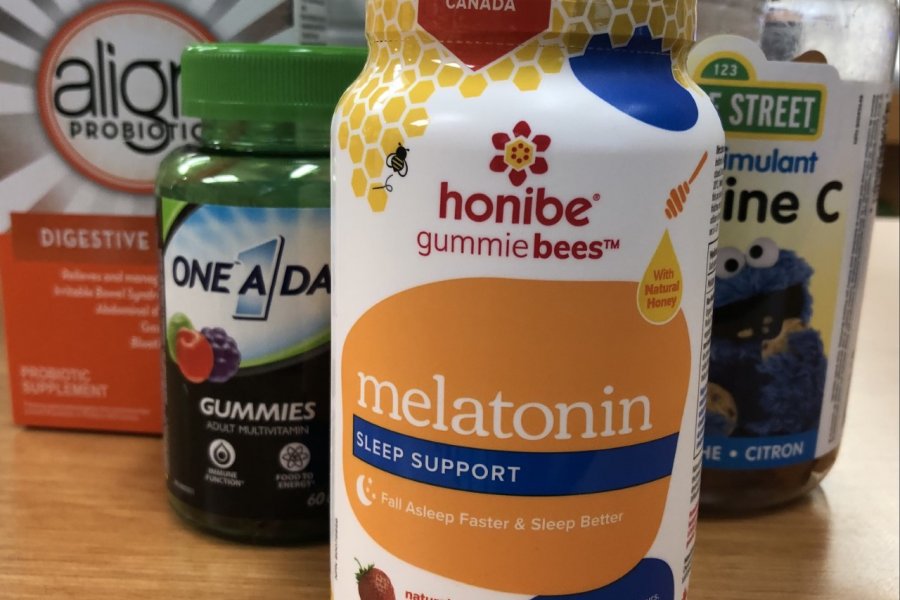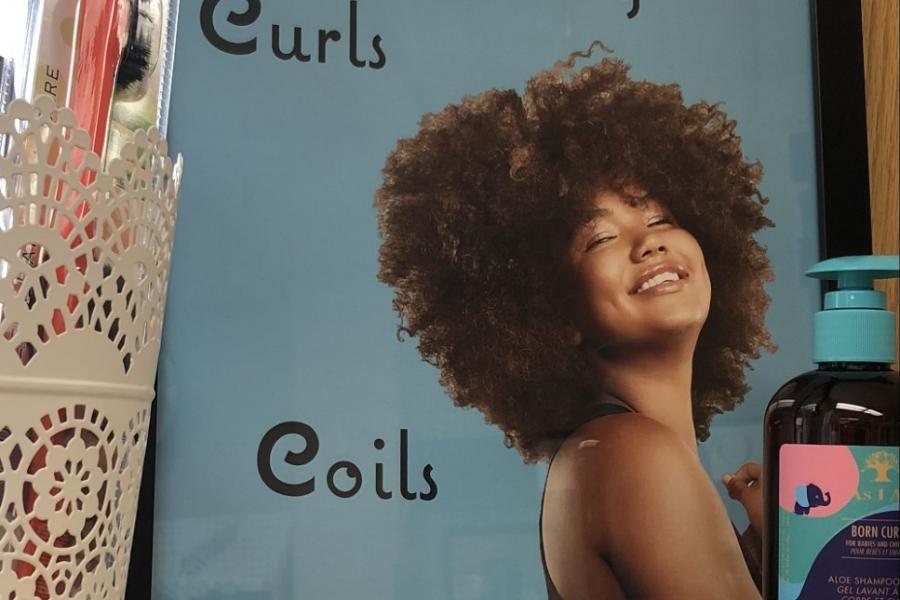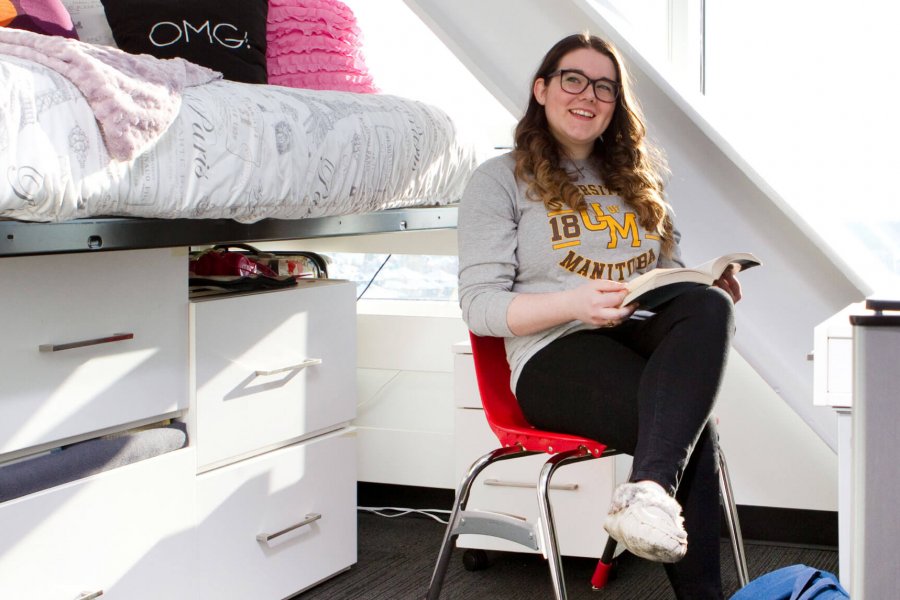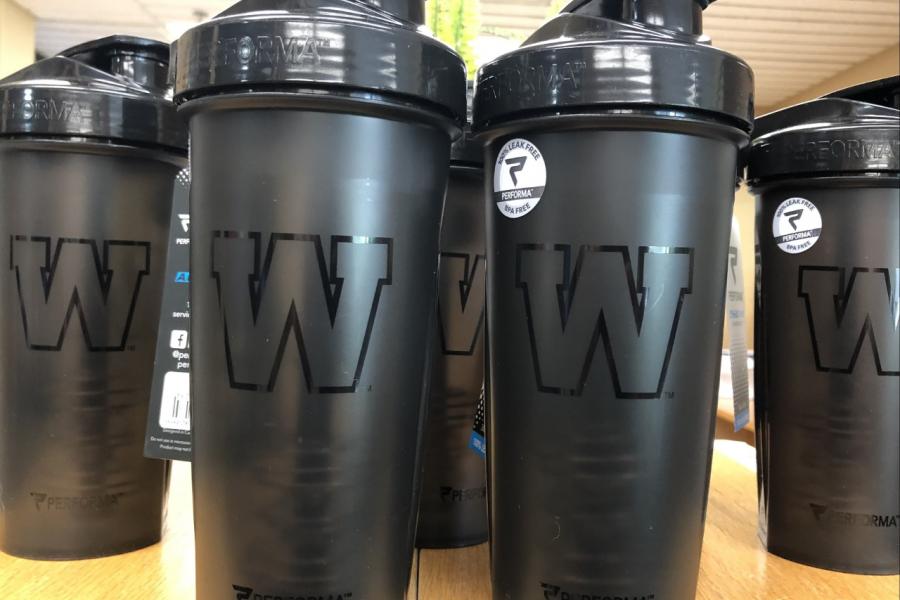 Our services
Full service pharmacy
Our pharmaceutical staff are ready to fill your prescriptions and answer any questions you may have about them. We can direct bill most insurance companies on-line, including the Student Drug plan, and offer free delivery of prescription medication.
On site screenings
We offer free blood-pressure screenings. Walk-ins welcome! Talk to a pharmacist for more information.
Immunizations
The certified staff at the University Centre Pharmacy now offer immunizations. Talk to a pharmacist for more information. 
Postal outlet
Located inside the Pharmacy, the University Centre Postal Outlet is a convenient place to send and receive mail and parcels, process money orders, pick up official forms and more.
You may also be looking for
Contact us
University Centre Pharmacy
Room 111 University Centre
65 Chancellor's Circle
University of Manitoba (Fort Garry campus)
Winnipeg, MB  R3T 2N2
Monday to Friday, 8:30 a.m. to 4:30 p.m.