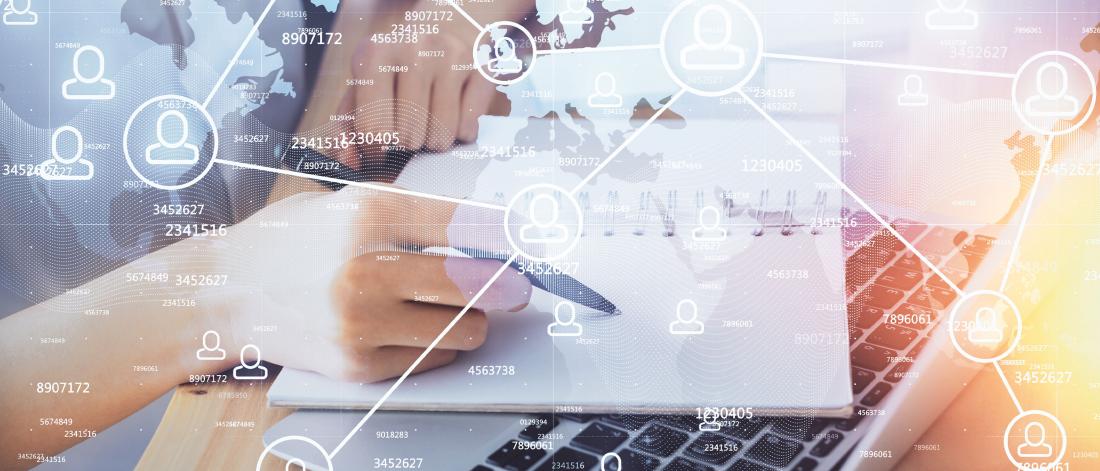 Why this program?
This program explores core and emerging social media networks, uncovering essential components, as well as hidden functionalities you can use to discover strategic insights.
You will expand your knowledge of key sources of social media information and how to use them, and gain the tools you need to capitalize on the power of social media. Regardless of your industry, you will emerge from this program confident in your ability to engage, track and gather crucial data through social media.
Benefits
Through this program, you will:
Enhance your understanding of key sources of social media information and how to use them
Develop a deeper knowledge of core social media networks, including Facebook, Twitter, Linkedin and Pinterest, as well as emerging networks such as TikTok and VSCO
Uncover essential components, as well as hidden functionalities to search, track conversations, find people and filter relevant subjects on these networks
Have the tools you need to gain customer and competitor intelligence using social media
Know how to use social media to track future trends that impact your industry
Have a stronger understanding of personal branding, the value of social capital and how you can improve your presence
Understand how you can develop and enhance your social media network
Be able to optimize your time through the use of productivity tools
Instructor
Estelle Métayer, Principal, Founder Competia

Estelle Métayer is an expert in Competitive and Strategic Intelligence. She advises CEOs and boards as they build/improve their strategic decision-making process and competitive intelligence functions to avoid strategic blindspots. Her best work is done when companies need to drastically change the way they do business and/or grow aggressively.

Entrepreneur, trend-spotter, reputed public speaker (in Davos in 2012 on "Sensing Weak Signals"). Facilitator strategic governance workshops on future trends and industry disruption. Adjunct professor at McGill University. Guest lecturer, IMD (Switzerland) and taught in joint programs with the IMB (India), MIT (United States) and INSEAD (France). Faculty, Institute of Corporate Directors (Canada). Formerly at McKinsey & Company (Canada); CAE (Canada); ING Bank (Netherlands, Poland); Bouygues Group (France, UK).

In addition to extensive board experience, Estelle received the Arista Sunlife Award for "Entrepreneur of the Year" (2000). Speaks French, English, German, Dutch, Italian and is learning Arabic. Commercial pilot and flight instructor. When not flying, can usually be found on Twitter.
Upcoming sessions
Have questions?
Our team is happy to help! Contact us for more details.

You can also find additional details, including our cancellation policy, on our frequently asked questions (FAQ) page.
Custom program
Do you have 10 or more team members who would benefit from taking this program? Many of our open enrolment programs can be customized for your team and delivered exclusively to your organization. Find out more about our custom programs by contacting us today at 204-946-0232 or via email at ExecEdInfo@umanitoba.ca.
Contact us
Sign up for our email newsletter and be the first to hear about program updates from the James W. Burns Executive Education Centre.
James W. Burns Executive Education Centre
2nd floor
177 Lombard Avenue
Winnipeg, Manitoba  R3B 0W5