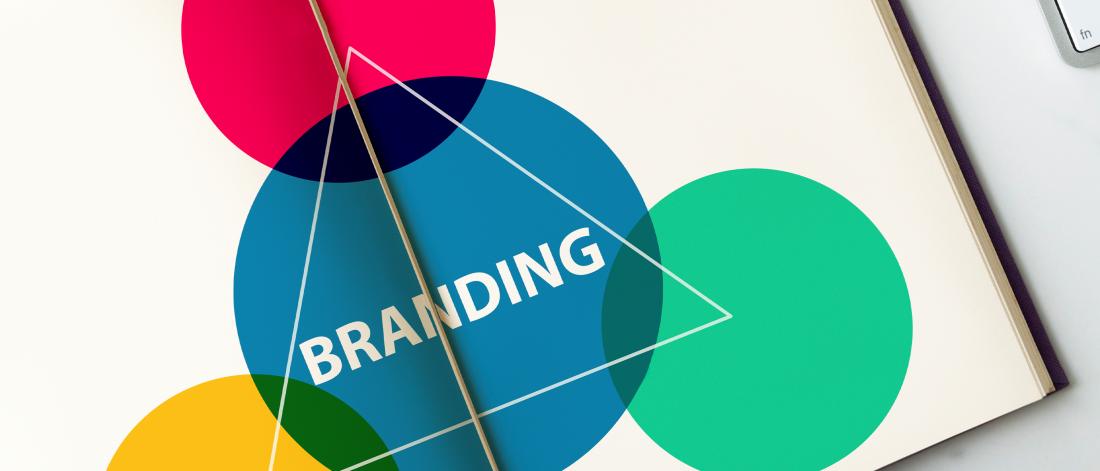 Why this program?
Increase customer loyalty, competitive advantage and profitability by harnessing the power of your brand. Branding is an integral strategic asset for any organization. Senior leaders need to know how to 1) examine the core concepts of branding and execute a modern brand strategy; 2) manage product brand and reputation and 3) adopt and build tools to foster, protect and defend brand loyalty.
Branding is often misconstrued to be just logos, advertisements and website designs, however, your brand represents much more than just the visual identity of your organization. It is what your organization promises to its customers. It represents what a customer can expect from your product or service, and what you offer that your competitor does not. Brand is developed from your organization's mission and vision of who you want to be, and is influenced over time by how you are perceived by your customers.
While a strong brand can wield significant benefits, organization's inadequate brand management strategies often experience low customer loyalty, slipping sales, aging product platforms or an inability to meet changing customer needs. You will be introduced to a holistic and integrative approach to brand management that will provide you will the tools you can use to execute and manage your brand strategy.
Personal branding is also becoming increasingly important to entrepreneurs, small business owners, and leaders in organizations. Through this program, you will learn how to build a personal brand on social media.
Benefits
Through this program, you will:
Discover how to build a strong brand identity
Explore the challenges of protecting your brand and reputation
Learn how to differentiate from your competitors and turn your brand into a competitive advantage
Gain the tools needed to maximize the impact of your brand
Learn how to create a superior brand experience to create brand loyalty
Learn how to develop your own "personal brand" and the ability to recognize your uniqueness
Come away empowered with new knowledge and skills you can apply immediately to increase customer loyalty, competitive advantage and profitability
Who should attend?
This program is well suited for senior managers and organization executives who seek to elevate the role of branding in their organizations.
Instructor
Fang Wan, Professor, F. Ross Jonson Fellow
Asper School of Business, University of Manitoba

Dr. Fang Wan is a Professor of Marketing at the Asper School of Business, University of Manitoba. Her research interests include Brand Management, Cross-Cultural Consumer Behaviour and Media and Advertising Effects.

With her Brand Consortium, a brand consulting platform she created for Canadian business communities, she and her students have provided brand consultation services to companies, ranging from small family business to industry conglomerates, representing a vast number of industries. These consulting experiences enrich Dr Wan's research, teaching and training programs on branding and more importantly constantly challenges the existing viewpoints and theorizations on branding, which enable Wan to develop her own brand framework, Brand Triangle. The passion for branding and immersion into the brand world not only make her a keen observer and researcher of brand strategies, but also equip her with refreshing lenses via which her brand teaching and consultation are conducted.

Professor Wan has published more than 30 articles some of which appeared in Organization Behaviour and Human Decision Process, Journal of Personality and Social Psychology, Journal of Business Ethics, Journal of Advertising and Journal of Interactive Marketing. She has also been pursuing an integrative approach to teach, research and consult on branding.
Upcoming sessions
Have questions?
Our team is happy to help! Contact us for more details.

You can also find additional details, including our cancellation policy, on our frequently asked questions (FAQ) page.
Custom program
Do you have 10 or more team members who would benefit from taking this program? Many of our open enrolment programs can be customized for your team and delivered exclusively to your organization. Find out more about our custom programs by contacting us today at 204-946-0232 or via email at ExecEdInfo@umanitoba.ca.
Contact us
Sign up for our email newsletter and be the first to hear about program updates from the James W. Burns Executive Education Centre.
James W. Burns Executive Education Centre
2nd floor
177 Lombard Avenue
Winnipeg, Manitoba  R3B 0W5