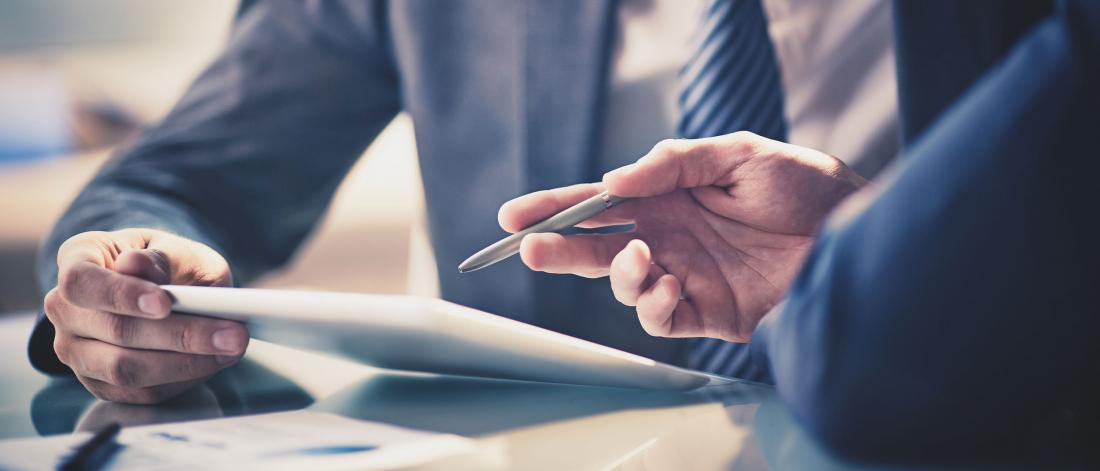 Why this program?
Change is a core part of today's business world. To achieve success through change, organizations need to know how to adapt and evolve. This program will help you turn change from a liability into an asset. You'll return to your organization knowing how to build an organization that thrives because of change, not in spite of it.
This program is designed to give you the knowledge and tools you need to use change to create a healthier and stronger organization. You'll learn strategies for leading through change to increase organizational growth and performance. Whether you are just getting started with a major initiative, in the middle or even winding down a change, this program will help you succeed.
Benefits
Through this program, you will discover:
Clear, practical strategies that enable you to eliminate resistance to change immediately
New tools to increase your organization's capacity for change
A greater return on time, money, and resources when implementing change
Information and skills to reduce the risks associated with change
Specific tactics to help make your organization's grapevine work for your change efforts instead of against them
Who should attend?
This program is designed for executive and senior leaders who are implementing change and want to get a greater return on their investment.
Instructor
Dr. Dawn-Marie Turner, MEd., CMC, President, Turner Change Management

Dr. Turner is an author of the best selling book: "Launch Lead Live: the executive's guide to preventing resistance and succeeding with organizational change." She is also a certified management consultant (CMC), international researcher, educator, and speaker. Dr. Turner developed DEAM©, an organizational change framework that helps leaders design, plan, and accomplish healthier more sustainable change. To help leaders and managers gain the knowledge and skills they need to lead and manage organizational change, she created the Living and Leading Change: Change Leaders' Certificate program and the Executive Change Leader's Course.

She has published and presented articles on change management best practice and methodology, business process change management, project management, readiness and resistance to change, and informatics. Her work has been published in the International Journal of Quality and Service Sciences and the International Journal of Knowledge, Culture and Change Management. By focusing on the perspective of the people who will adopt the change, Dr. Turner shows leaders how they can prevent resistance to change and use change to increase their competitive advantage. Dr. Turner has a Masters in Education from the University of Manitoba and a Doctorate in Applied Management and Decision Science from Walden University.
Upcoming sessions
Have questions?
Our team is happy to help! Contact us for more details.

You can also find additional details, including our cancellation policy, on our frequently asked questions (FAQ) page.
Custom program
Do you have 10 or more team members who would benefit from taking this program? Many of our open enrolment programs can be customized for your team and delivered exclusively to your organization. Find out more about our custom programs by contacting us today at 204-946-0232 or via email at ExecEdInfo@umanitoba.ca.
Contact us
Sign up for our email newsletter and be the first to hear about program updates from the James W. Burns Executive Education Centre.
James W. Burns Executive Education Centre
2nd floor
177 Lombard Avenue
Winnipeg, Manitoba  R3B 0W5