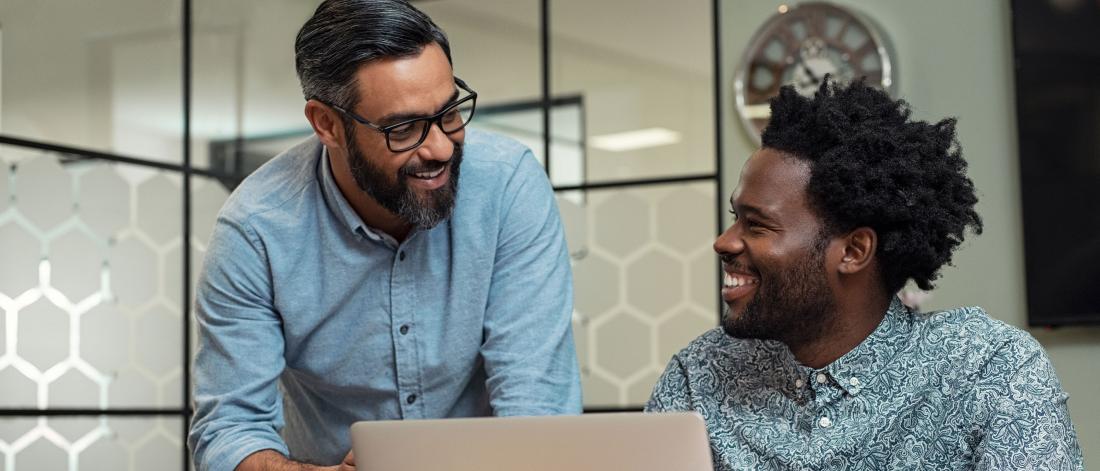 Why this program?
Coaching is a leadership best practice and organizations globally use coaching as a powerful communication tool to support transformational change and drive high performance. 
The program content is aligned with the International Coach Federation's (ICF) core competencies and includes:
Five (5) days of classroom training on the ICF Core Competencies & Code of Ethics
Participants receive access to eLearning LMS Portal & Zoom cloud-based
webinar tool
Participants require access to a computer with built-in microphone
Five (5) Follow-up Webinar Modules featuring guest speakers and coaching experts on key coaching-related topics
10+ Hours Group Mentor Coaching
Coach Starter Kit: Includes models, tools, templates, assessments, client exercises, books, and resources)
Access to eCoach Training Portal
Lifetime EXPEDITION Coaching Membership
Benefits
Through this program, you will:
Become an ICF Certified Coach (Workplace, Leadership, Executive or Life)
Develop and enhance your coaching and communication skills
Adopt a coach-approach in client interactions
Establish trust and enhance relationships
Support people through change and transition
Complete the coach-training requirements towards the Associate Certified Coach (ACC) credential
Receive Continuing Professional Development Hours towards maintaining the CPHR Designation in Manitoba
Who should attend?
Internal and External Consultants, Leaders, Managers and Supervisors, who are already coaching and seeking accreditation as a certified coach – or Consultants who focus their efforts supporting people and organizations to achieve personal and professional goals.

Experts, Professionals, Consultants, Educators, Advisors and Team Leads in all disciplines including Change Practitioners, HR Professionals, IT Professionals, Project Management Professionals, Communication Consultants, Financial or Accounting Professionals, Healthcare Professionals Teacher and Administrators, Engineers – all disciplines will benefit!
Instructor
Shana Ring, President of Destination Leadership, Founder of Developing a Coaching Mindset in the Workplace

Shana is the President of Destination Leadership and founder of Developing a Coaching Mindset in the Workplace – a leadership program focused on enhancing coaching, communication and change skills of leaders at all levels in today's workplace. Prior to starting her business in 2007, she spent over 13 years in SaskPower successfully designing and leading leadership development initiatives. Shana is a Professional Certified Coach (PCC) and accredited by the International Coach Federation (ICF).
Upcoming sessions
Fall 2022 session
PROGRAM SCHEDULE
Date: October 24-28, 2022
Time: 8:00am-4:30pm (CST)
LOCATION
PROGRAM COST
Have questions?
Our team is happy to help! Contact us for more details.

You can also find additional details, including our cancellation policy, on our frequently asked questions (FAQ) page.
Custom program
Do you have 10 or more team members who would benefit from taking this program? Many of our open enrolment programs can be customized for your team and delivered exclusively to your organization. Find out more about our custom programs by contacting us today at 204-946-0232 or via email at ExecEdInfo@umanitoba.ca.
Contact us
Sign up for our email newsletter and be the first to hear about program updates from the James W. Burns Executive Education Centre.
James W. Burns Executive Education Centre
2nd floor
177 Lombard Avenue
Winnipeg, Manitoba  R3B 0W5