Derrick Woods-Morrow: 'Making A Dream' Workshop
Join Chicago-based artist Derrick Woods-Morrow for a performance-based workshop titled 'Making A Dream' where queer and BIPOC youth are invited to use their bodies as architecture to build a dream. 
Wednesday, January 11, 2023 | 6:00-9:00 pm CST
Rainbow Resource Centre | 170 Scott St, Winnipeg, MB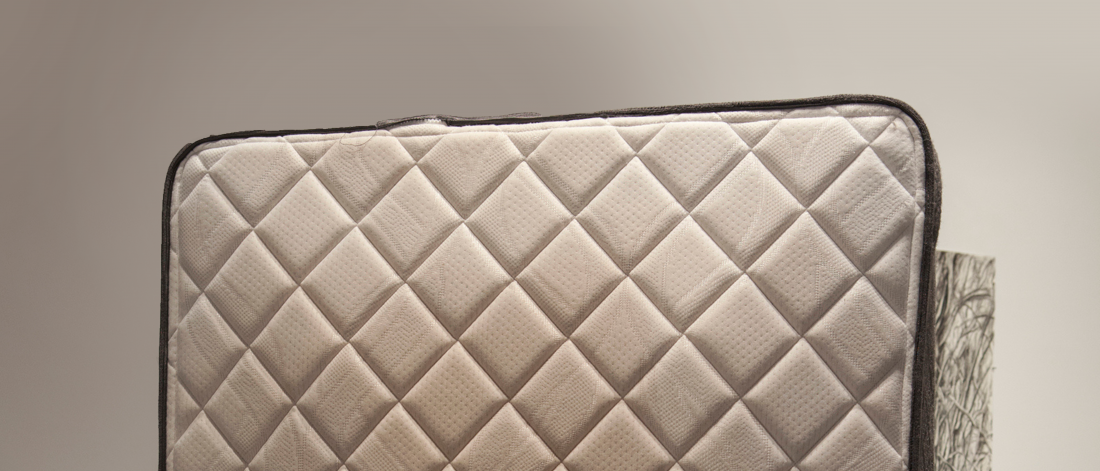 Ages 18-21  |  Optional meal at 6:00 pm  |  No registration required
Derrick Woods-Morrow is a photographer, filmmaker, sculptor, and performance artist who centers process-oriented collaborative projects with Queer Black Fol(x) across a wide variety of media. His work often explores themes of intimacy and affect, while connecting historic and contemporary forms of communication, including archives, the mail, and social media, in his ongoing pursuit of knowledge and connection.
This workshop is presented by Rainbow Resource Centre and School of Art Gallery. In conjunction with School of Art Gallery exhibition 'Open Structure' curated by visiting artist Grace Deveney.