Artist Talk: Sarah Anne Johnson
Tuesday, March 28 | 12:00-1:00 pm
368 ARTlab, 180 Dafoe Road, UM
Hosted by Dominique Rey – Associate Professor, School of Art
Class: Projects in Photography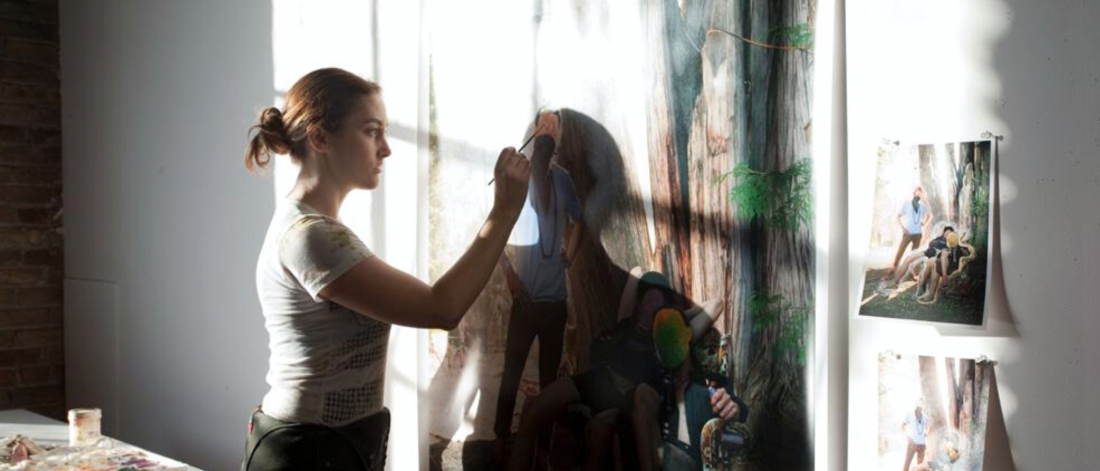 Sarah Anne Johnson was born in 1976 in Winnipeg, Manitoba. She received her BFA from the University of Manitoba and completed her MFA at The Yale School of Art. Johnson's work has been exhibited in numerous solo and group exhibitions internationally. She is the recipient of numerous grants and awards and is included in several distinguished collections. Currently, she lives in Winnipeg. She is represented by Yossi Milo Gallery in New York, Stephen Bulger in Toronto, and Division Gallery in Montreal.
www.sarahannejohnson.ca

Talk supported by the School of Art Visiting Speakers fund.